Repo Rate: home loan buyers do this immediately..!

After the bank OF INDIA' target='_blank' title='reserve bank of india-Latest Updates, Photos, Videos are a click away, CLICK NOW'>reserve bank of india increased the loan interest rate by another 50 points yesterday, bank borrowers have to pay additional installments. In this situation, if home loan buyers change their loans to banks with lower interest rates due to additional installments, their burden will be reduced. Now let's see how to transfer the loan to another bank.

If you find it difficult to pay your home loan installments due to rising interest rates, it is a good idea to switch to a bank with lower home loan interest rates.
The transfer of the balance of a home loan from an existing lender to a new lender is called the balance transfer of a home loan. Simply put, it means taking a new loan to pay off the old loan in full. After that, the monthly installments can be paid to the new borrower.You should first apply to your current lender.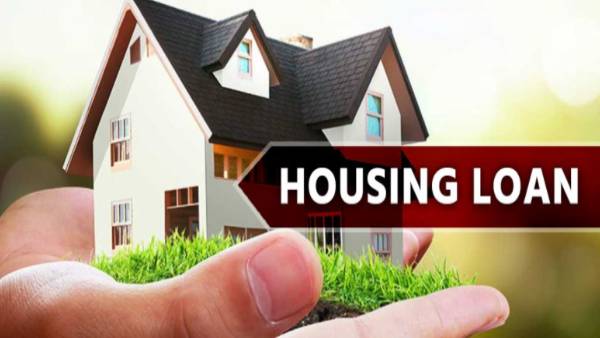 You must notify your new creditor that you want a balance transfer through a letter or form. The reasons must be listed. The NOC or approval letter must be given to your new lender when you apply. Hand over all your documents and contact your new lender. Along with essential documents like NOC and KYC documents, you should also submit a copy of your property documents, loan balance, interest statements, and completed application form.
 After submitting all your documents to your new lender, you should get final confirmation from your old lender regarding closing your loan account. After that sign the agreement with the new lender and pay the dues and your home loan balance transfer process is complete.A new loan agreement will be executed between the existing lender and the new lender once the balance transfer is completed.
The new creditor will issue a cheque to the old creditor equal to the balance. After this, you have to pay the monthly installments to the new lender.
మరింత సమాచారం తెలుసుకోండి: