In her next telugu movie 'Akhanda,' which stars celebrity Nandamuri Balakrishna, starlet pragya jaiswal sported a style that viewers haven't seen before. director boyapati srinu, she claims, deliberately developed her character and appearance. "In the movie, I have a drastically different appearance. 
Boyapati sir, the filmmaker, went over every single look I'd done in past films and made sure I did something fresh and unique in this one while being true to the character I'm playing. So that was a major job for him, but he wanted to give my character a complete makeover and freshness "Pragya tells IANS about it. The actress continues, " "He has put in a lot of effort and attention to detail to create this look for me, and I am really excited for the film's premiere.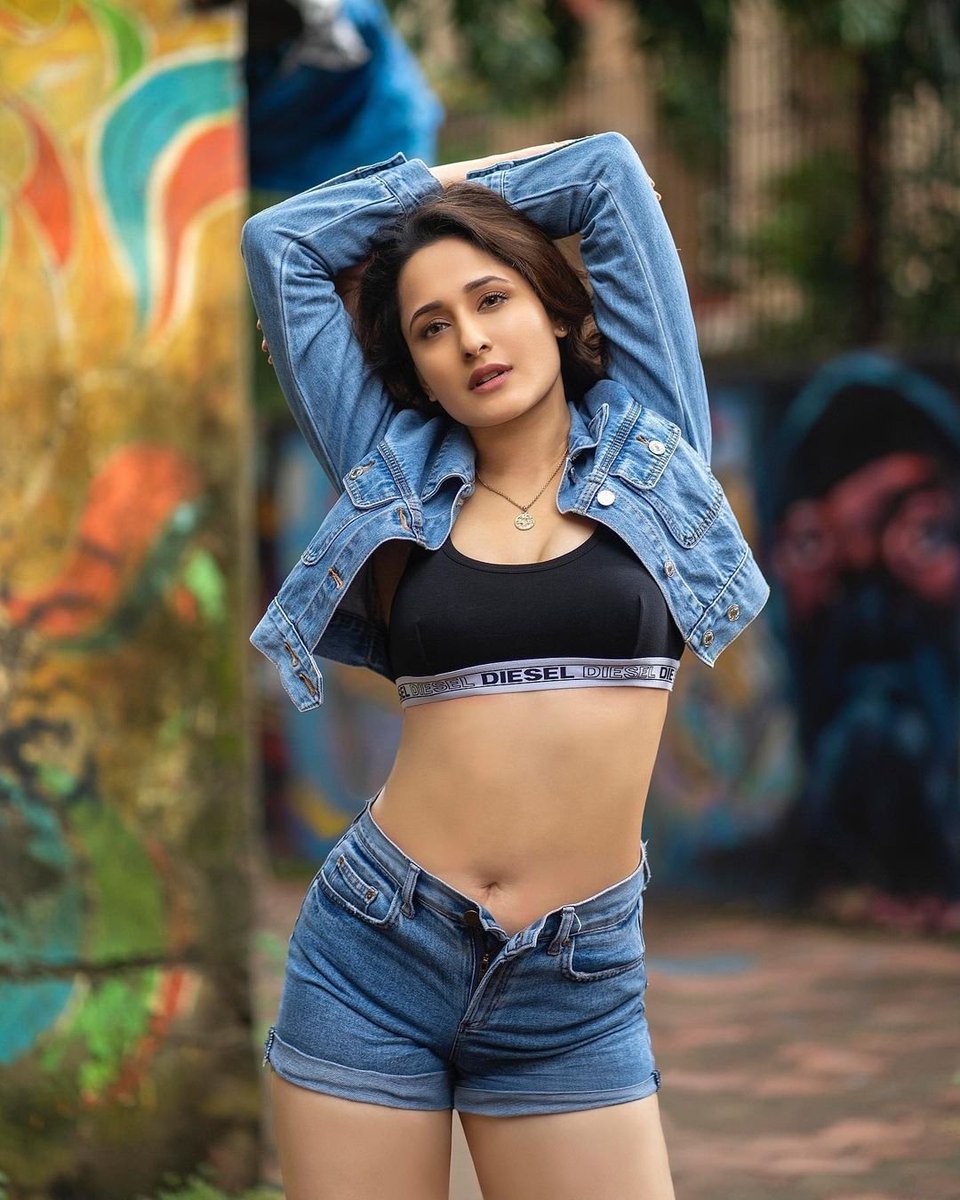 I'm looking forward to the audience seeing our labor of love. Because it's a boyapati sir picture, you know it'll be a theatre production with plenty of action, comedy, and fun. It's an extremely thrilling narrative." Pragya has utterly enamored with her look and the song 'Adiga Adiga from the film, which was released recently.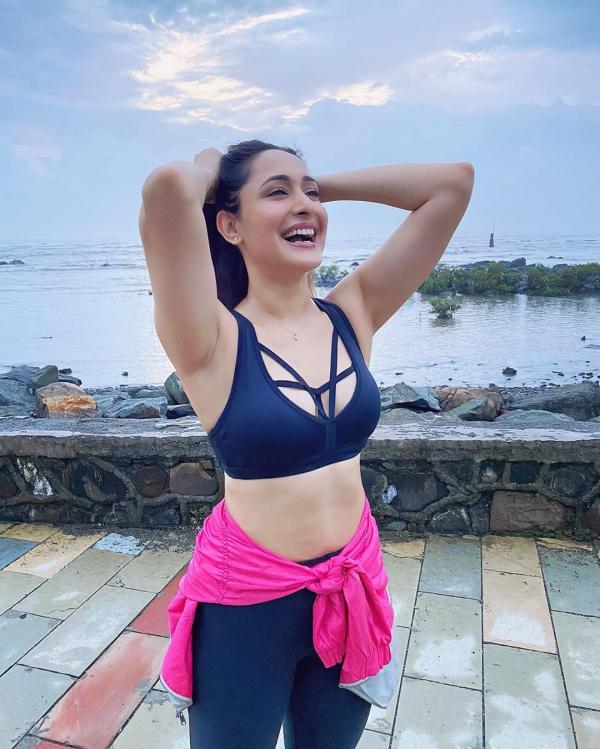 "I'm ecstatic that the first song from my movie has finally been released. My favorite song is 'Adiga Adiga,' which I believe is a very beautiful tune. SP Charan and Shruti's vocals are the loveliest and give the movie justice. The video for the song was shot magnificently, and I believe I am looking my best in it. I'm ecstatic that everyone has seen the song in its lyrical video "she explains.

మరింత సమాచారం తెలుసుకోండి: