Complaint about Udhayanidhi to cm Stalin..!? Angry CM..?

Udayanidhi stalin is currently contributing to both cinema and politics. He is more interested in producing films and he has reduced his acting in films. Most of the films released in tamil cinema are released by Udayanidhi Stalin's red Giant Movies. red Giant Movies has acquired the tamil Nadu release rights of the films of the big actors. Due to this, other distributors keep piling accusations against them.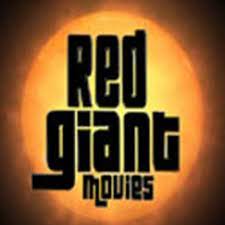 That means tamil cinema is ruled by red Giant Movies. And they are talking as if everything is in Udayanidhi's hands and what he has put is the law. Apart from that, it has gone to the chief minister as a complaint. But the truth is that the producers are happy after Udayanidhi. Apart from that, films can be freely released. Also, red Giant Movies account cases are correct.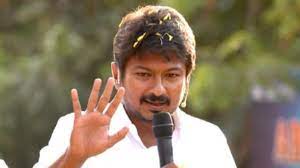 Earlier, the distributors would give the share to the producers after a year after the release of the film anyway. But red Giant Movies settles the account immediately. Due to this, most people are now looking for red Giant Movies. But if they don't know all this, chief minister stalin called and condemned red Giant Movies and gave some advice. But it is a fact that red Giant Movies has given rise to tamil cinema.

మరింత సమాచారం తెలుసుకోండి: