Urfi Javed, whom she had fallen in love with at first sight, now told the same person 'Tharki'
In the new promo video of Splitsvilla, Urfi Javed is seen lashing out at Kashish Thakur.
Internet sensation Urfi Javed is currently seen as a contestant in season X4 of the popular dating reality show Splitsvilla. Urfi made a bang entry in the show. Along with this, she is seen doing new blasts every day. Urfi has been in the news ever since she entered the show. The actress is leaving no stone unturned to entertain her fans. In the midst of all this, now Urfi has done a new blast.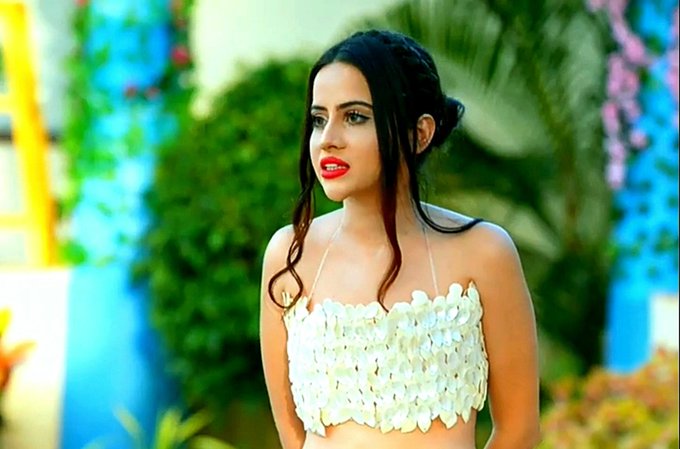 What is the whole matter?
Let us tell you that on the very first day inside the show, Urfi Javed expressed love to a person. He not only made Kashish Thakur, who arrived as a contestant in Splitsvilla, his dating partner but also shared many of his dark secrets with him. Talking about Kashish, Urfi had said, 'I fall in love very quickly, it's already done. I have shared my feelings and I will convince Kashish's mother
Here, after hearing such things from the mouth of the actress, it was felt that this relationship of both is going to last for a long time. The fans were also very fond of the pair of both. However, it is difficult to say when and why Urfi Javed lashed out at whom. Recently something similar was seen.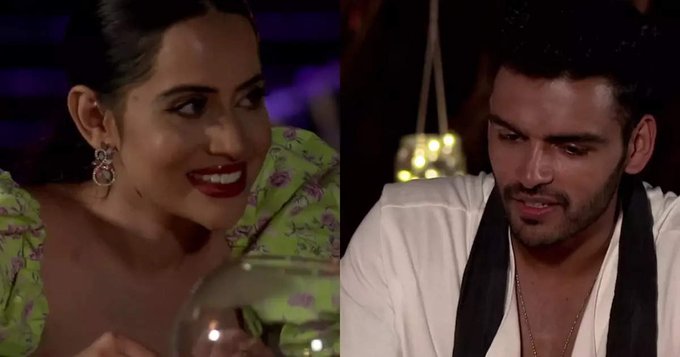 MTV has shared the new promo video of Splitsvilla on its social media handle. In this video, Urfi, who earlier praised Kashish Thakur, is seen showering him badly. In the promo video, Urfi Javed says, 'I like Kashish but on the other hand, he also seems like a thakari to me.' Now Kashish did not like this thing and he advised Urfi to use his words carefully. After that you can see for yourself what happened In the video, you can see that Urfi tells Kashish very angrily, 'Don't shout at me, I have not come here to listen to anyone.'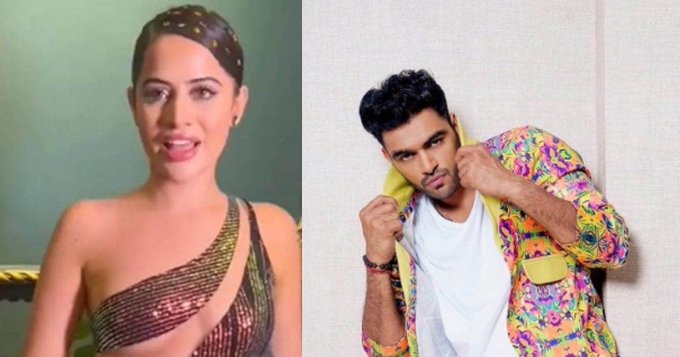 Now after this video surfaced, the fans are afraid that the friendship between the two, which started recently, might get affected. Fans were very fond of the pair of Urfi and Kashish in the show. In such a situation, it has to be seen whether this debate between the two will take a new turn later.
మరింత సమాచారం తెలుసుకోండి: