Asha Parekh: 'Wear a western dress in weddings even if she is fat', Asha Parekh said this for women
Asha Parekh is a veteran hindi cinema actress, who has worked in many of Bollywood's best films. Today, of course, Asha Parekh is not active in cinema but she has made fans crazy with her earlier films. Recently, the actress attended the ongoing 53rd international Film festival of india in Goa. During this, the actress said that she feels sad that in today's time, women are leaving their traditional clothes and choosing western outfits for weddings.
Asha Parekh said, 'Everything has changed ever since I started working in films. The films that are being made... I don't know. We have become too westernized. Now girls are coming to weddings wearing gowns. Hey brother, our ghagra cholis, sarees and salwar-kameez are yours, don't you wear them. Why don't we wear that? She only sees actresses on screen and wants to imitate them.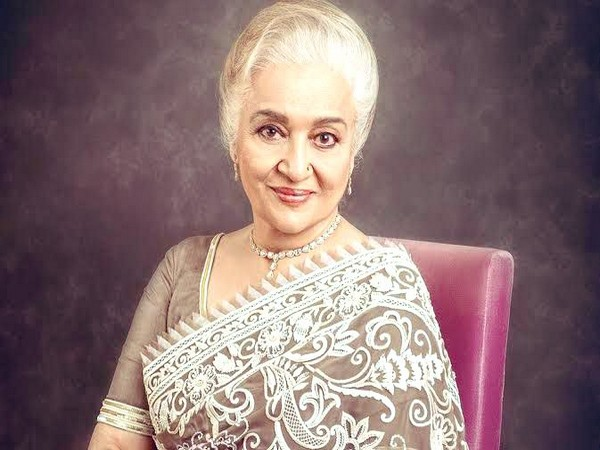 Next, Asha Parekh said, 'Girls look at the screen and tell them to wear what the actresses are seen wearing, even if you are fat. But we will wear the same. Everything is becoming western here. I am very sorry. We have such great culture, dance, and music that we can bring it back to pop culture.
During this, Asha Parekh also broke her silence on the report, in which it is said that she never liked dilip kumar and that is why the actress did not work with him. Asha Parekh said, 'Four-five years ago, it was written that I did not work with him (Dilip Kumar) because I did not like dilip Kumar. Let me tell you that I liked him and wanted to work with him. We had signed a film together, but unfortunately, that film didn't happen.
మరింత సమాచారం తెలుసుకోండి: