Leading tollywood producer dil raju has come under fire for his forthcoming film Varisu. During the filming, dil raju referred to it as a tamil movie, and the telugu Producers Council requested that the producer set aside theatres for straight telugu films like Waltair Veerayya and Veerasimha Reddy. dil raju has remained silent on the subject and is currently busy organising a widespread Vaarasudu release across the telugu states. In addition to the audiences, the exhibitors are keen to show telugu movies rather than Vaarasudu.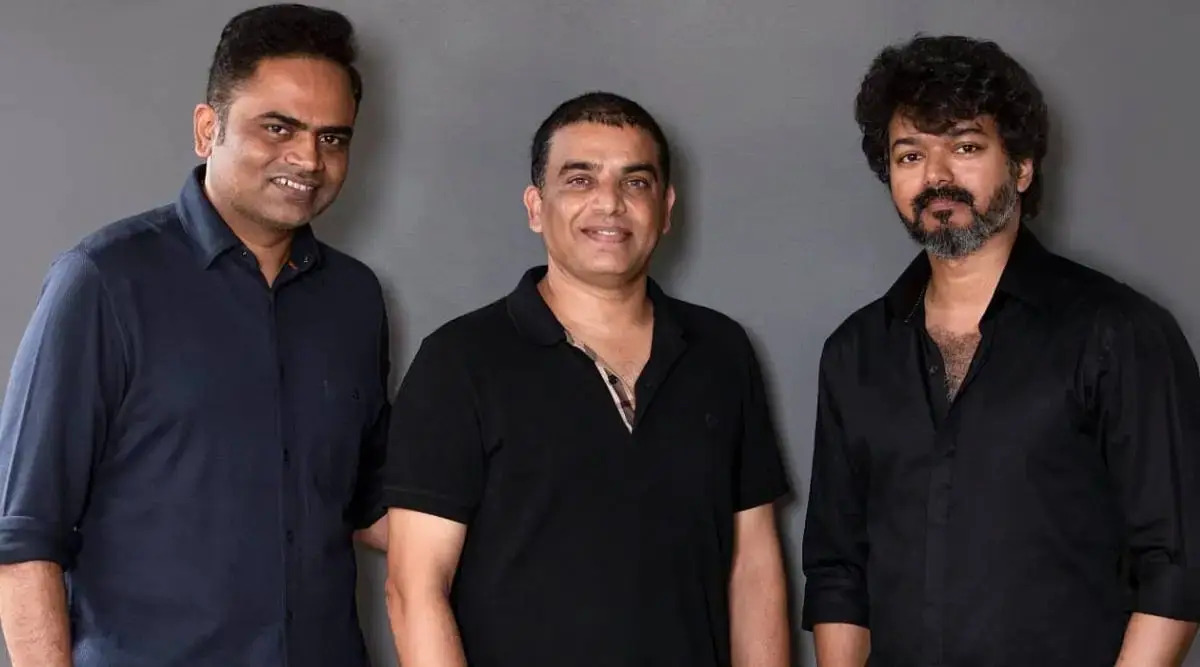 The telugu Producers Council's action has now infuriated the tamil directors and producers. They intend to hold a meeting to talk about the problem. They believe that tamil Nadu provides an adequate number of telugu film screens, and if the telugu release of Varisu is halted, they are eager to delay the release of telugu films in the future. The tamil Film Producers will meet to talk about and decide on the situation. The Varisu debate is evolving in a new direction.
Now, trade analyst Ramesh bala tweeted and confirmed that dil raju has made an opening statement that his movie Vaarasudu will get more screens than chiranjeevi and Balayya's movie. This is clear that dil raju mafia is ruining entire Tollywood.
మరింత సమాచారం తెలుసుకోండి: