Music director gave good news to the fans about his health..!?

Vijay Antony, who was seriously injured in an accident during the shooting of Pichaikaran 2 in malaysia, has now released an update on his health. Vijay Antony, who emerged as a leading music composer in the tamil film industry, is currently concentrating on acting. The second part of Pichaikaran is currently being prepared with his acting.
Through this film, he has also taken the avatar of a director. The final shooting of the film took place in malaysia last month.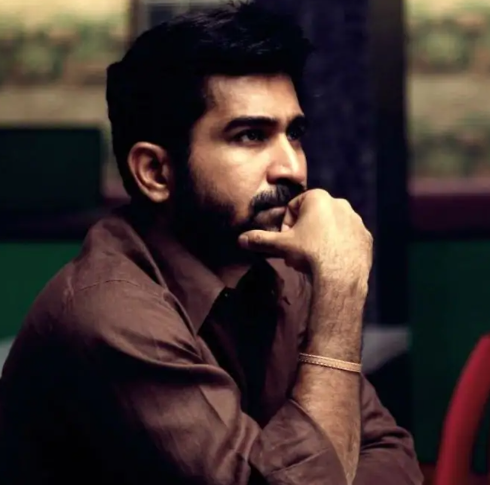 A jet ski driven by vijay antony crashed into the ship when a song scene was being shot. Vijay Antony, who was seriously injured in the accident, sustained serious injuries on his face. After that, the film crew rescued him and admitted him to the hospital. Later, vijay antony was brought to chennai for high-level treatment and underwent some surgeries. After this last week, he published a picture from the hospital showing that he is gradually recovering. The fans who saw it were praying for his speedy recovery. In this case, vijay antony has given good news about his health.
He posted on twitter saying Dear hearts, he is 90% cured. His broken jaw and nose bones have joined together. He doesn't know what, he feels happier now than ever because of all. He will start the work on Pichaikaran 2 from today which will be released in April. He thanked all for the love.
మరింత సమాచారం తెలుసుకోండి: