Heroine who earned more salary than Rajini..!?

Rajini is the first among the top actors who earn more than 100 crores. In other words, he has the honor of raising the economy of tamil cinema. Apart from that, if he is acting in a film, the business of that film will start to fade during the film pooja. Now actors like Vijay and ajith are earning more than 100 crores. But the superstar is the only one who has earned the maximum salary before and has retained his place. After some time, the producers started sharing the profits of the film with the superstar who is in the number one position.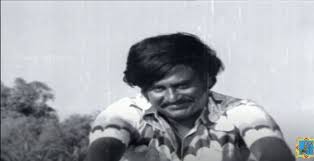 The superstar who is at the peak of fame like this did not earn much salary in the initial period. Moreover, in one film, the heroine was paid more than him. Not many people know this. That is 1976 Kamal Haasan, Rajini, and Sridevi's movie Moondru Mudichu.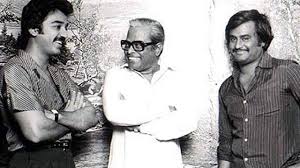 Both Rajini and Kamal acted as friends in the film directed by K Balachander. Rajini was paid 2000 rupees for acting in the film. But sridevi has earned Rs 5000 more than him. Similarly, Kamal has also been paid Rs 30,000. Because Rajini had just started acting in the film industry. And before this film, only apoorva Ragangal was released in Tamil. But sridevi has been paid more as she has acted in many movies as a child star before her.
The superstar who started his screen journey in this way started acting busy without even stopping. Not only that, but his films were super hits in a row. Due to this, his salary also increased several times without his asking. The superstar who has progressed little by little is now in an unshakeable position.
మరింత సమాచారం తెలుసుకోండి: