'National crush' rashmika mandanna hasn't signed any telugu movies recently, except for the "Pushpa" sequel that she was a part of long ago, with the hopes that bollywood will improve her circumstances forever. Yet, it appears that the actress is fast to modify her strategy after all of her bollywood endeavors, including music videos and films, failed miserably to captivate the audience.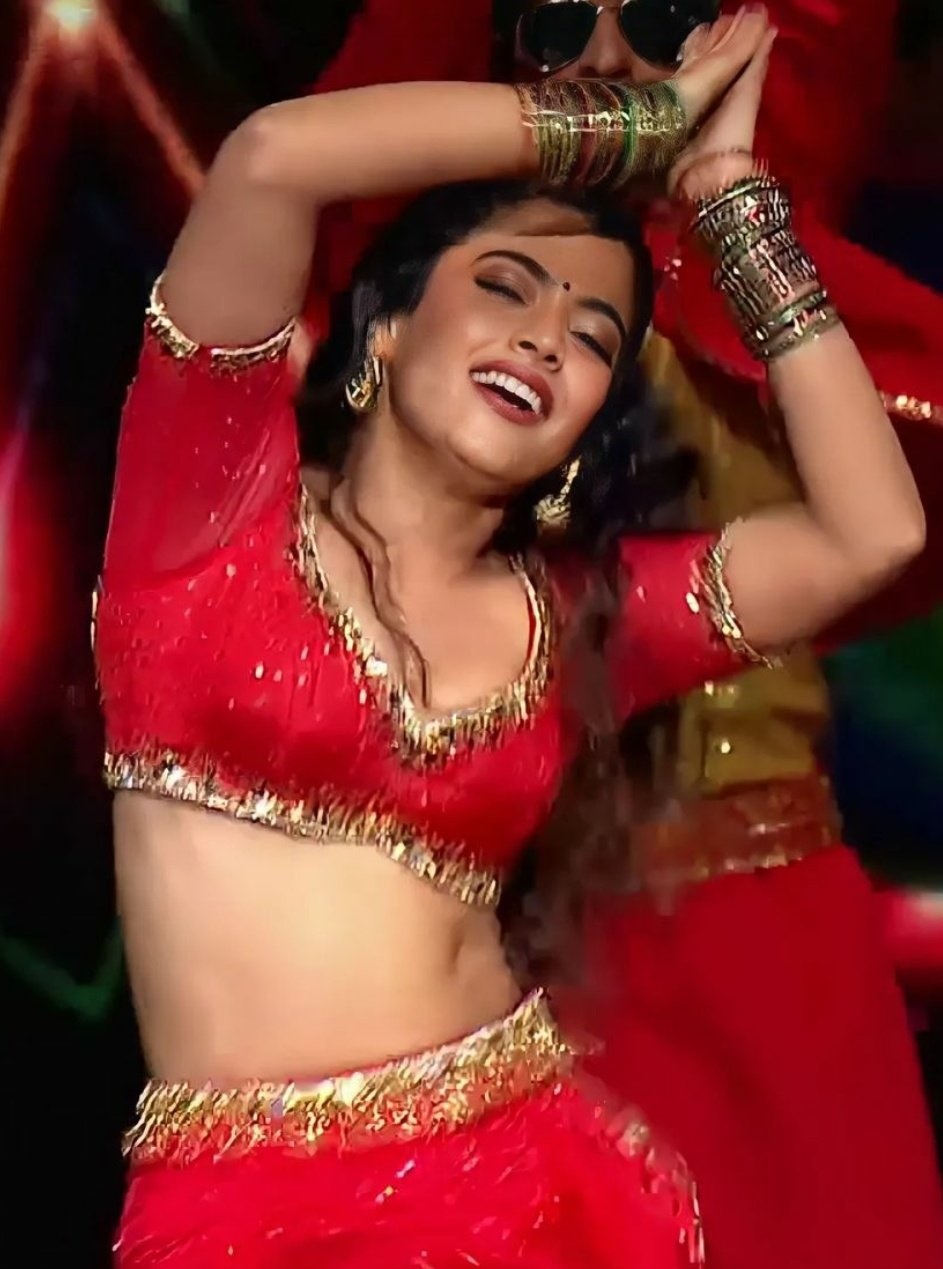 Samantha, rashmika, Kriti Shetty, and more heroines became household names as a result of their initial film's commercial success. In contrast, bollywood requires a large network of relationships in order for a film to be made because popularity or success in the south is irrelevant in Bollywood. Despite having Ranbir Kapoor's Animal in her possession, rashmika is now without any telugu films, which is the sector where she got her big debut. 
She is confused because many other heroines have received attention from all the major stars. Rahsmika has signed her next project with director Venky Kudumula and actor Nithin, the team of Bheeshma, right away. She had previously only performed in Venky's chalo for her telugu debut. Kajal and Tamanna always made sure to shoot a couple of telugu films a year, and it helped them sail a little longer in the tinsel town than their contemporaries. Several southern stars who didn't keep telugu films in their hands while trying to make it big in bollywood have ended up like Ileana.

మరింత సమాచారం తెలుసుకోండి: