Pakistani actress mahira khan expressed love for SRK, then Pak mp said- 'Shameless, for money..'
Pak senator has criticized actress mahira khan after she expressed her love for Shah Rukh Khan. The actress had recently said at an event that she is in love with Shah Rukh.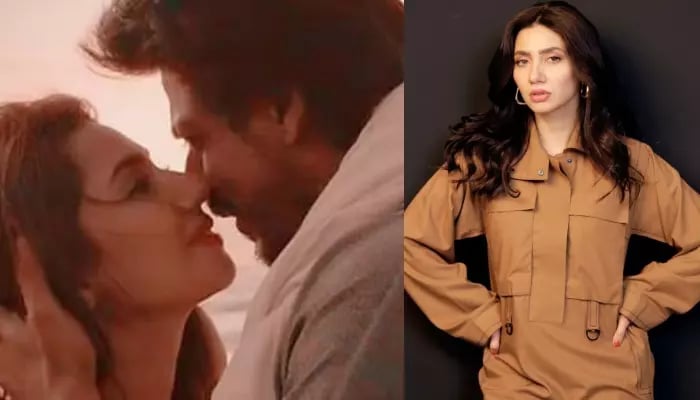 Pakistani actress mahira khan is in the headlines these days. In the past, he had expressed his love for bollywood actor Shah Rukh Khan. After this, Pakistani senator Dr. Afnan Ullah Khan targeted him fiercely. The actress, who worked with Shah Rukh in the 2017 film Raees, has always admired the bollywood superstar. While she often praises him on Twitter, she recently opened up about the 'Pathan' actor at the Arts Council of pakistan, for which she has received a lot of flak.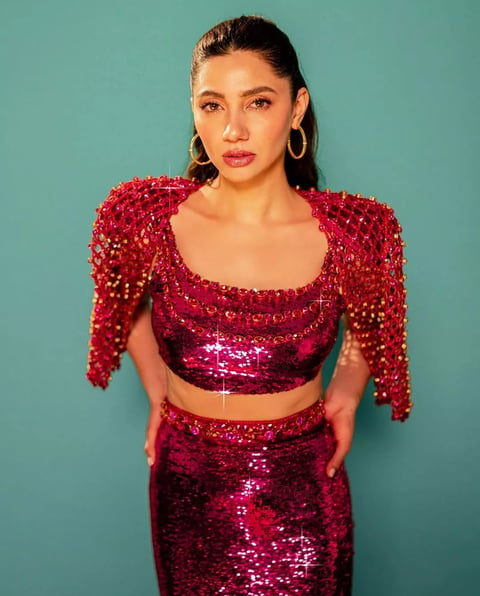 In a conversation with Anwar Maqsood, Mahira said that she would not shy away from working with Shah Rukh again for another film as she is in love with him, reports 'Express Tribune'. The actress also shared an incident from the sets of 'Raees'. He said, "Shahrukh Khan was the hero of my time. I loved him and looked forward to working with him. It was a dream of mine, which I didn't know would come true. The fact that I got this opportunity was amazing." 
Mahira further added, "When I joined the industry, many people advised me to fix my nose and I said, 'No! If I cut off my nose, what's left? But I am serious. Once Shah Rukh Khan and I were doing a scene, and he said, 'Look, look, this is a battle of noses! 
Dr. Khan did not like this statement of his. The pakistan Muslim League-Nawaz (PMLN) leader and mp slammed Mahira on Twitter. Tweeting in Urdu, he wrote, "Mahira Khan has mental health problems and Anwar Maqsood stays drunk. The public has cursed both of these shameless characters. Books can be written on Mahira Khan's character, she also flatters indian actors for money and Anwar Maqsood is a cursed character full of prejudice." However, Mahira is yet to react to this tweet.
Please tell that Mahira is one of the few Pakistani stars who have worked onscreen in Bollywood. We have previously seen many Pakistani stars like fawad khan and Sajal ali acting in bollywood movies.
మరింత సమాచారం తెలుసుకోండి: