There is a rift in the marriage of Vijayendra Kumeria and Preeti Bhatia! Their wife shared a cryptic post
There are reports of sourness in tv actor Vijayendra Kumeria's marriage. Preeti has also recently shared a secret post on her social media account.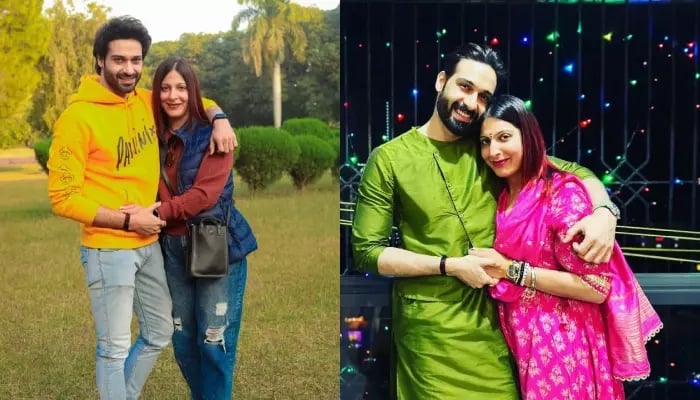 Actor Vijayendra Kumeria, who has appeared in tv shows like 'Mose Chhal Kiye Jaye', 'Udaan', 'Aapki Nazaron Ne Samjha' and 'Teri Meri Dooriyan', and his wife Preeti Bhatia, got married. Something is not right. Let us tell you about it.
Both Vijayendra Kumeria and Preeti Bhatia have unfollowed each other on social media and Preeti has also put up a cryptic post that reads, "Of all the lies you told me - 'I love you.' You were my favorite. 'I miss you' 2nd the best major thing that's gone now.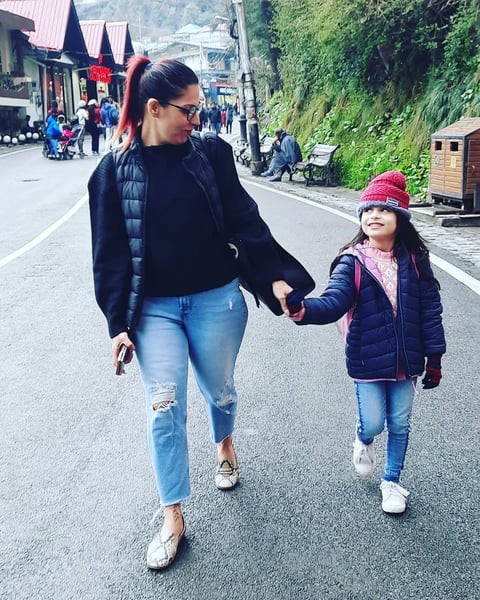 The post is accompanied by a picture of Preeti and her daughter. While Preity's social media account still has pictures with Vijayendra, the 'Teri Meri Dooriyan' actor's social media account has no pictures with his wife. Regarding this, Vijayendra told the 'Bombay Times', "I do not want to comment on this issue, I am very busy right now. Secondly, why are people speculating?"
Please tell that Vijayendra and Preeti have been married for almost a decade and they have a six-year-old daughter Kimaya. Preeti looks after their production house. Both started a production house many years back.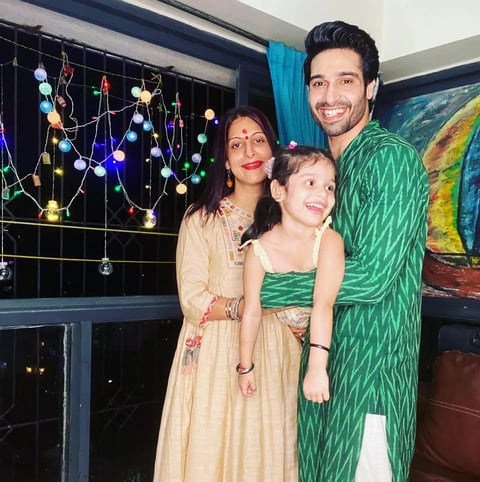 When Vijayendra Kumeria talked about his daughter. In an earlier interview with 'The bombay Times', Vijayendra talked about his bond with his daughter. He also shared how he doesn't often let her watch his tv shows. He had said, "Kimaya must have seen me in my earlier shows, maybe an episode of 'Naagin' but in 'Mose Chhal Kiye Jaye' I played an anti-hero. I didn't want my younger daughter to see this. Kind of show." Not only my show, overall I prefer cartoons and educational channels to my daughter than watching social dramas."
For now, we hope that the sour relationship between Vijayendra Kumeria and Preeti Bhatia ends soon
మరింత సమాచారం తెలుసుకోండి: