Sri Leela, who was introduced to the audience as the heroine of Pellisandadi movie. This saleswoman got opportunities to act in many films in a short period of time. There are no records of any heroine who failed with her first film and rose to stardom at this speed. But Sri Leela is currently the busiest heroine in Tollywood.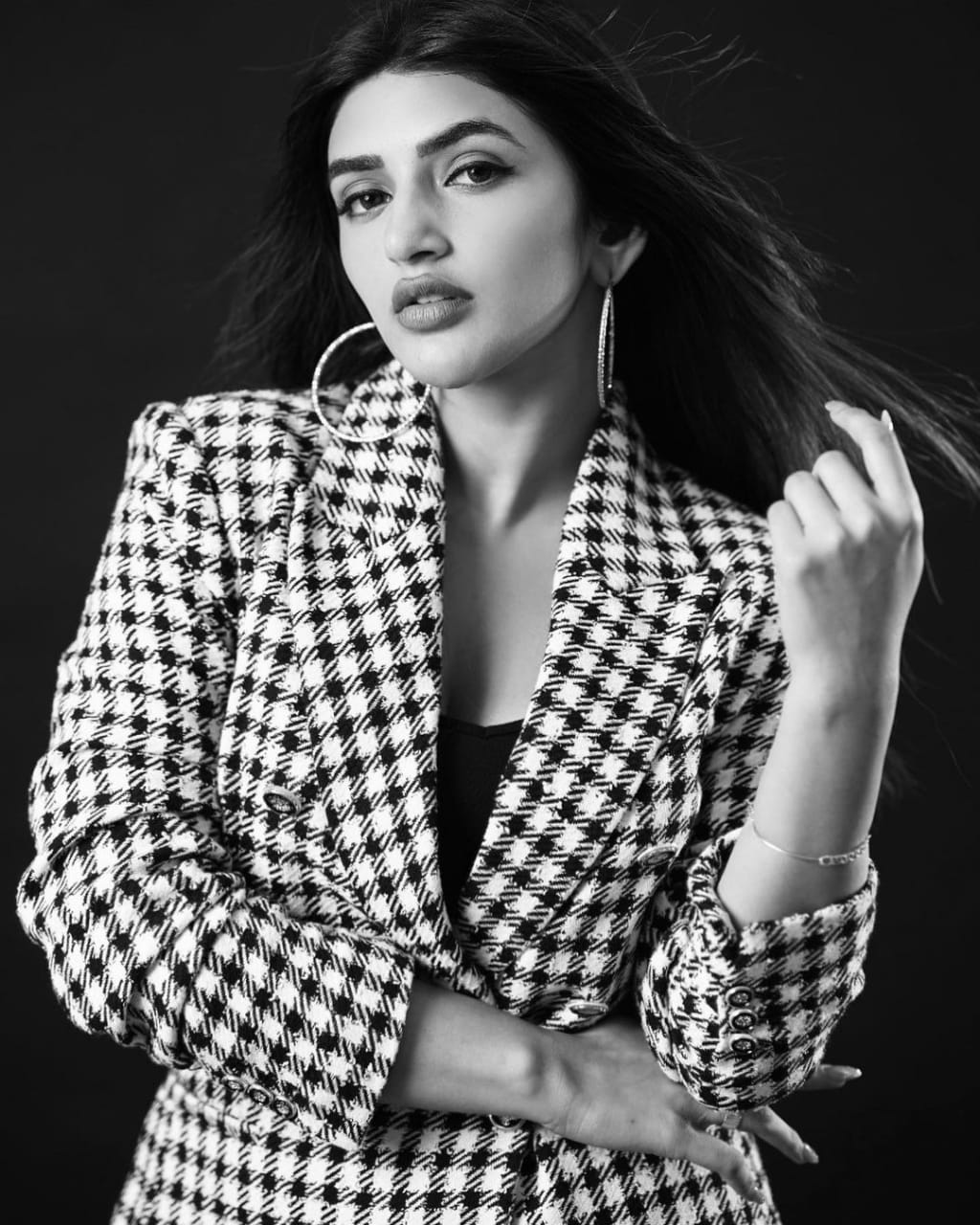 Starting from small heroes to star heroes chanting the name of Sri Leela, some of the star heroines are receiving offers. Those heroines are becoming unpopular with Sri Leela Joru. Recently, it has been proved in several cases that some of the star heroines who have acted in pairs with star heroes while getting huge remuneration are losing their opportunities due to Sri Leela.
As a heroine, Sri Leela currently earns around one crore per film. Even if two or three of the currently committed films are successful, there is no chance of Srileela demanding a remuneration of two to two and a half crores next year at the level of tollywood top star heroines, the film circles are commenting.
Currently, the list of movies that Sri Leela is doing is very long. In the background of Dhamaka's hit, she has recently committed to two or three films. She was doing some movies before that too. In total, it is reported that she has more than half a dozen films in her hands.
మరింత సమాచారం తెలుసుకోండి: