Star heroine kajal aggarwal is busy with movies again. kajal aggarwal gave a short break from films due to marriage and then becoming a mother. kajal aggarwal, who is currently doing a film with Nandamuri Balakrishna, on the other hand with Universal star Kamal Haasan, is getting information that very soon he is going to act opposite another big star hero in South.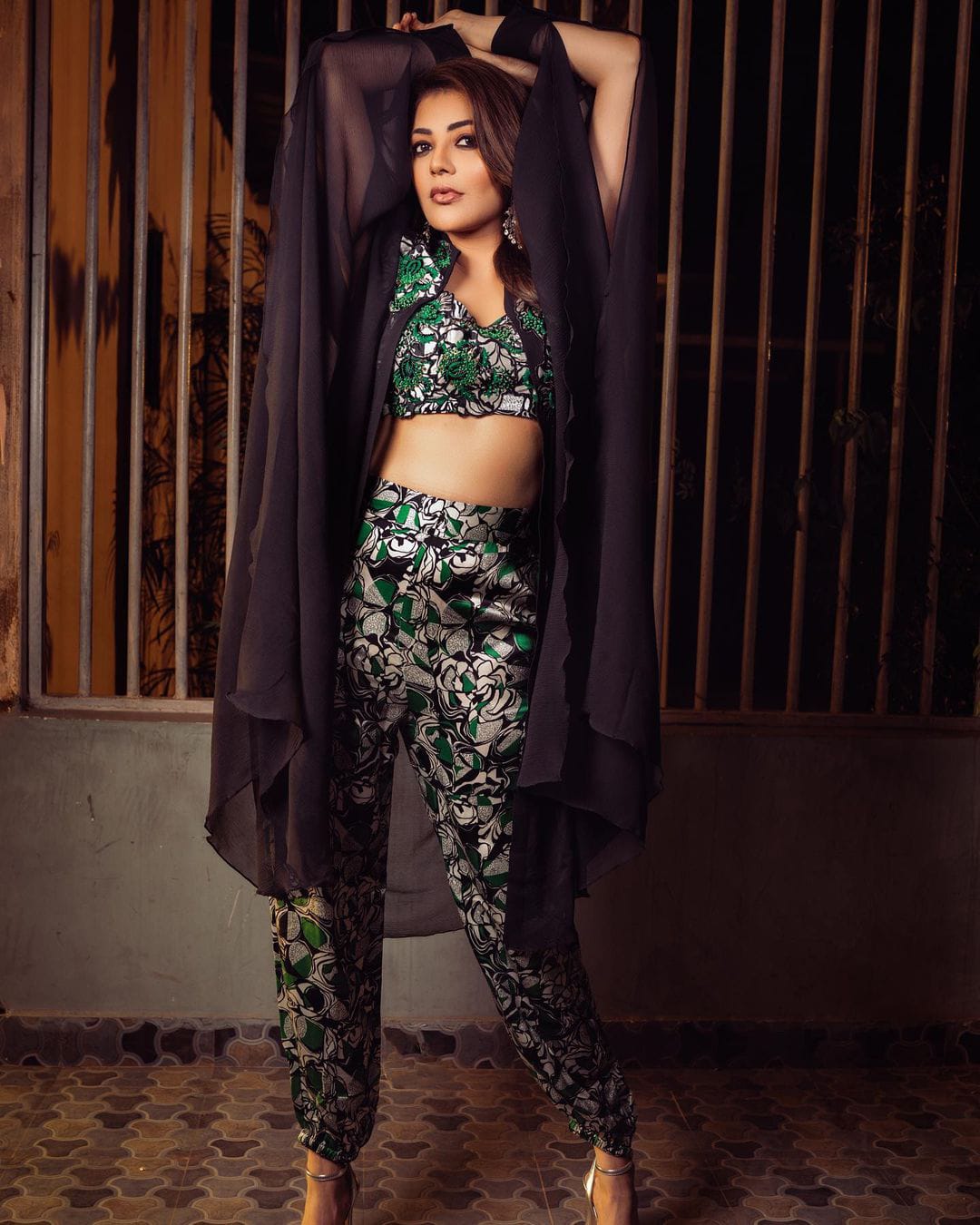 It was at this time that kajal aggarwal made interesting comments on the South film industry. As part of the Rising india Summit 2023, kajal aggarwal said that there is no language for cinema. She said that she wants to entertain the audience in any language. Although I was born and brought up in Mumbai, I mostly did South movies.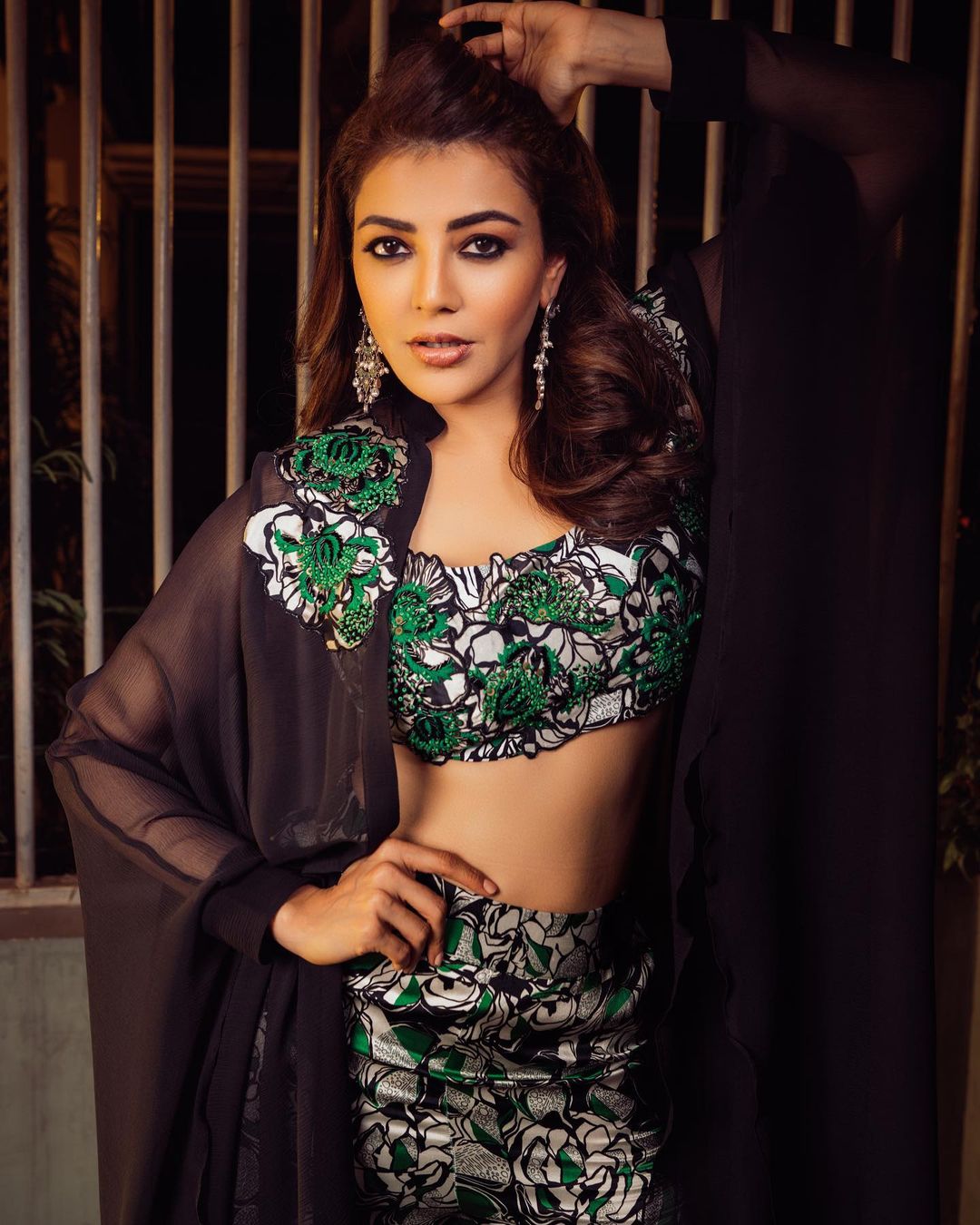 Acting mostly in telugu and Tamil, hyderabad and chennai are her special favourites. South cinemas have a friendly atmosphere. Apart from that, Kajal said that heroine roles get a bit more exposure. She opined that there is a lack of ethics and values in hindi films and the industry. She said that the importance given to heroines in South movies is a bit more, that's why I mostly said OK to South movies.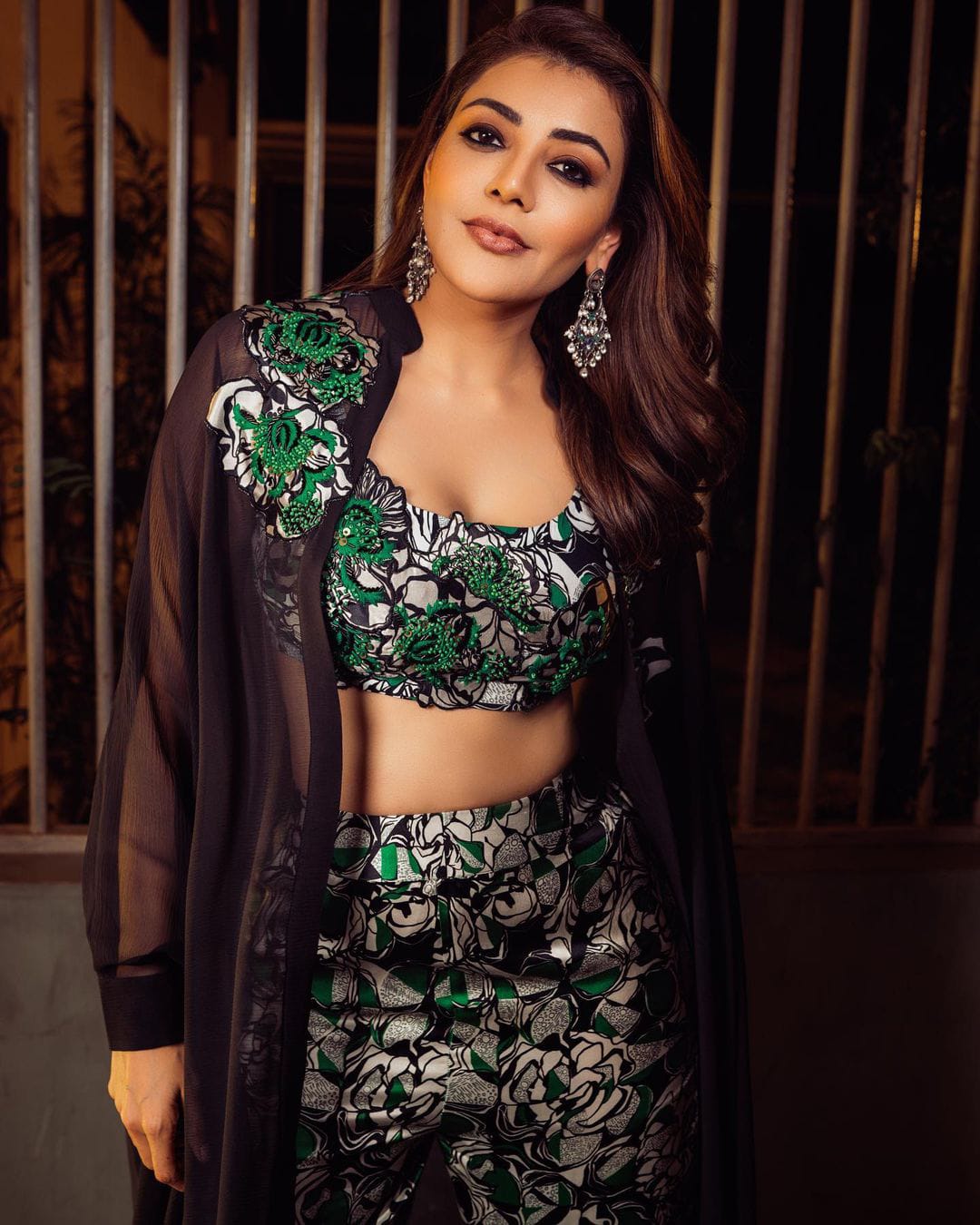 South cinema is respect for the cinema for them and the audience. That's why she said that she wants to continue in the South film industry. kajal aggarwal also said that the hindi movie Anna is an honor for her. It is said that she is going to act not only in the current films but also in some other films. There is no clarity on how long she will do films. But she said that she wants to do films forever.
మరింత సమాచారం తెలుసుకోండి: