When many people believed that mega-daughter konidela niharika would succeed as an actress, she instead chose to get married and become active as a producer. After rumors about her personal life surfaced just as people began to believe that she was becoming more active as a producer, she started creating a "bold" image. Here is how her actions are currently being decoded.

First up is niharika, who traveled to turkey for a vacation a few months ago, during which her photos in a swimsuit went viral. She just traveled to Bali for a vacation with fellow YouTubers, showing off her most gorgeous side. niharika has swept the internet, flaunting her chiseled figure in stunning outfits, incredible sports bras, and even a few bikinis.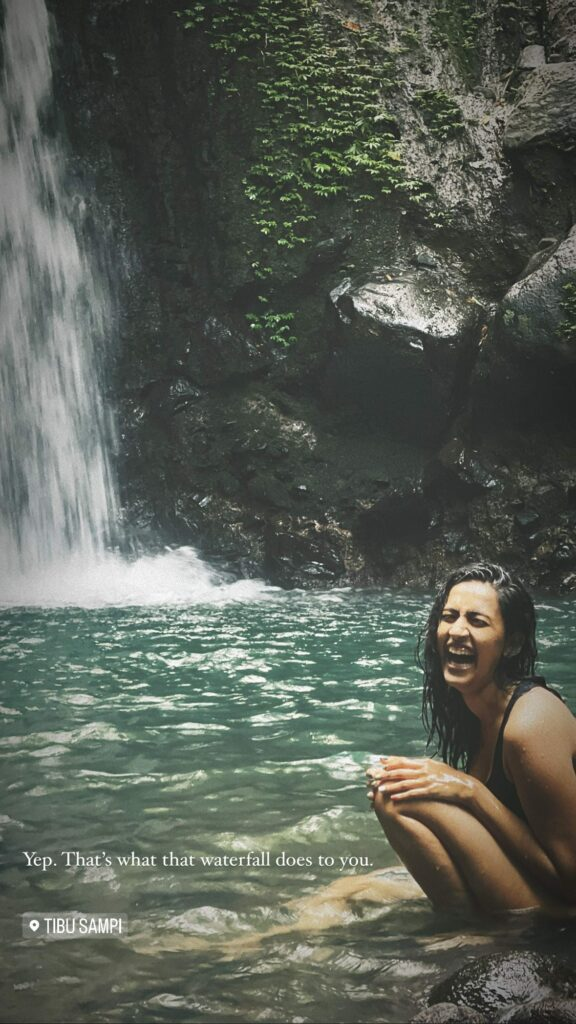 On the other hand, niharika shocked everyone by playing a girl who wants sex urgently in her most recent webseries, "Dead Pixels," a replica of the british comedy of the same name. She also mouthed numerous foul words with ease. And that raises the question of why niharika is acting so bravely right now.
Recent examples include samantha and amala Paul, who went big on the big screen after divorcing their respective marriages. If the reports concerning Niharika's personal life are accurate, it appears that niharika is following in their footsteps. Will niharika, however, follow this audacious path to the big screen, or will she settle for spicier instagram actions and speech only?

 







మరింత సమాచారం తెలుసుకోండి: