Boney Kapoor drooling on stage..!? sridevi insulted..!?

Boney Kapoor is a renowned producer in the world of hindi cinema. tamil cinema fans know him as the husband of actress sridevi who has given many hit films in Bollywood. He married sridevi, who was a beauty in indian cinema. sridevi passed away a few years ago and they have two daughters janhvi kapoor and Khushi Kapoor. boney kapoor did not pay much attention to South indian cinema until sridevi was there. Even more so, it never came to the side of tamil cinema. It was only after his death that boney kapoor stepped into tamil cinema. It must be said that he came in with Sridevi's name. Actress sridevi said her favorite actor was ajith kumar and stepped into tamil cinema to produce his film.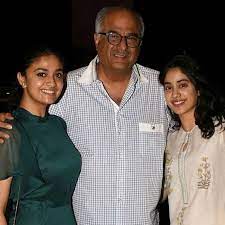 It must be said that boney kapoor, who continued to produce Ajith's films, felt that there was more opportunity to earn in tamil cinema and settled down here. Finally, he produced the films Nenchuku Neethi and Ajith's Thunivu starring actor and tamil Nadu sports Minister Udhayanidhi Stalin. In this situation, the music release ceremony of the film Mamannan starring stalin -Latest Updates, Photos, Videos are a click away, CLICK NOW'>udhayanidhi stalin directed by Mari Selvaraj was held yesterday. boney kapoor, who participated in it, talked about Udayanidhi and Mamannan movie. He asked Udhayanidhi not to leave the cinema and to make a film produced by him.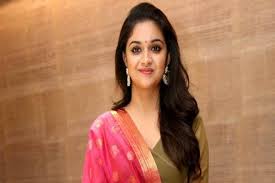 Everything he said was right until he asked for an opportunity for his next film as a producer. But after that, when talking about actress Keerthy Suresh, boney kapoor is pouring out the stomach irritation of the entire tamil cinema fans by saying that Keerthy is more beautiful than his wife Sridevi. Even though sridevi settled in hindi in the 90s, she still has a huge fan following in South India. And the opinion of cinema fans is that no actress has ever matched Sridevi's beauty in the entire indian cinema. Meanwhile, her husband boney kapoor has earned the hate of his fans by saying everything that came to his mouth in such a place.
మరింత సమాచారం తెలుసుకోండి: