Vishal is a hero who has received good recognition not only in tamil but also in telugu with films such as Pandem Kodi, Togaru. He entertains the audience by acting in a series of action films. He has a good market in telugu box office as well. Many movies have received good hits here. But since few years, vishal is rolling with routine mass masala films.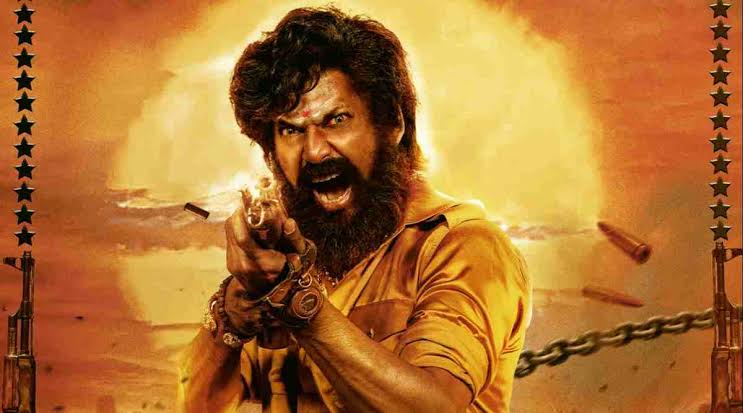 The last 'Lathi' did not become a big hit. In this sequence, he recently came as Mark Antony with a time travel concept in the background of a gangster. The film has grabbed everyone's attention with its crazy trailer. Released in theatres on september 15. In that too, as there is no proper competition this week, everyone is predicting that the film will do well. But this movie got super hit status in Tamil. But when it came to telugu, there was a slight difference.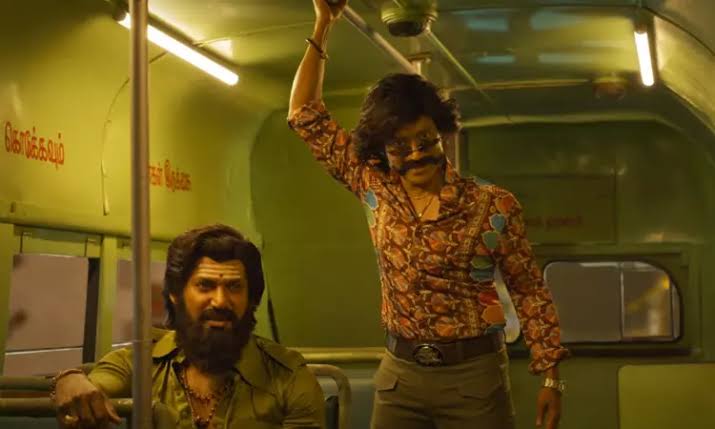 It received decent openings in tamil as well as telugu on the first day. In Vishal's career, most of these collections were very high, Rs.12 crore openings. On the second day there was more momentum in Tamil. sunday also got good collections. comedy in the movie and SJ Surya's performance impressed the audience. With this, the film is running full house. But telugu is not able to make an impact in tamil range. 
మరింత సమాచారం తెలుసుకోండి: