Sneha got rid of her first Boyfriend..!?

Sneha made her debut as a heroine in the tamil film industry with the film Ennavale. sneha, who starred opposite madhavan in the very first film, rose to fame with Anandham, directed by Lingusamy. sneha, who rose to fame as a leading heroine in the tamil film industry for 10 years, got married in 2012.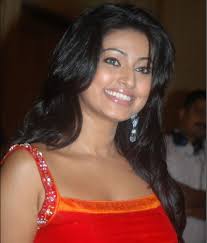 She fell in love with actor prasanna and got married. Before marrying actress sneha, Prasanna, her first love failed. Controversial film journalist and actor Bailwan Ranganathan has spoken about Sneha's first love which ended up being married. Bailwan claims that sneha had a failed romance with a film producer before falling in love with Prasanna. He said that before falling in love with Prasanna, actress sneha fell in love with a producer Nag Ravi.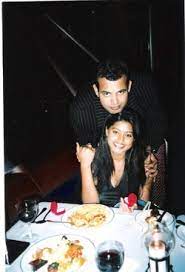 After a while, their love moved towards marriage. Both exchanged diamond rings and made sure. Suspicious of her lover after the engagement, sneha learns that he is not true to her. So sneha broke up with the producer. Due to this, their marriage also ended with certainty. After this, actress sneha, who did not want to get married, fell in love with prasanna at one point. After that, both got married. They now have two children, said Ranganathan.
మరింత సమాచారం తెలుసుకోండి: