Esther Anil, who plays the younger daughter of victory Daggubat venkatesh in "Drushyam 2," has effectively made the transition from being a child artist to a talented actor. She has dabbled in a number of films after her performances in the 'Drushyam' series, including 'Vindhya Victim Verdict V3' and 'Jack n Jill'.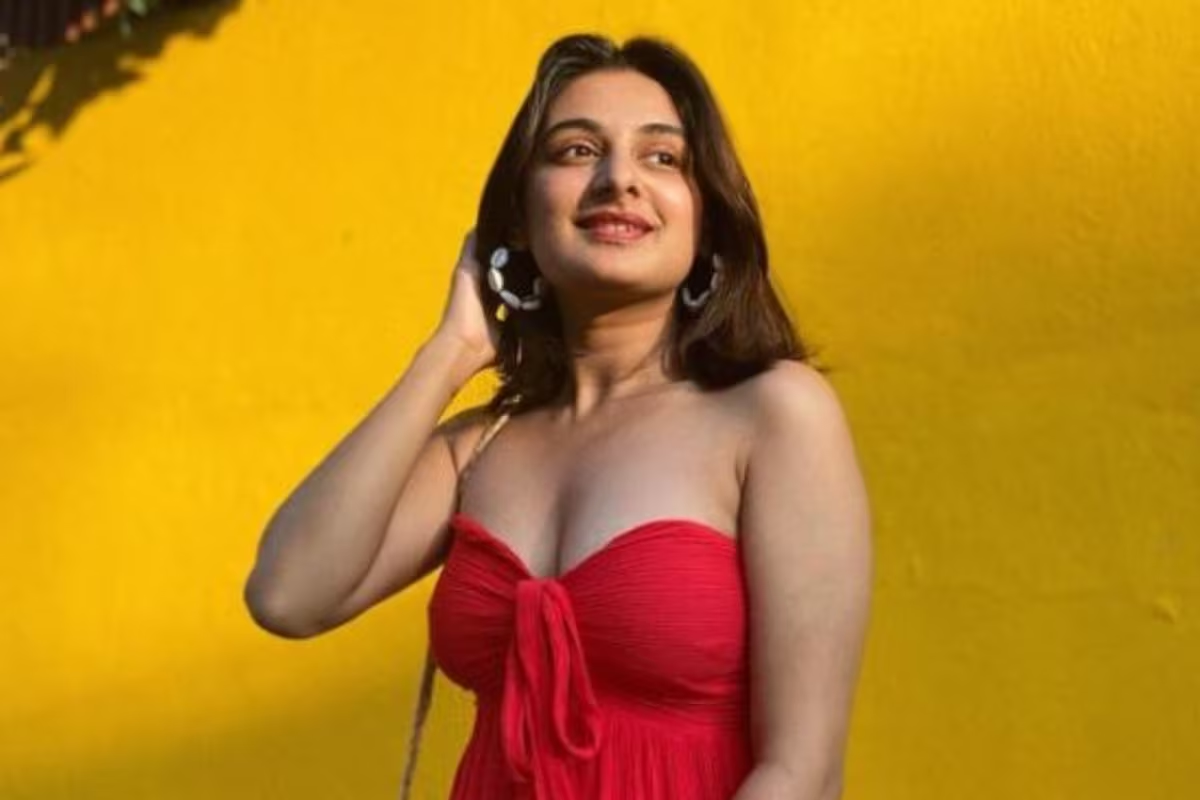 Esther now has an excellent instagram following of 1.3 million admirers. She recently gave her fans a series of mesmerising pictures of her wearing a colourful, strappy cut-out dress that brilliantly displayed her toned body. Everyone is in awe of her magnificent look as she goes from being a young artist to a lovely young beauty.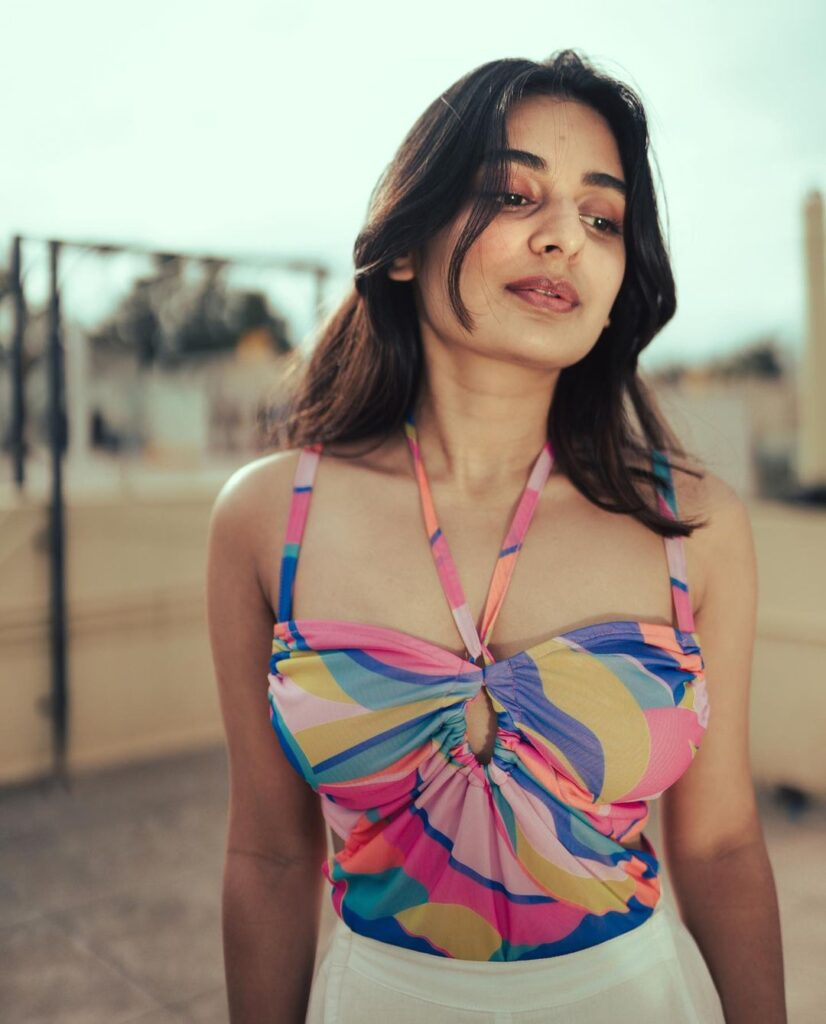 Before becoming famous, a number of well-known mollywood actresses made their film business debut as young performers, catching fans' hearts right away. When they were younger, these gifted children made us laugh and weep, and they are continuing to do it with much more grace and maturity. 2010's Nallavan marked Esther Anil's debut in the malayalam cinema industry. 
She rose to fame by playing the daughter of malayalam actor mohanlal in the movie Drishyam. Later, she played the same role in the film's remakes. The young woman appeared in Drishyam's tamil adaptation with Kamal Hassan. Her final appearance was in Drishyam 2.
మరింత సమాచారం తెలుసుకోండి: