Indian penal system is running on the slogan that not even a single innocent person should go unpunished, even if a hundred convicts get away. However, the opinion is being expressed that the victims who have approached the courts for justice are being denied prompt justice for years and years. Criticisms have been pouring in for some time that the courts and governments are failing to unravel this riddle.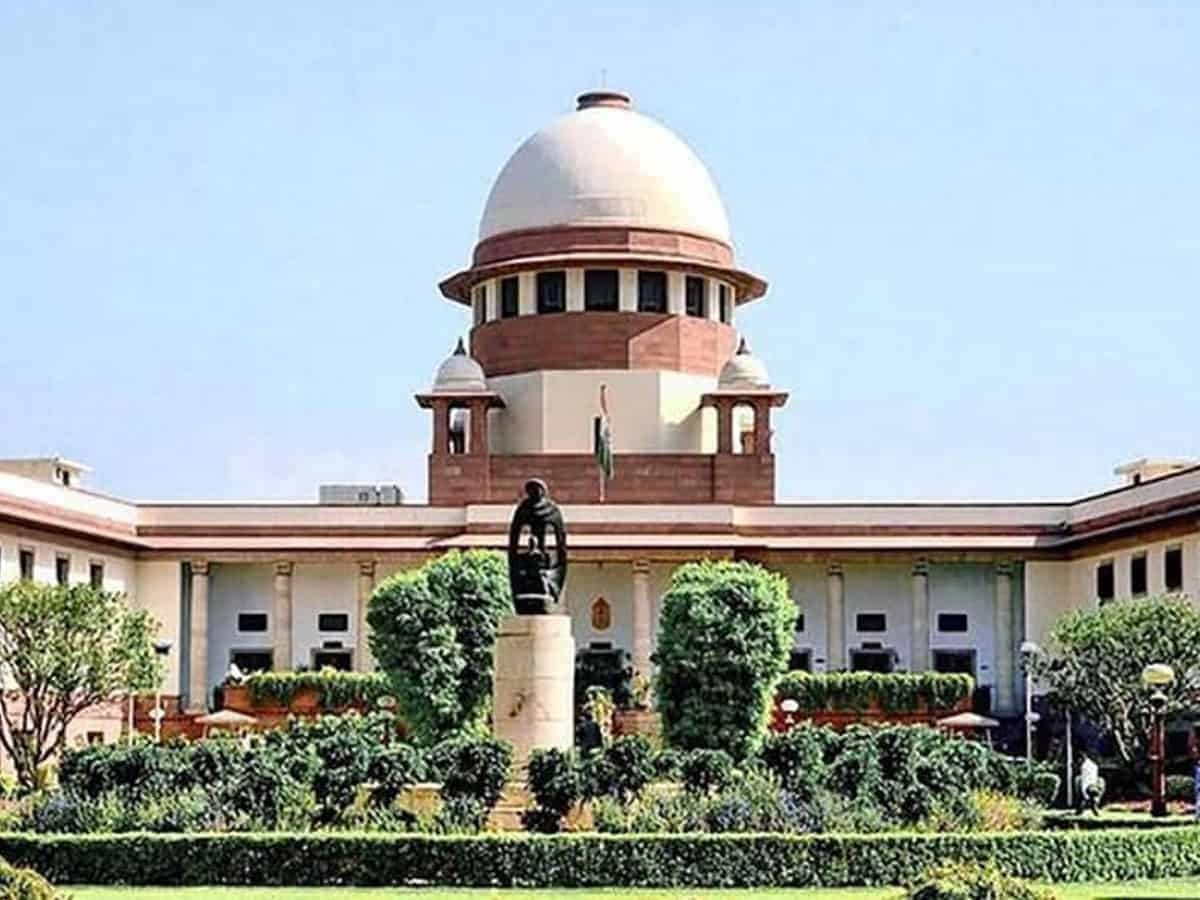 It can be understood that 4.90 crore cases are pending across the country. Looking at the haphazard trend followed by the courts and governments, there are comments that it may take around a hundred years to resolve all these cases. In some cases justice is done to the victims immediately while in others cases are pending for years. As a result, the victims are waiting with bated breath for justice. It is noteworthy that some cases go on for 10 years, 15 years, 20 years. Recently the calcutta court gave a verdict in an ancient case. The recent court case dismissing the petition filed in Kota after independence is surprising everyone. It is reported that the court dismissed the case as none of the victims who had filed a petition in this case appeared.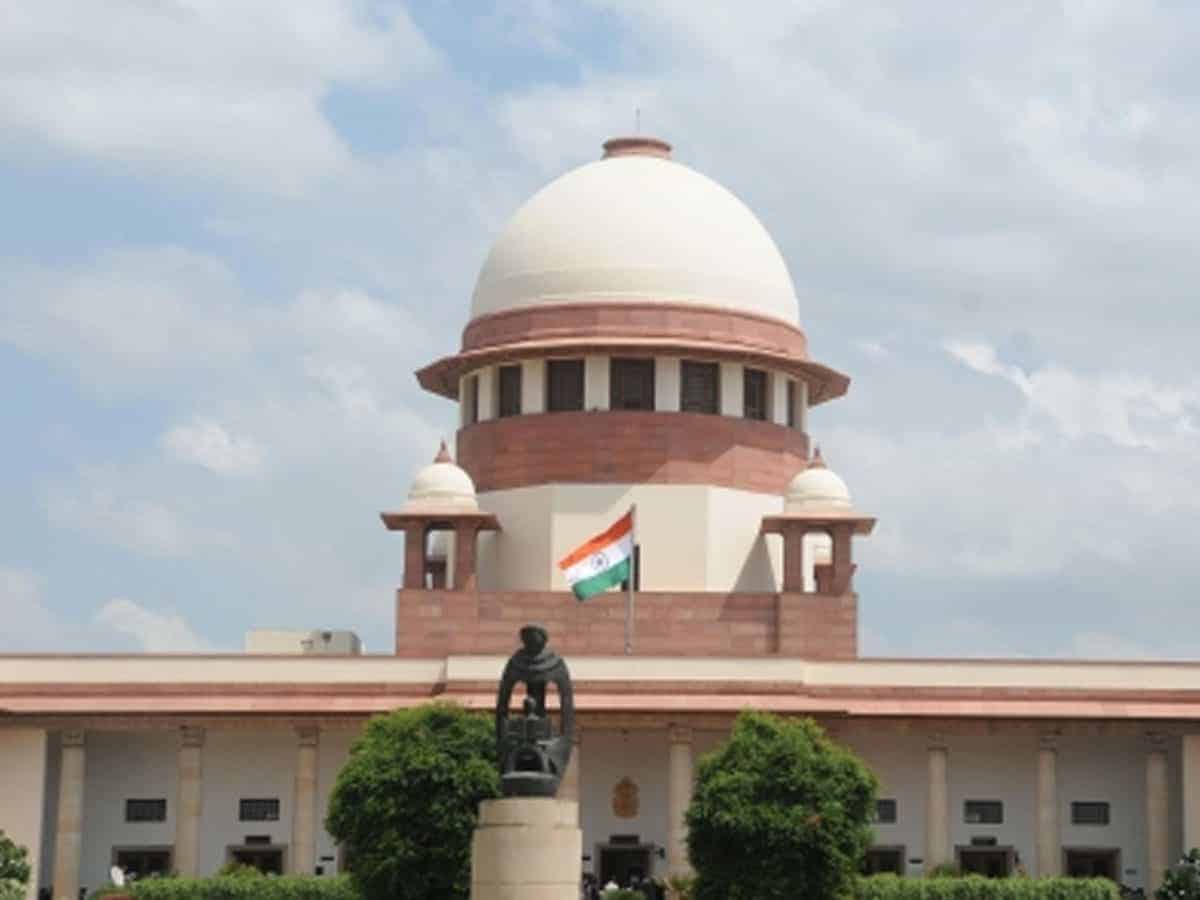 Meanwhile, Union Law minister Kiran Rijiju responded in a press conference on the issue of pending cases. He said that currently 4.90 crore cases are pending across the country. He suggested that the government should work together with the legal system to solve these cases. Only then will justice be done to the victims, he said. He said that the currently available technology will help a lot in solving these pending cases. He praised the efforts of Chief Justice of india Justice DY Chandrachud as the Chief of this Committee of the supreme court for the resolution of pending cases. He said that 4.90 crore pending cases is a big number. It is revealed that crores of people are waiting for justice. He said that if justice is delayed, then they have to be rejected.
మరింత సమాచారం తెలుసుకోండి: