YSR telangana Party chief sharmila faced unexpected circumstances. Today (Monday) she covered 3500 km as part of Praja prasthanam Padayatra. It is known that it will be completed.
It is known that as part of her padayatra, she lashed out at the ruling trs as well as the opposition bjp and Congress.
It is noteworthy that some unknown persons belonging to the ruling trs attacked her while saying that the long-running padayatra will be a milestone. She is known to make sensational comments about the corruption of the local trs MLAs wherever she goes. At the same time, telangana State chief minister KCR Meeda is making sharp accusations against her son and daughters.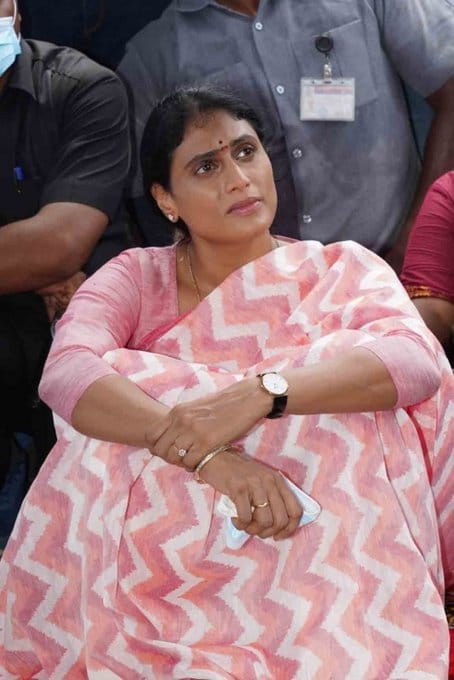 Recently during the Padayatra in warangal District Narsampeta Mandal, local mla sudarshan REDDY' target='_blank' title='peddi sudarshan reddy-Latest Updates, Photos, Videos are a click away, CLICK NOW'>peddi sudarshan reddy was accused of harsh things. Apart from the fact that the name is big, sharmila is angry that the MLA's attitude is not good at all. Enraged by this, trs sympathizers attacked her caravan and set it on fire. The crews who responded immediately extinguished the fire before it flared up. With this, it is being heard that a big accident has gone wrong. Let us wait and  see what happens in the future
మరింత సమాచారం తెలుసుకోండి: