A  master who brings discipline in the classroom with a single stroke of the cane is feared by all. Those who have attained positions in the society at any level think of the Gurus who taught them first. To excel in any field, you have to be a master. And if those teachers are heavy, it must be because they are afraid of the caning or fear that their discipline will become a punishment for them.
In AP, the ycp government has recently taken a key decision by making changes in the Right to education Act. According to this, it has been decided that teachers should not be used for non-teaching tasks. That is, they were meant to be for instruction only. On the surface it was a good decision, but on the inside, a debate started whether this was done for political reasons. On this, many teacher leaders and intellectuals also say that there is a conspiracy to keep teachers away from election duties. In AP, it is said that the teachers are the most dissatisfied with the three-and-a-half-year rule of the YCP.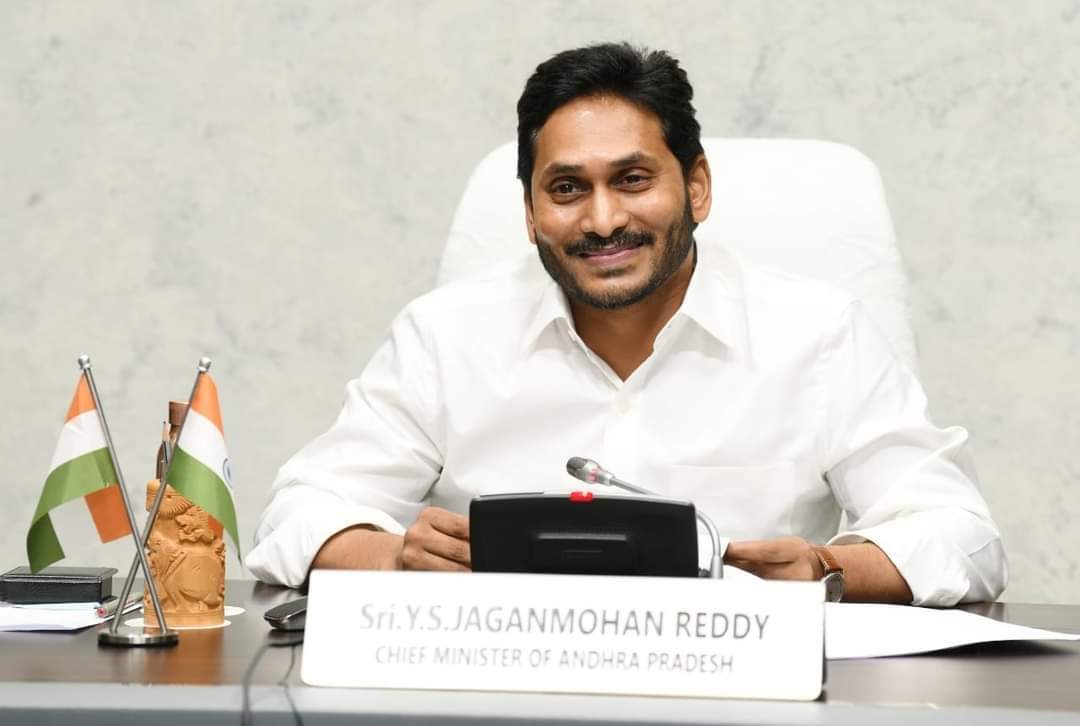 The government is not reacting much to their problems, things like cancellation of CPS remain the same, they are not given what they want in fitment, DAs are arrears, in the case of PRC, there are problems like putting many apps in the management of teachers' duties. They are very unhappy with that. Earlier this year, the teachers organized the chalo Vijayawada program. As it was a complete success, the government got into trouble. Although the number of employees has decreased, the teachers are still holding on to things like the cancellation of CPS. And for these reasons, there is a debate whether the government has made amendments in the Right to education Act to keep them away from election duties.
మరింత సమాచారం తెలుసుకోండి: