The bachupally Junction four-lane flyover project, the widening and strengthening of the existing road from Bahadurpally to Kompally, spanning a distance of 7 km, and other critical infrastructure projects have all been launched by the hyderabad Metropolitan Development Authority (HMDA) in response to anticipated future traffic demands.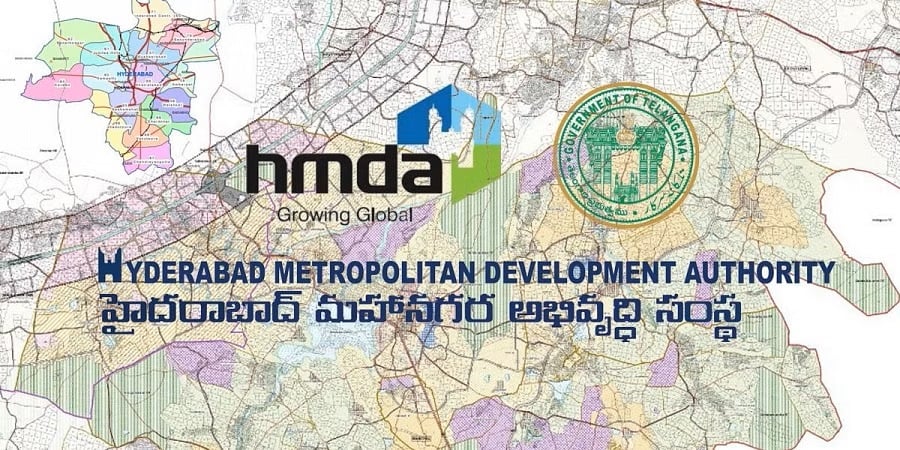 A four-lane flyover being built at bachupally X Roads would assist relieve the congested traffic from miyapur X Roads to Bolarum. This will shorten travel times, improve mobility, lessen traffic congestion, and increase overall road safety over the whole course. Additionally, the construction of a four-lane road from bachupally X Roads to Bowrampet would significantly improve north-west connectivity, according to authorities, replete with entry and exit ramps for the Outer Ring Road.

The city's current primary road network confronts a number of difficulties, according to experts, including concerns with traffic control, pedestrian footpaths, poor drainage facilities, railway crossings, and the lack of an effective mass transit system.
Project details

• Length of flyover: 1.3  kilometres
• Width: 17.50 metres
• To comprise 17 piers and two abutments
• Entry/exit ramps at Mallampet ORR service road

Road widening from bachupally Jn to Bowrampet

• Transforming the existing two-lane road into a four-lane road
• Length: 6 kilometres

Road widening from Bahadurpally to Kompally

• Upgrading the existing two-lane road into a four-lane road
• Total length: 7 kilometres



మరింత సమాచారం తెలుసుకోండి: