Vaani Kapoor, who came to the telugu audience with nani in 2014 as Aha Kalyanam. vaani kapoor was not seen again in the South as the film was a disappointment. Even though it has been ten years since she made her entry in bollywood, she has acted in very few films. vaani kapoor, who has increased her voice in recent times, is a social media sensation.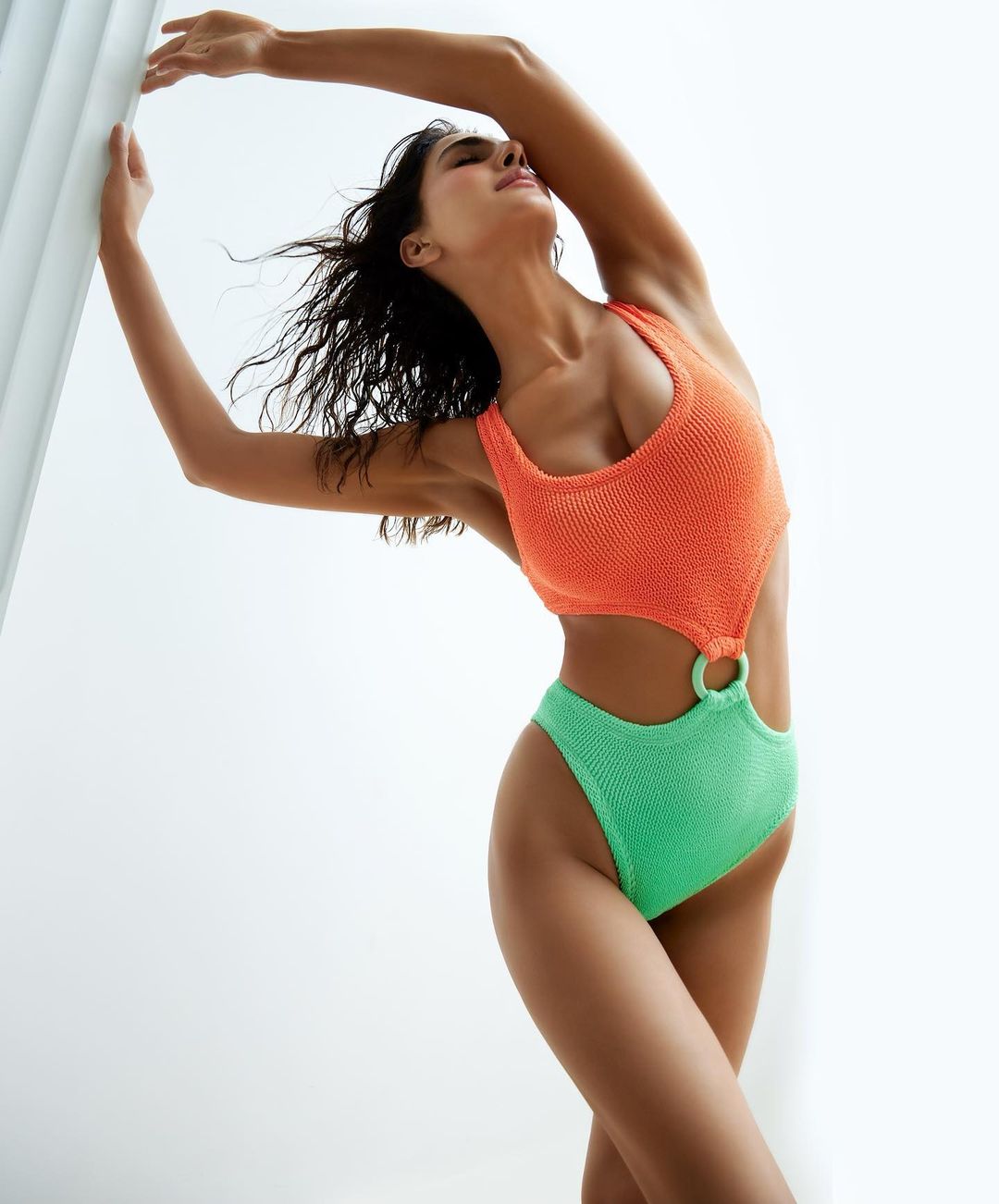 Vaani Kapoor is a buzzing cutie who is more visible on social media than on the silver screen. Recently, vaani kapoor, who is making a strong appearance in hindi films, is getting comments on social media saying that she is not letting the netizens look away from her beauty as if she is more than that.  
Recently, vaani kapoor, who did a beautiful skin show that made the netizens' throats dry, is going crazy with a bikini show this time. netizens are debating that such a thing works like crazy in a bikini. vaani kapoor, who is beautiful in this range, is showing admiration for her as if it is a pity why bollywood has not paid attention to her for years. After all, vaani kapoor is shaking the social media with such hot photo shoots. 
మరింత సమాచారం తెలుసుకోండి: