Sudden Confusion due to Dinesh Karthik's speech..?

Dinesh Karthik indirectly criticized the indian team led by Dhoni. dinesh karthik has attracted the attention of fans as a new finisher in the indian cricket team. He did not get a chance for many years, but he has made an entry into the indian team again through this year's IPL. dinesh karthik who has been playing for the indian team for the past 15 years, was left without opportunities due to the arrival of players like yuvraj singh and Dhoni. However, he has proved his talent at every opportunity he gets. In this way, he played for the RCB team in the IPL this year and gave a comeback to the indian team. He is also expected to be included in the squad for the Asia Cup and t20 world cup series.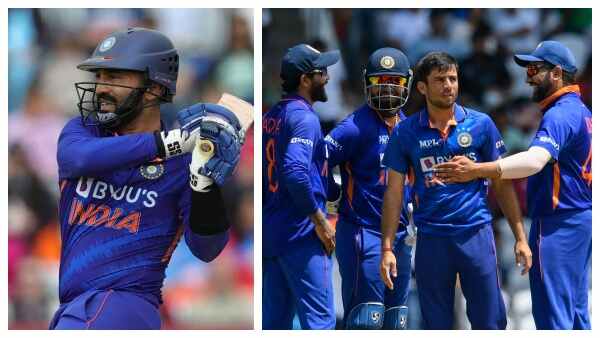 In this case, his comment has attracted the attention of fans. He said that the current indian team is the best team ever. He would say this many times also. Captain rohit sharma and coach Dravid are giving the players a lot of confidence. They only look at the quality of their players and don't count every match.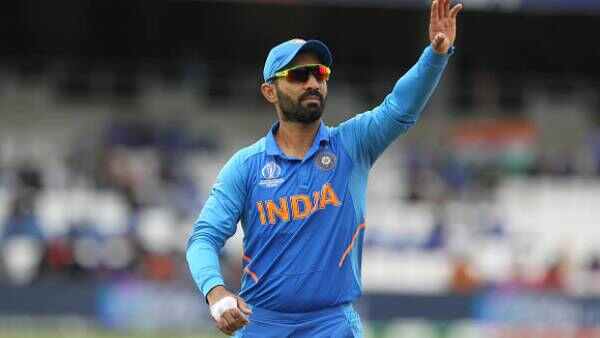 If a player misses a certain time, he is given consecutive chances to come out of it. Instead, he was not immediately removed from the team. A player can give a big comeback only if he is given chance even during the trial period. He said that there is currently a better team in that respect. It seems that dinesh karthik is indirectly criticizing the previous team led by Dhoni.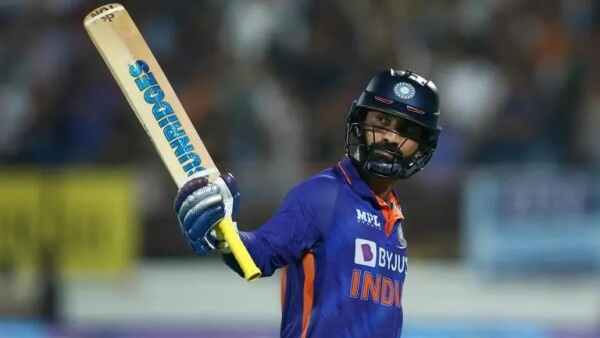 Are finisher jobs stressful? The question was raised. Responding to this, dinesh karthik said that only when you play the best cricket, you will be under pressure. So fans expect a lot from him. He is happy to do that, he said.
మరింత సమాచారం తెలుసుకోండి: