Mass update about IPL 2023..!? bcci special arrangement..!?

BCCI has released an important update about the IPL 2023 cricket series. The IPL series was held without any shortage of excitement through the mega auction. In this situation, the information about the next year's IPL series and its auction has been released. Every year the IPL teams also conduct a mini-auction to make a small change. In this, each team can exchange their players through trading. Otherwise, you can buy new players. The next mini-auction will be held on december 16.

While the date of this mini-auction is almost certain, no information has come out as to where it will be held. Last year each team was allowed to spend Rs. 90 crores, for the next year Rs 95 crore. They have announced that they can raise Rs. 5 crores and use Rs. 95 crore.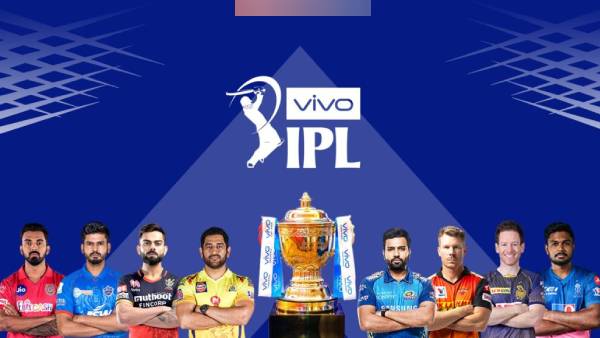 During the mini-auction, players are expected to be traded from several teams including CSK, and Punjab. It is said that the famous team asked the gujarat Titans to give rahul Tewatia and Sai kishore and the gujarat team refused.
Another surprise awaits the fans in the IPL series next year. They have announced that the next IPL series will be held again in the old format. That means all 10 teams can play in their hometown stadiums. It is noteworthy that this is a special treat for chennai fans.
మరింత సమాచారం తెలుసుకోండి: