Border Gavaskar Trophy: Who won the most matches?

Border Gavaskar Trophy is the most popular series after the Aces series in test cricket. The series between india and australia is named after the legends of both countries. This series has been held since 1996. Before that india and australia clashed from 1947 to 92 as a mere bilateral series without any name. After that, the Border Gavaskar Cup was started only in 96. sachin tendulkar is the highest scorer in the series with 3262 runs. Similarly, star player Anil Kumble is the highest wicket-taker in this series with 111 wickets.

Indian team has won the Border Gavaskar trophy maximum of 10 times. australia has won the trophy only five times. A total of 52 Test matches have been played so far. In this, the indian team has won 22 Test matches and the Australian team has won 19 Test matches.
The last two times the Border Gavaskar Trophy has been held in australia, the indian team has surprisingly won the series. But the Australian team won the Border Gavaskar Trophy in india only in 2004. Thus, the team's attempt to win the Border Gavaskar Trophy on indian soil has been unsuccessful for 18 years.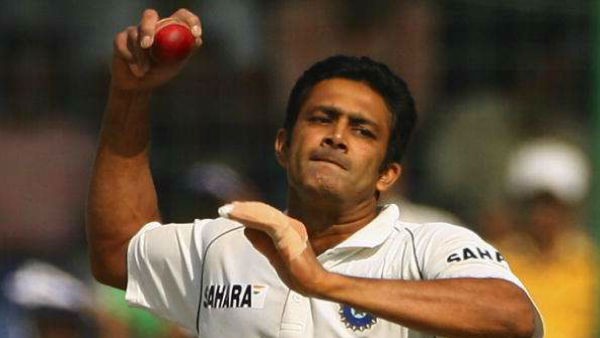 virat kohli is the indian player who has scored the most centuries in this series. He has scored four centuries. The series is expected to have no shortage of excitement as the indian team is also motivated to achieve on indian soil and at least win two or three matches if australia is to qualify for the World Test Championship.
మరింత సమాచారం తెలుసుకోండి: