According to the recent developments, it seems that the frauds of indians are increasing in America. Recently, the roles of indians in many scams are coming to light on a large scale. A medical scam. The role of indians in the apple company has come out. Yesterday, police investigation revealed that a telugu man had a role in the big prostitution scam.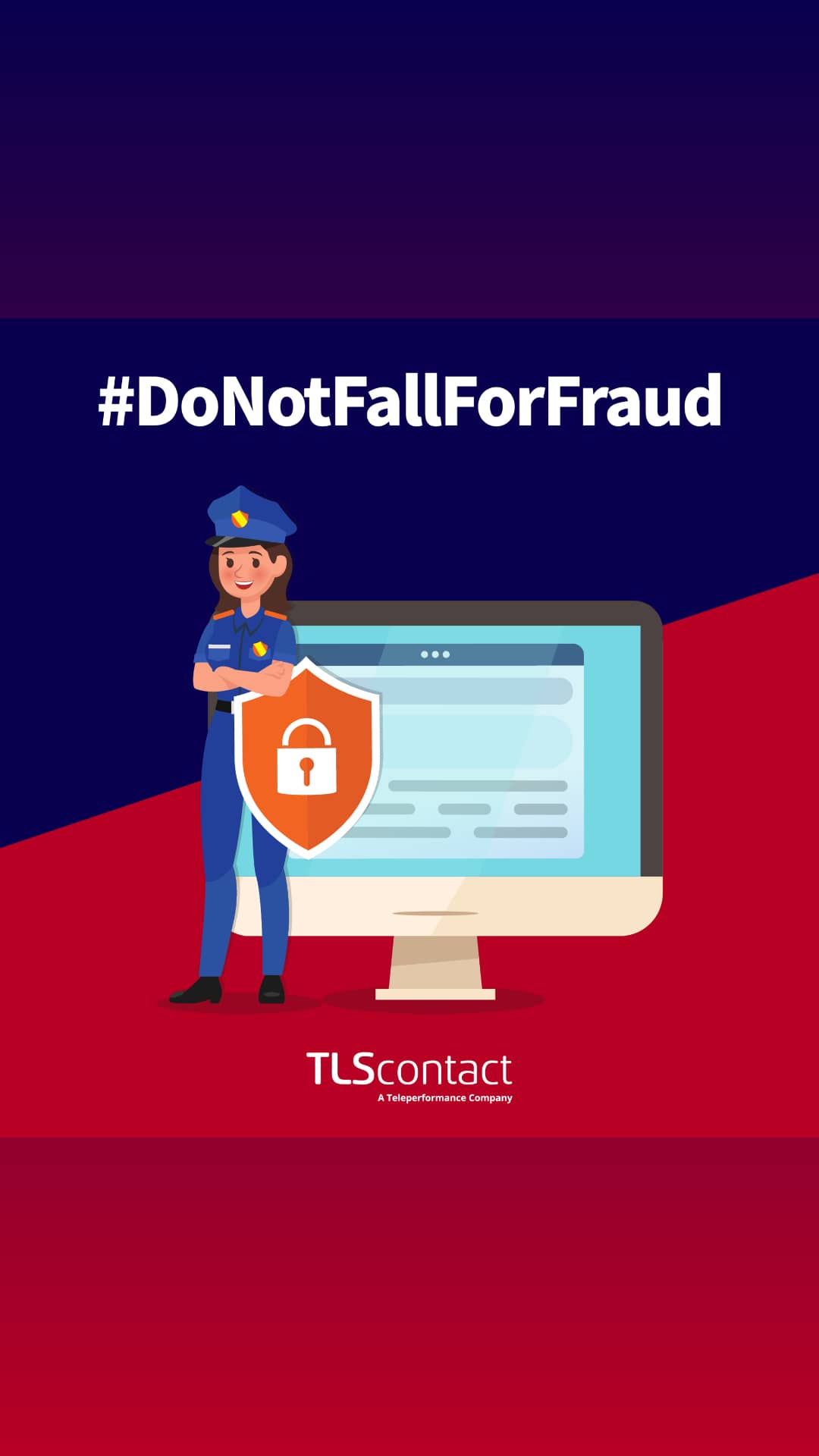 Recently, the American FBI concluded that 8 indians were the masterminds in the H1B visa fraud case. The FBI has uncovered a racketeering fraud involving visa fraud related to a scheme to file false applications and petitions for H-1B visas. In this case, the FBI said that 8 Indian-Americans had jointly formed an organization for this purpose.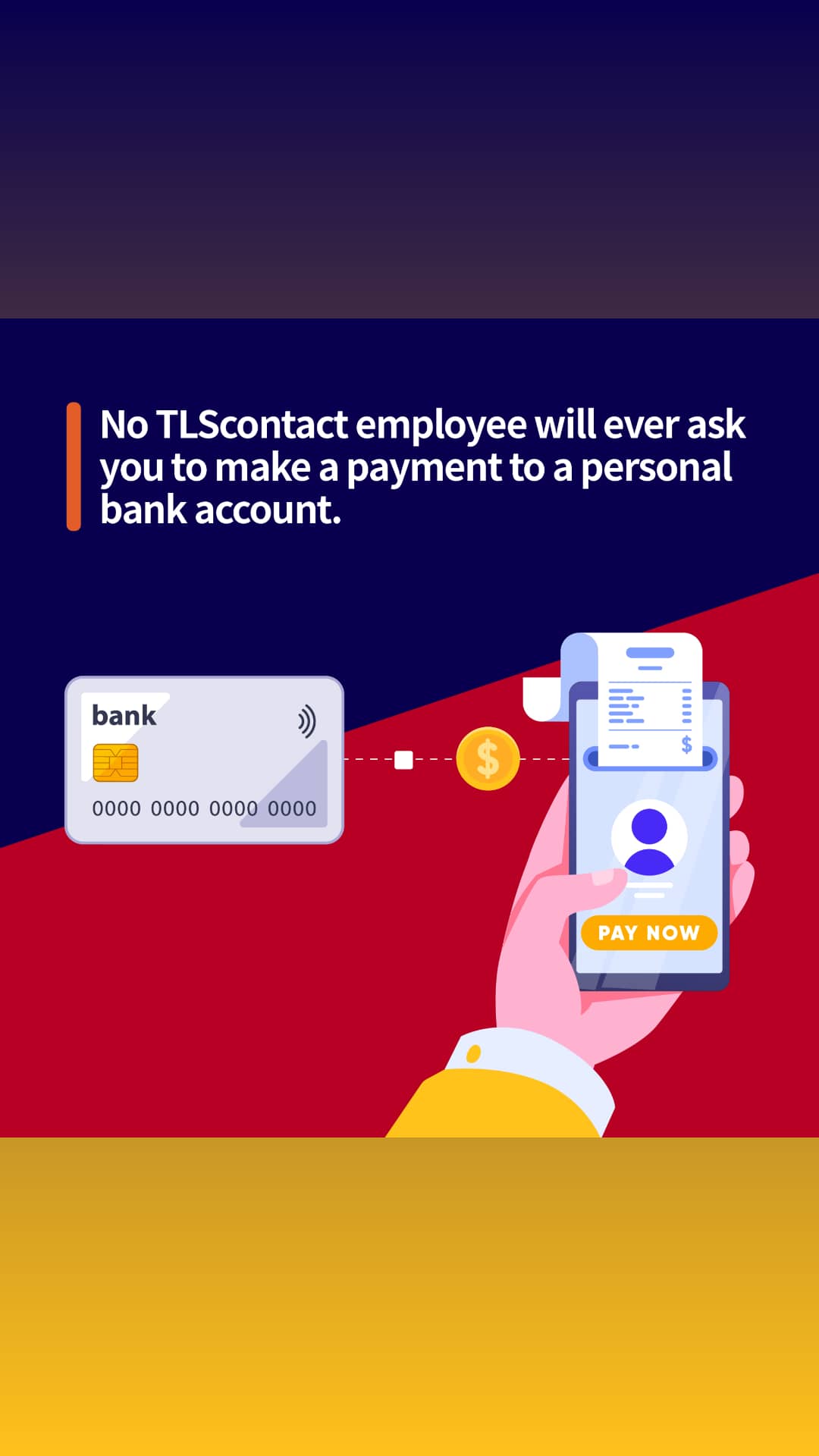 The FBI named bhaskar Sawani (56), Arun Sawani (55), Niranjan Sawani (51), Amen Dhillon (45) and Alexandra Radomiak (44) as masterminds in this H1B visa fraud case. All of them are from Montgomery County. Bucks County residents sunil Phillip (56), vivek Sawani (35), Bharatkumar Parasana (55) and Hiteshkumar Goyani (29) and Iowa resident Piyusha patel (41) are accused in the scam, it said. After investigation accused bhaskar Arun Niranjan Savani Piyusha patel was charged with visa fraud.
In the indictment, the FBI alleges that the Savani brothers built a criminal enterprise that helped them collect millions of dollars through multiple Visa wire frauds, money laundering, a healthcare scheme, and mail fraud. The group was found to have defrauded the Medicaid scheme alone of over $80 million. According to a report from the government, if convicted, bhaskar Arun and Niranjan Sawani face up to 430 years in prison, 425 years in prison and 115 years in prison respectively. bhaskar - Arun Sawani faces fines of $10750000 Niranjan Sawani $2750000.
మరింత సమాచారం తెలుసుకోండి: