Anand mahindra gave an important update on indian economy..!?

Anand mahindra, one of India's famous businessmen, is always busy on social media. His favorite way is to make people think and to find talented people and give them recognition. In the context of india being one of the emerging economic countries, he said that it will grow as one of the leading economic countries in the world. Currently, the indian economy, which is in 5th place in the world, is growing very fast. It has been a coming economy.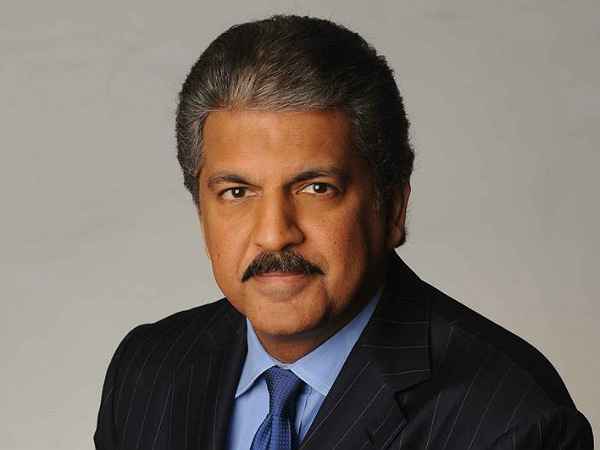 Anand mahindra shared a video of the IFC group on his twitter page, saying that india has overtaken the UK as the fifth largest economy. As it becomes a third economy, he can only imagine what its focus will be like. In the last three months of 2021, india emerged as the fifth largest country. india has overtaken the UK to sixth place, while the UK is struggling with inflation. This is the second time. It is noteworthy in 2019 for the first time that it advanced.

The indian economy is expected to contract by more than 7% this year. india has overtaken china to become second in the MSCI Emerging Markets Index, and it's not just inflation in the UK where the economy has started to slow down. The UK's GDP grew by just 1% in the second quarter. A fall is expected.
The pound has also lost 8% against the rupee this year. india will surpass germany by 2027 said a recent study which predicts that is based on the current growth rate. It should surpass japan in 2029. However, it also predicted that the growth rate for the current financial year could be 6.7 - 7.7%. They are very confident. Amid the prevailing global slowdown, they believe the world may grow by 6-6.5%.
మరింత సమాచారం తెలుసుకోండి: