Now after getting the cell phone in hand payment transfer transaction is completed within seconds. Apps like phone Pay, paytm, and google pay are available for this. We have become accustomed to this. However, now the Center has announced that they will charge fees for their use. Who will be charged with this? How much does it cost? Such things have become interesting.
The National Payments Authority has recently clarified the surcharge on UPI-based google pay, and paytm transactions. It said that the fee collection mechanism will be applicable only for merchant transactions made through prepaid payment instruments. It concluded that there will not be any additional burden on the common consumers.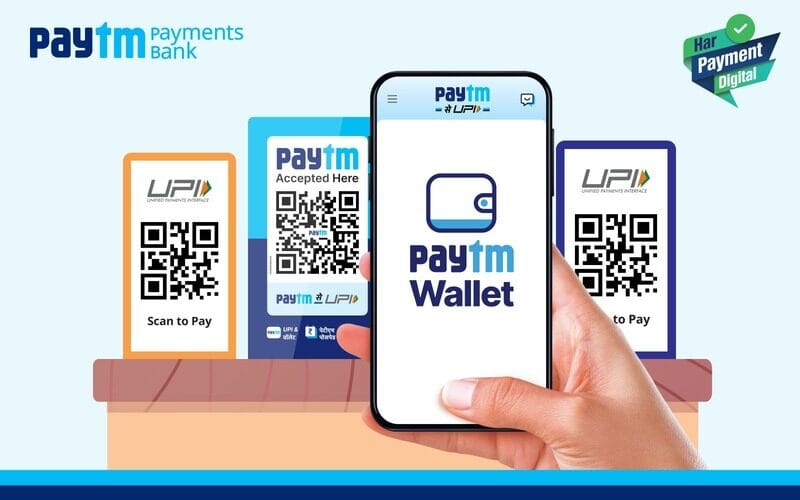 The news of payment of surcharge on merchant transactions above Rs.2000 through UPI apps like google pay paytm has become a topic of discussion. While everyone is worried that this additional burden will fall on all UPI users, there is no such thing, National Payments Corporation of india - NPCI said.
NPCI stated that the Prepaid Payments Instruments- PPI fee will be charged on merchant transactions done through Unified Payments Interface-UPI. It said that if an amount of more than Rs.2000 is transferred through UPI, a duty of 1.1 per cent of the transaction value will be levied. The new rules will come into force on april 1.  
మరింత సమాచారం తెలుసుకోండి: