With her telugu performance of "Ek mini Katha," kavya thapar drew the audience's attention to her. Even though the telugu public did not respond favorably to the film, the girl once again captured their interest with her performance in shahid Kapoor's Farzi. kavya thapar is stunning on instagram in addition to her work in movies. The majority of the time, she posts intriguing new content, and this is an example of that. Kavya shared images from a previous magazine photo shoot.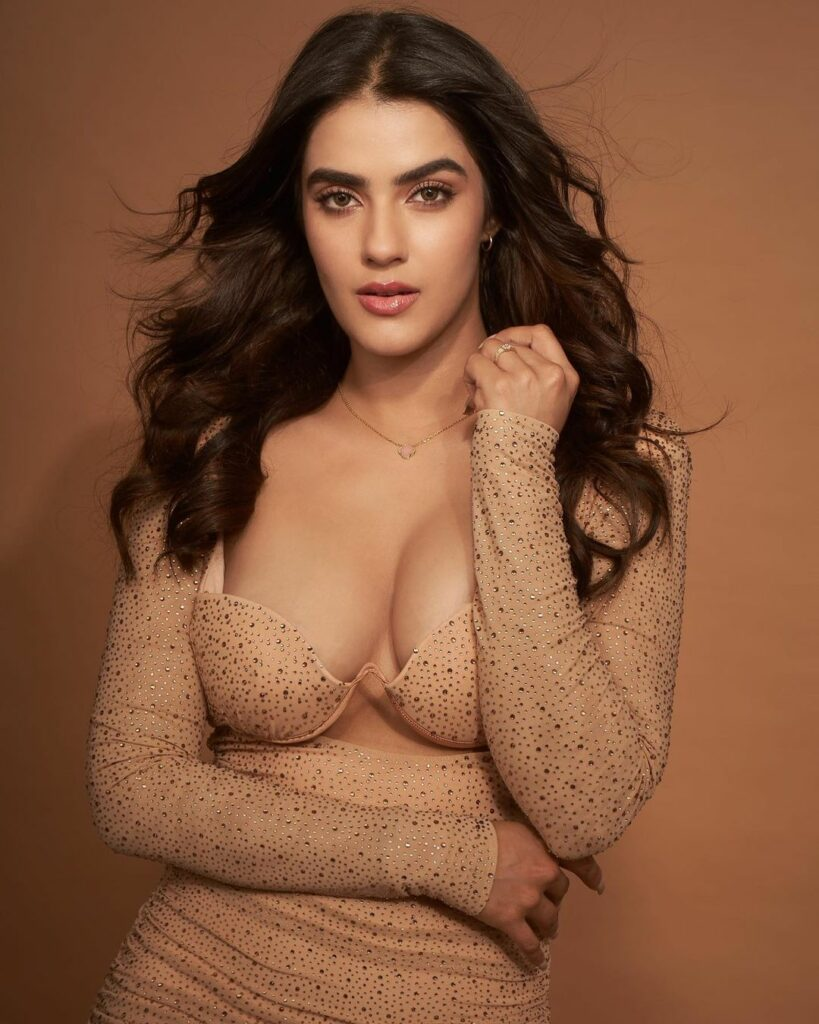 Kavya was photographed wearing a yellow entrancing dress that gave a full view of her attractiveness. She also donned a black strapless sweetheart neck dress. kavya thapar will be seen next in Viay Anthony's Pichaikkaran 2, Sundeep Kishan's Ooru peru Bhairvakona and also in Raviteja's untitled movie.

Kavya Thapar, the buzz of the town right now for the web series Farzi, has dazzled us with yet another stunning appearance. Recently, the actress kavya thapar made an extravagantly gorgeous outfit debut. The dress, which has a strapless sweetheart neck, brings out her best features and creates a lovely appearance. Her glowing yet bare makeup complements the outfit well and enhances her magnetic flair. She has a flawless appearance and doesn't need any accessories to make her outfit look better than it is. With natural lips and brilliant eyes, her makeup is excellent.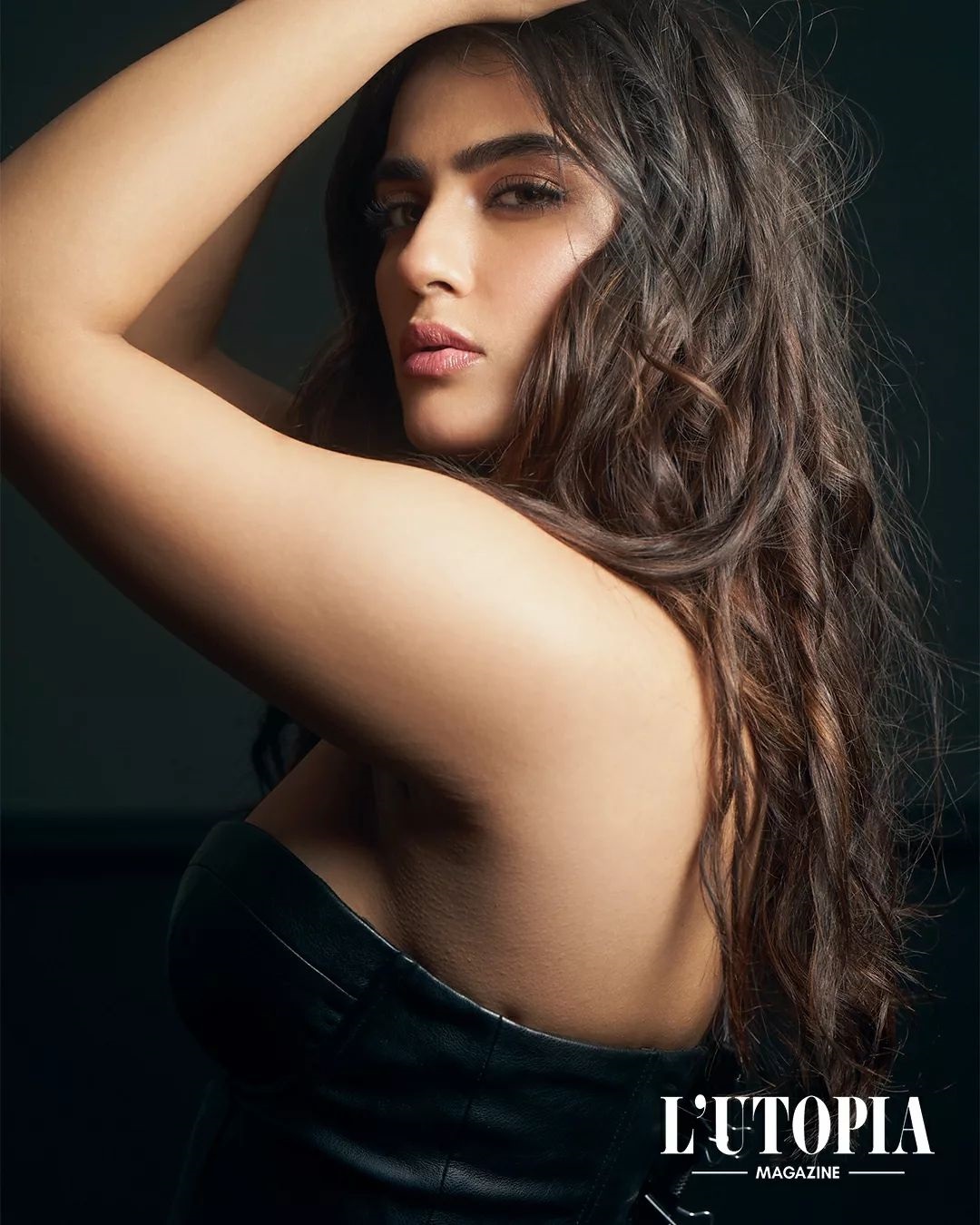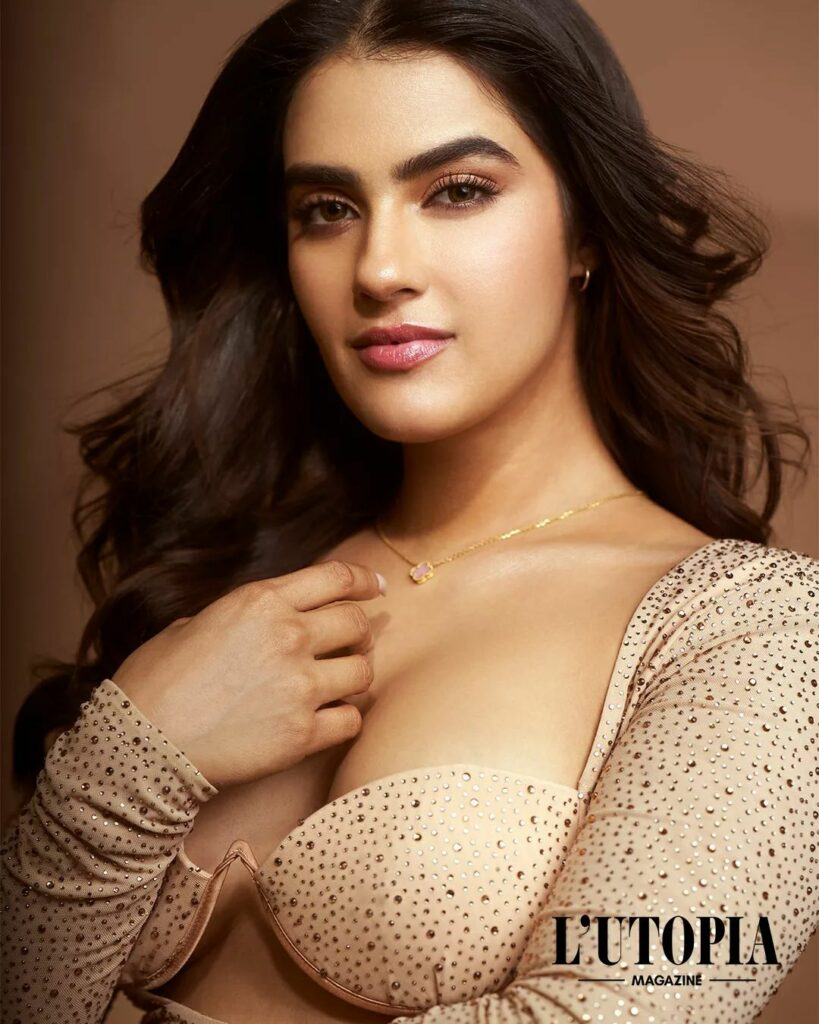 మరింత సమాచారం తెలుసుకోండి: