There is no need to tell anything special to the telugu film audience about Mega power star Ram Charan. He made his debut in tollywood with the movie Cheetah. He didn't think that Super Duper would be a hit with the second movie itself. But Cherry rewrote the records of the film industry with his second film. The dialogues in it are songs which are still loved by the fans. This movie was released in rajamouli ram charan combo on 31st July 2009.
But recently it was announced that the film is going to be re-released. Thirteen years ago, this movie was wanted to be released on Mega power star Ram Charan's birthday. But instead of the second film starring Cherry, it was decided to rerelease the third film. ram charan is planning to re-release the movie Orange starring genelia as the heroine on march 27.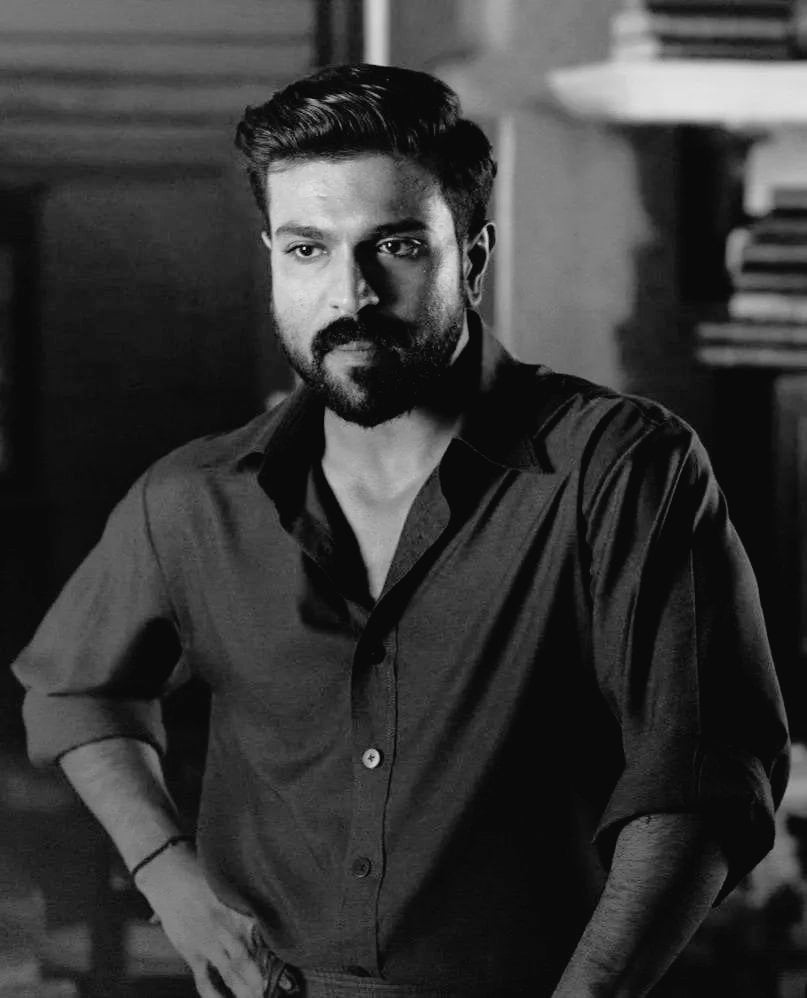 This film was directed by bhaskar and produced by konidela nagababu of Cherry Babai Mega Brother. He also acted in a small role. This movie, made with a budget of 40 crores, turned out to be a disaster. Released on november 26, 2010, this love story starred Shajan Padamsi brahmanandam Prakash raj Vennela kishore Murali Sharma Bharat reddy Navadeep gayathri Rao Kalpika Ganesh pooja umashankar and others in the lead roles.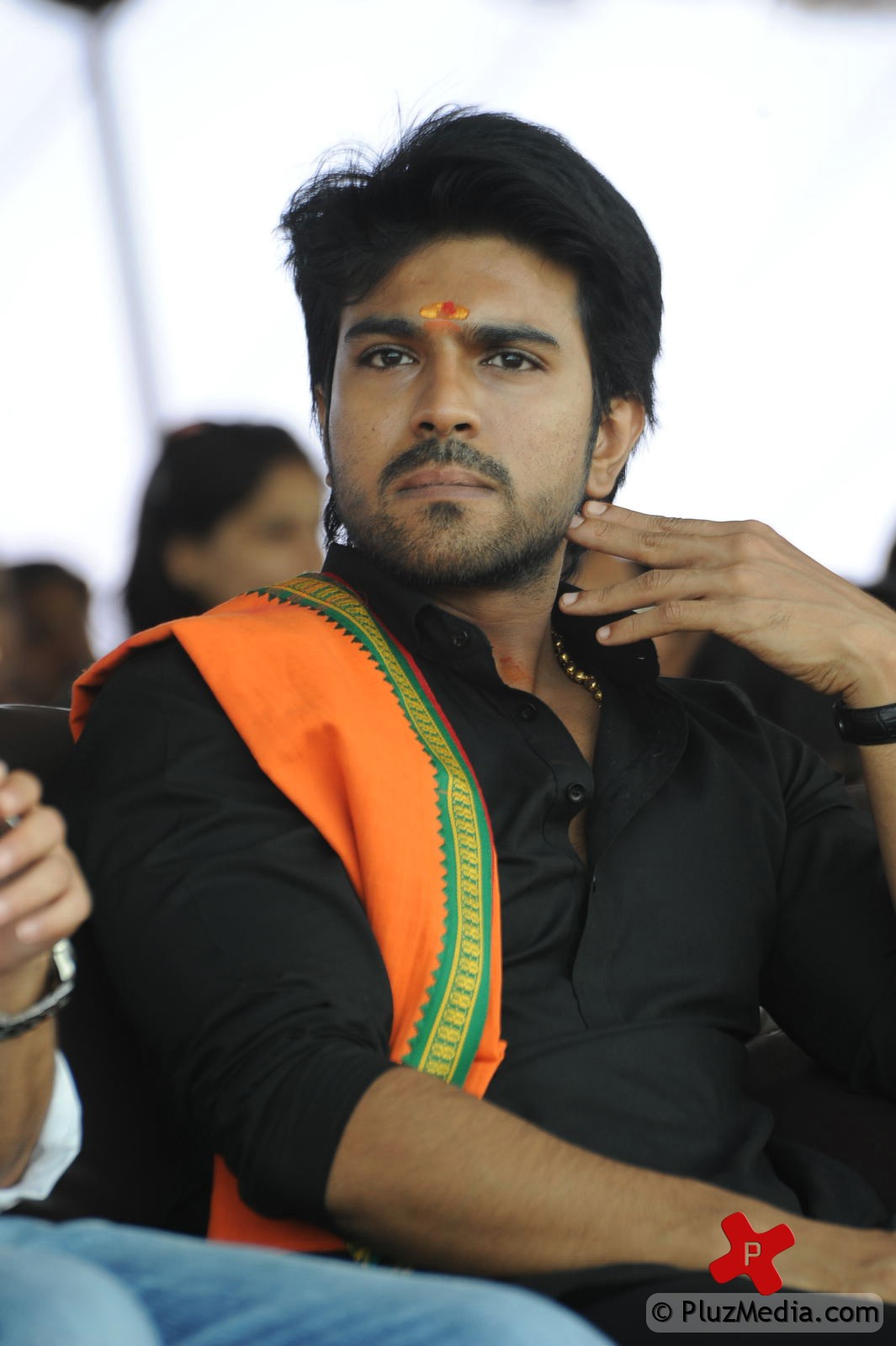 Although the story of the film did not impress many people, the songs became blockbuster hits. It remains to be seen whether it will impress the fans of ram charan even if it is released for the second time. Everyone feels that this story is suitable for the current generation. Let's see if it will hit this time. It is reported that the money received from the re-release of this film will be given to the janasena party fund drive.
మరింత సమాచారం తెలుసుకోండి: