It is known that priyanka Chopra's trend continues in Hollywood. Busy with crazy web series and movies. PC Starrer Citadel Series trailer was released recently and impressed. On the other hand, PC is preparing to start her own production company to produce movies in collaboration with several top hollywood production companies.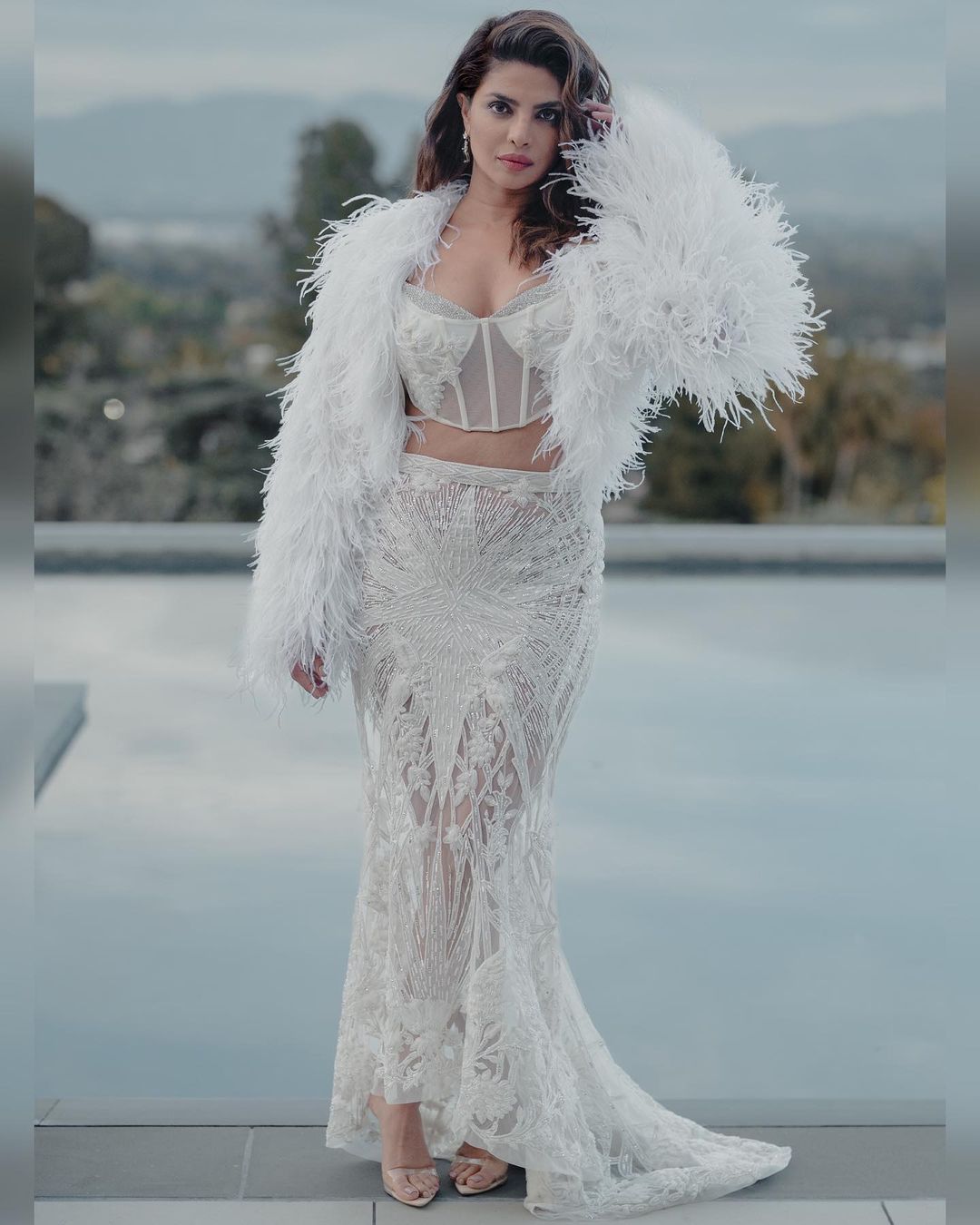 UK-based beauty comparison platform Cosmetify recently shared a list of the 2023 richest celebrity beauty brands based on recent annual revenue, based on research.  Priyanka Chopra's hair care brand came second on the list after Rihanna's cosmetic brand. priyanka Chopra's hair care brand is the second richest celeb beauty of 2023. Rihanna Fenty tops the 2023 Richest Celebrity beauty Brands Cosmetify list with £477.2 million.
 This was followed by priyanka Chopra's hair care brand which took second place in the list with 429.9 million pounds (4843 crores).Kylie Jenner's cosmetic brand is third on the list with a revenue of 301.4 million pounds. Ariana Grande's beauty brand is in fourth place with £70.3 million. Priyanka's hair care brand was launched last year (2022).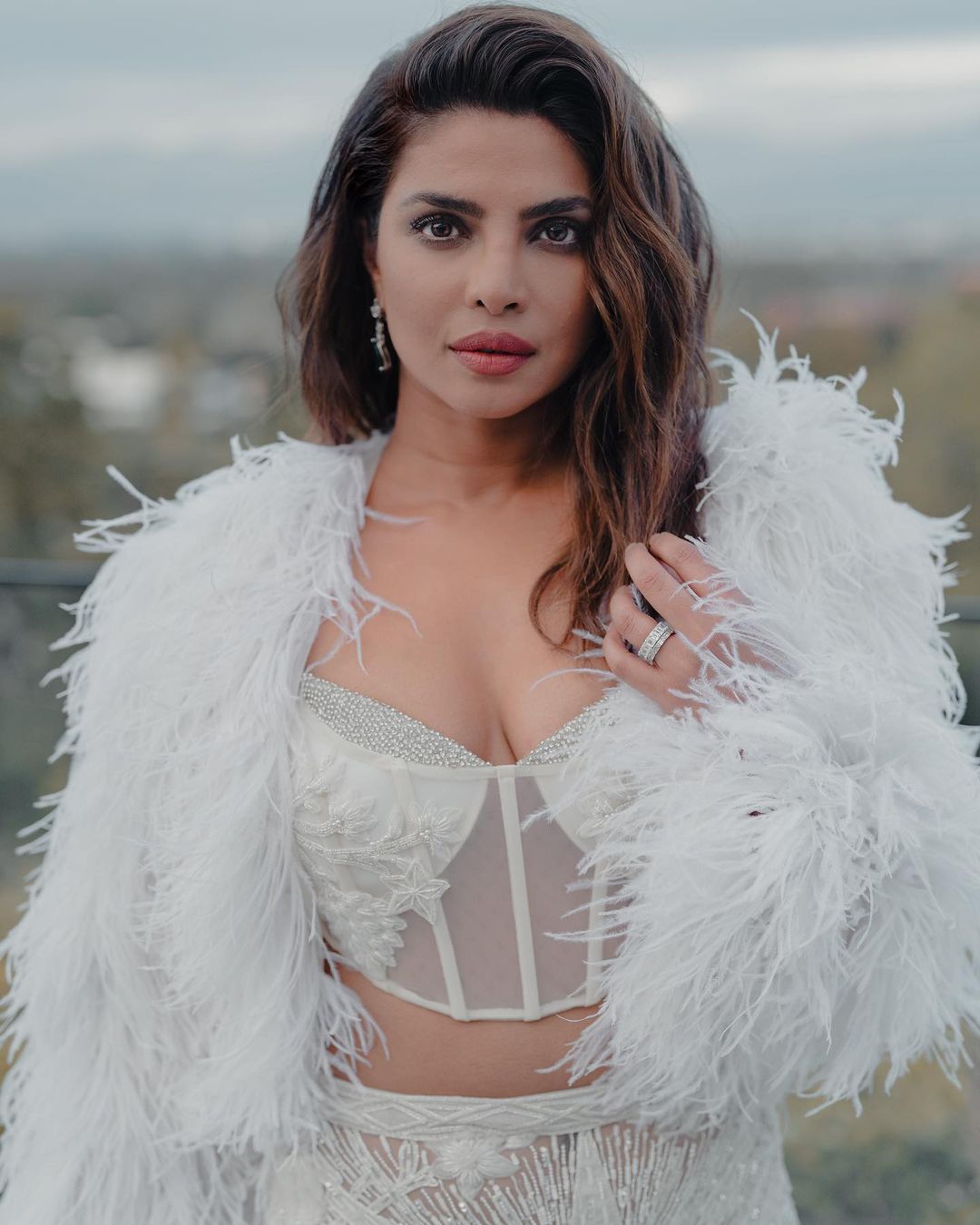 Speaking to Vogue india on her entry into the business, PC said, "I recently focused on both the beauty products business as well as the entertainment industry. It split the difference between sitting in a stylist's chair and using a lot of products for makeup. It takes a lot of time to talk about the products that go into my hair," reveals her business logic. 
మరింత సమాచారం తెలుసుకోండి: