twinkle khanna remembers 'Pyaar Ki Aashirwaad' with Akshay, says 'boredom' played an important role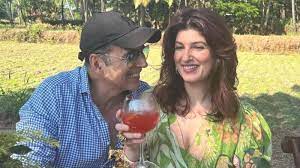 In her latest column, actress-turned-writer twinkle khanna shares how 'boredom' played a role in bringing her and akshay kumar closer. twinkle khanna remembers 'Pyaar Ki Aashirwaad' with Akshay, says 'boredom' played an important role
Actress-turned-writer twinkle khanna is known for her outspoken statements. Recently, he has written a column on 'boredom'. According to the actress, instead of always running away from boredom, we should embrace it sometimes. She also revealed how boredom played a key role in bringing her and akshay kumar closer.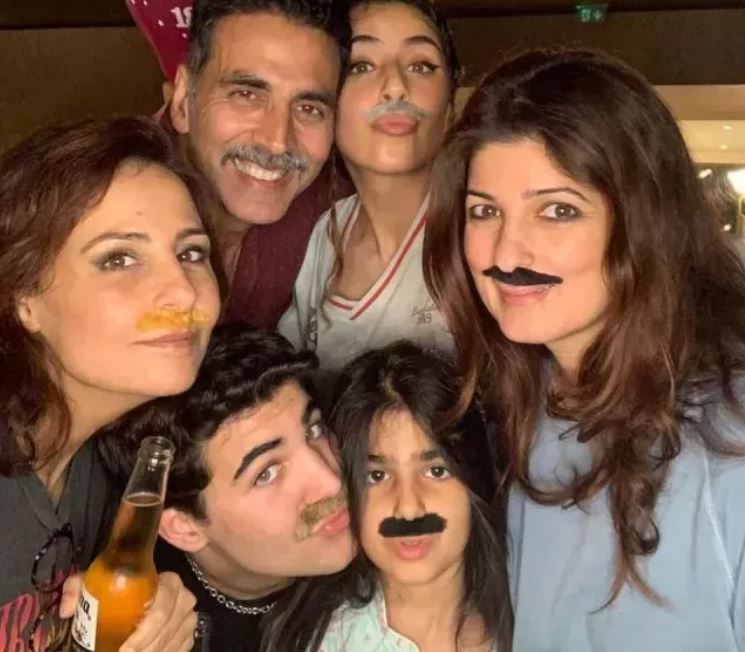 This led to the difficult task of jogging with his co-actor (Akshay Kumar), which eventually led to marriage and two children with slightly athletic genes."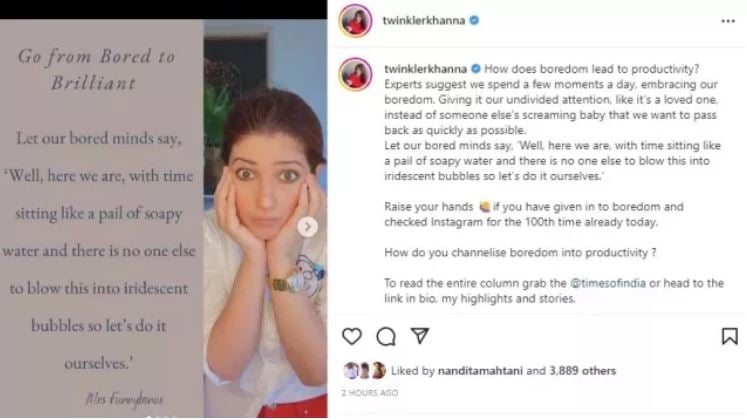 Tell that Twinkle and Akshay had worked together in 1999 in films like 'International Khiladi' and 'Zulmi'. After this there was love between the two and then they married on 17 january 2001. Twinkle often shares funny posts about her marriage on social media. Rajesh Khanna's astrologer had told Twinkle's husband's name before marriage with akshay kumar,
On their 22nd wedding anniversary last month, Twinkle had posted a glimpse of the card Akshay had chosen for her and recalled how he had once told her that she would never marry him. She wrote, "Only he could find the right card! On our fifth date, I told him, 'I will never marry someone like you.' He immediately replied, 'I don't remember asking you.' I was very impressed with that line."
He further wrote in his post, "It's been over two decades and we have built a life that includes two kids, our extended family, work, friends, doggy, freedom and stability. You don't have to be alike for it to work. You just have to like each other a lot. #bestfriends #behindthescenes."
మరింత సమాచారం తెలుసుకోండి: