Actress kangana ranaut is in the news for criticizing bollywood actors. This lady, who always makes controversial comments about someone, has recently showered praises on Beetown's new love birds siddharth Malhotra - kiara Advani. Bhama, recently said that she is very happy to see this couple. Recently, she once again expressed her heart that this couple is a genuine love and she has countered on Bollywood.
Kiara siddharth was in a relationship for many days, but the couple never declared their love officially. That's why they were not seen together outside. They only give darshan occasionally. Recently, on february 7, they got united in the presence of relatives with a three-pronged bond. Many were shocked by this. So they got married without declaring their love.
But Aniruddha Guha tweeted  Are they dating for so many days? kangana responded to this in her style.Yes both of them are dating but it is not for brand promotion or movie promotions as they don't want any attention on them. Like other relationships in bollywood, no gimmicks were done. Both of them have genuine love with great depth. A lovely couple to look at. She replied. This tweet has gone viral on social media. The netizens who did this are praising kangana for giving the right answer.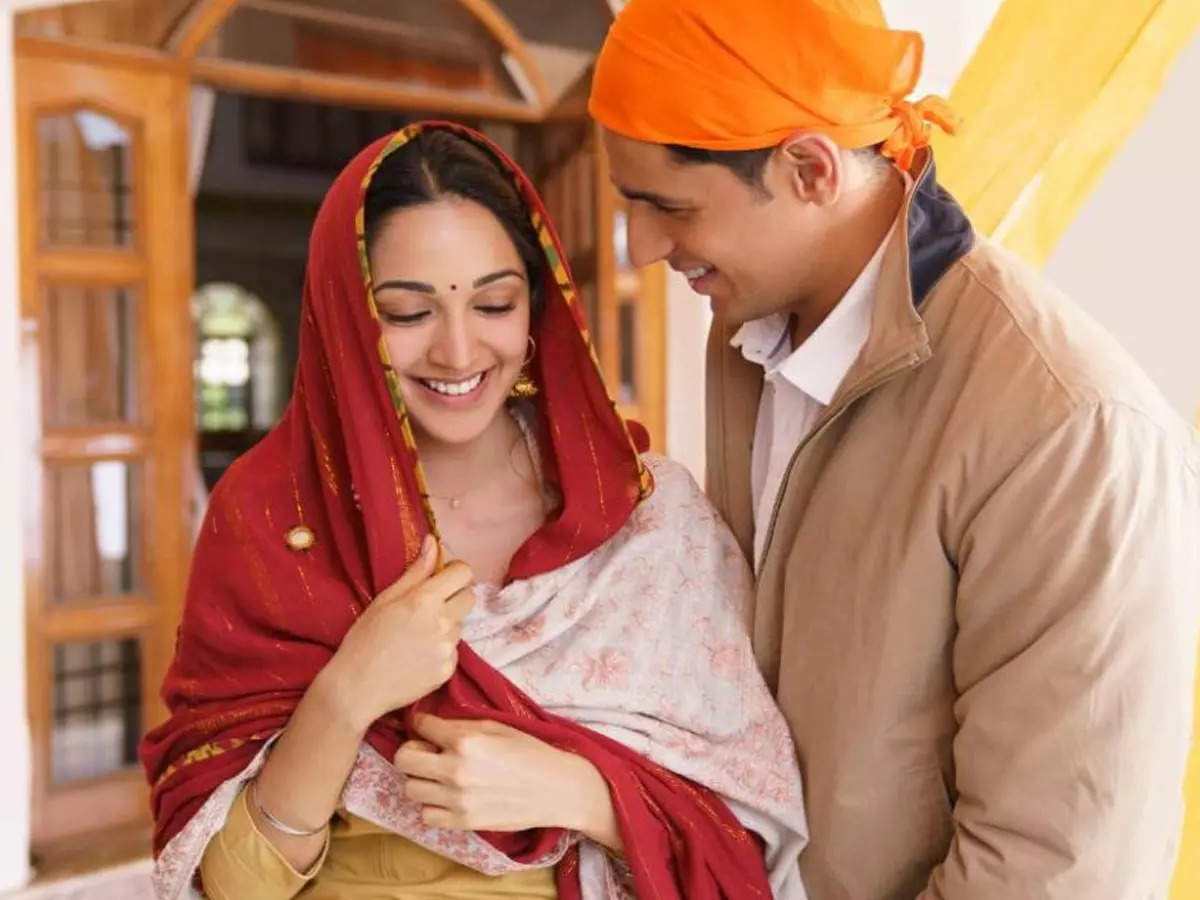 In the last few days, the news is doing the rounds that these two are getting married. So these two who are in love for the past few days, whenever the media asks "They used to say that we are good friends". Recently, on Tuesday, one was surprised with a wedding in Jaisalmer. Their wedding ceremony was grand. Many movie celebrities attended the ceremony.
మరింత సమాచారం తెలుసుకోండి: