Keerthy suresh has been staying away from skin shows since the beginning of her career. But in recent times, it has been proved in the case of many heroines that they have to do a skin show to be successful as a commercial heroine. Some people are expressing the opinion that Keerthy suresh also did not do a skin show and that the offers have decreased.
 In this background, Keerthy suresh seems to have changed his method. Keerthy Suresh's recent photo shoots are proof that she is going to say okay to show skin from now on. It seems that Keerthy suresh, who did a moderate skin show in the movie Sarkaru Vari Pata, has decided to do more skin shows from now on. Keerthy, who shared photos of her cleavage showing off her beautiful waist, says it all without saying it.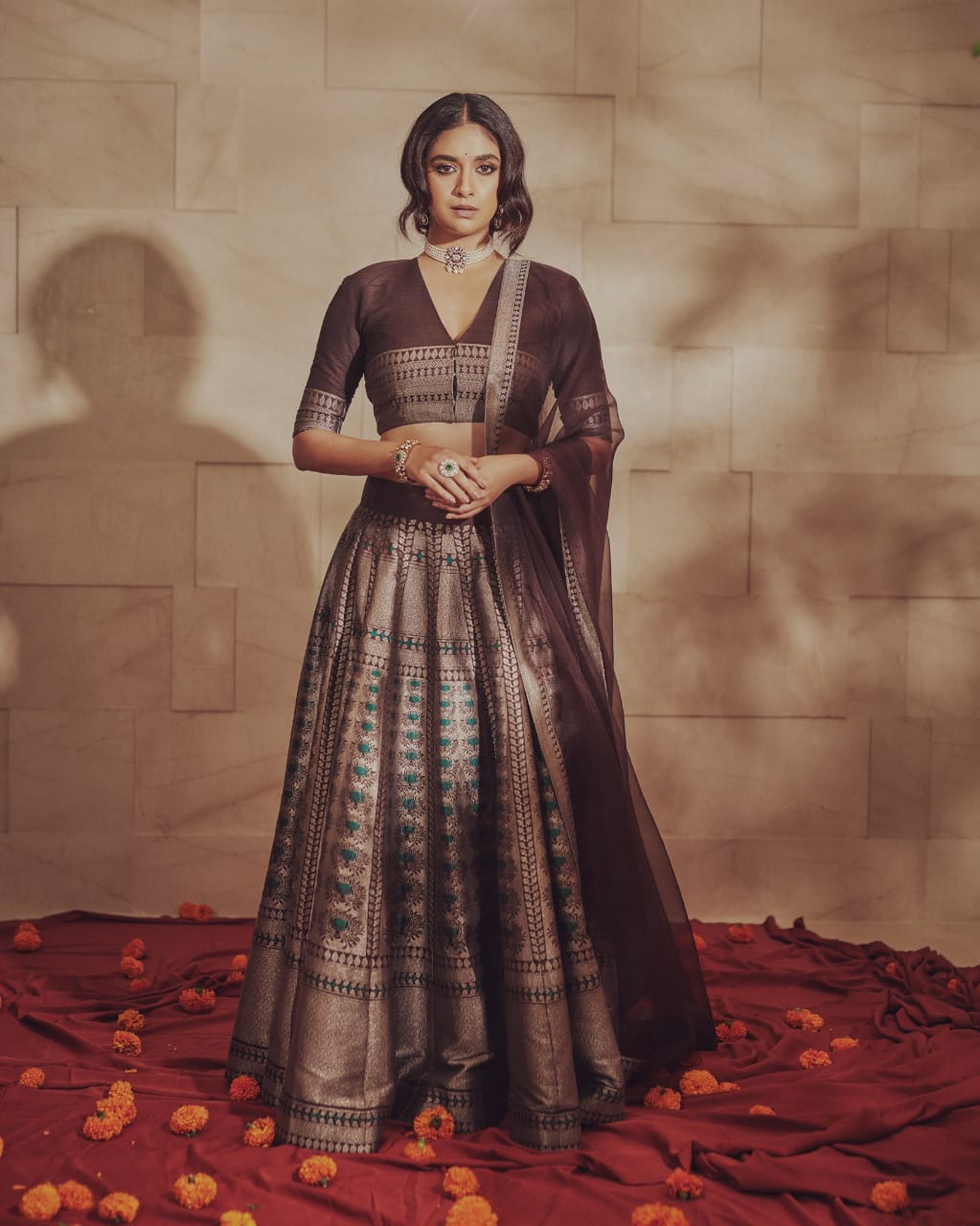 Recently, Keerthy suresh is busy with dasara film promotions. She is attracting everyone's attention by wearing beautiful dresses in the promotion programs of the movie. Apart from that, some people are commenting that fans are losing their attention by sharing such hot photo shoots.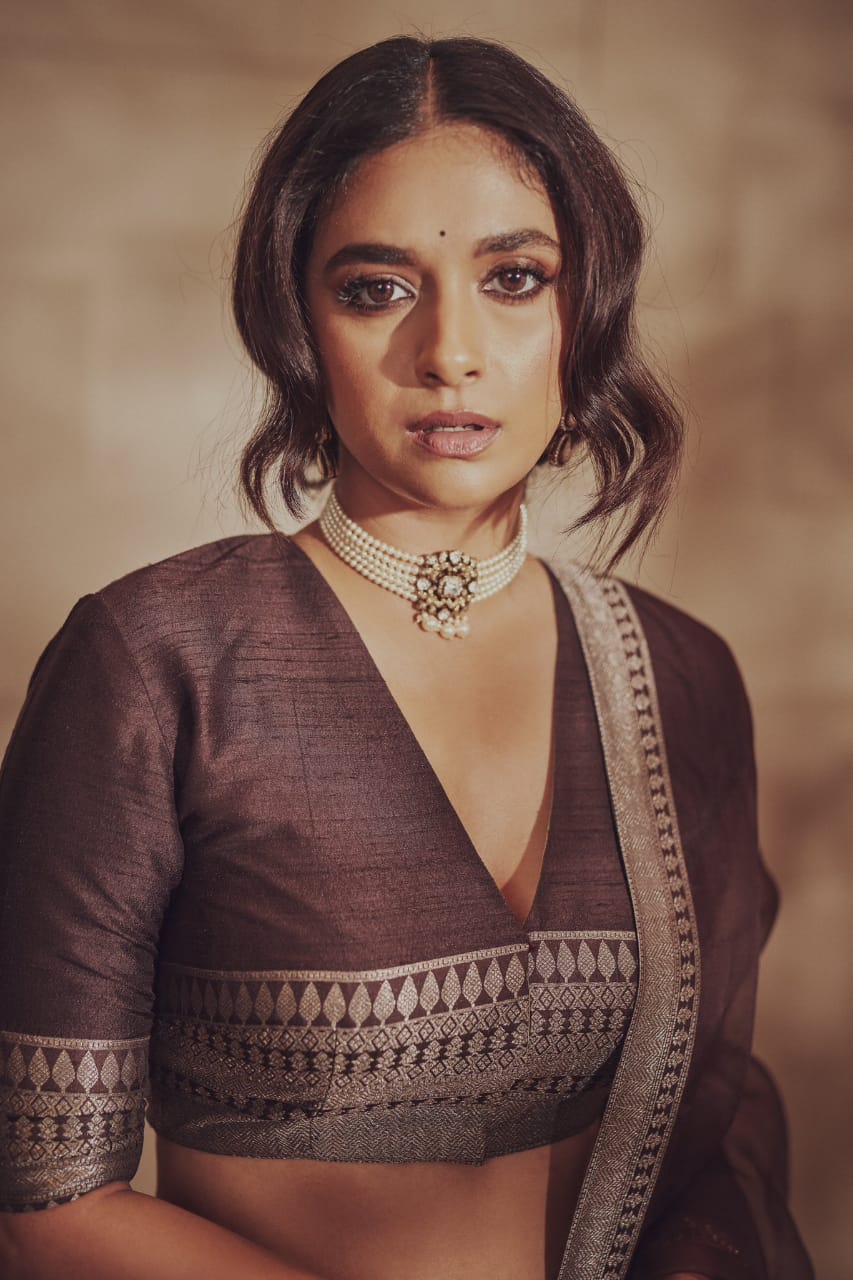 Keerthy suresh, who played a glamorous role in the dasara movie, is waiting for that movie with high hopes. It seems that new movies are on hold for now to commit to consecutive movies after the release of the dasara movie. All in all, mahanati fame Keerthy Suresh's gradual transition to commercial heroine is a matter of happiness for the fans.
మరింత సమాచారం తెలుసుకోండి: