Keerthy Suresh's career journey has nothing to say. It is during this time that the root changes slightly and the skin shows.  The film is titled `Ragha Tata' and Keerthy is the main lead. suman Kumar is directing. The film is being released on a large scale in all languages. The shooting of this movie has been completed recently.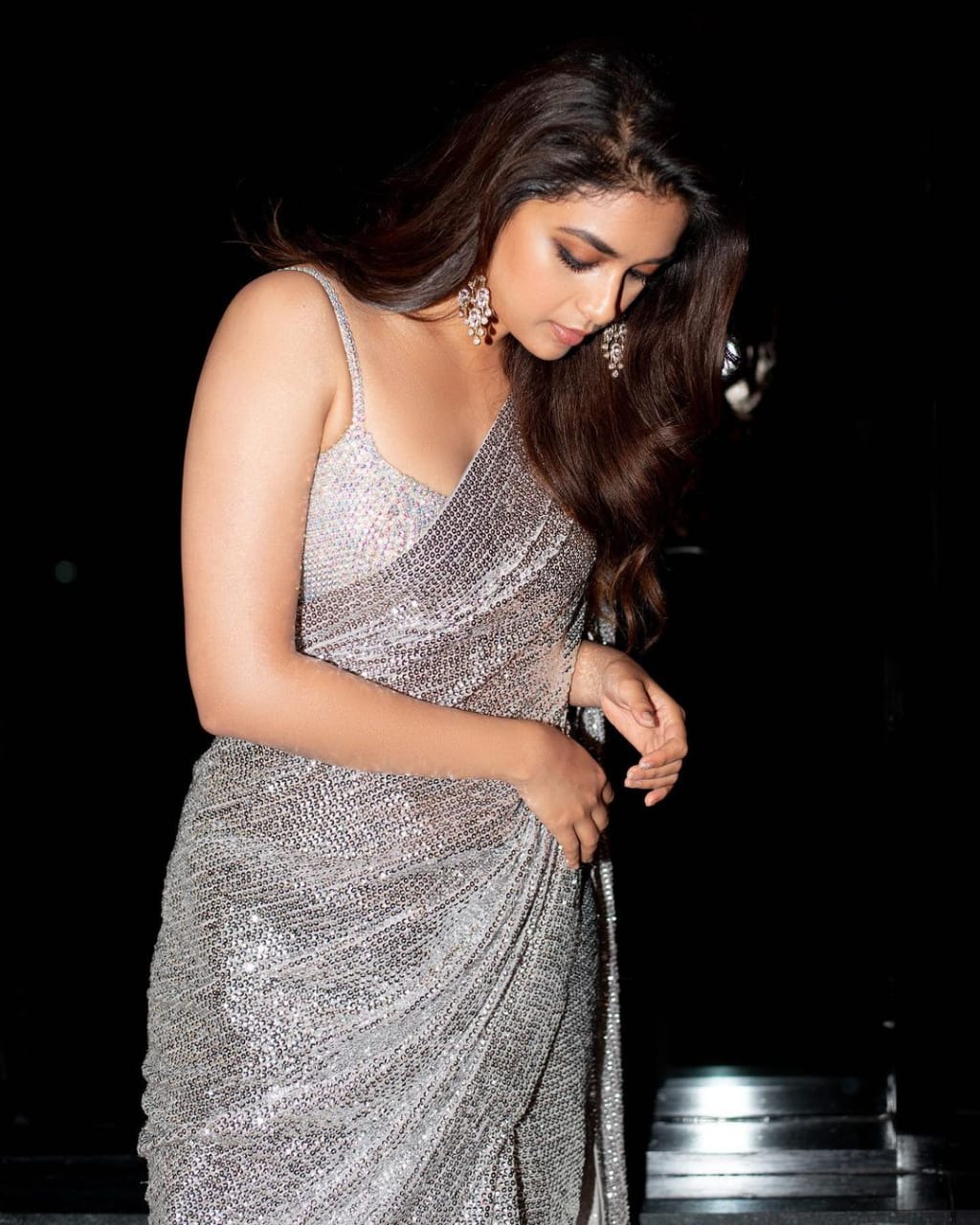 On this occasion, Keerthy shared some photos from the sets and posted an interesting comment. Wait for the revolution to excite your heart added comments to those photos. The title will connect well with the telugu audience. It is known to be a good family film. But since this is a pan india movie, universal appeal is a must. Want to connect the movie to all languages? The plot should be universal!
 It is known that the director has prepared the story based on that point. Sources of the unit say that Keerthy's role in the film will be very interesting and the story will be equally interesting. Currently, the post-production work is going on for the film. graphics work is said to be less. 
It is known that the film will connect emotionally as the story is a strong film. The shooting was completed on schedule. Everything went according to schedule! Post production works are going on as per planning. It is already known that Keerthy  is playing the role of his younger sister in the movie ``Bhola Shankar''. 
మరింత సమాచారం తెలుసుకోండి: