Everyone knows that there is no better way to go abroad than by air. Travelers book tickets in advance and plan to go abroad as per their schedule. But it is difficult to imagine what the passengers who have flown in the air for 13 hours will be like when they return to the same place. A similar incident was experienced by some passengers. This incident took place in Dubai. Going into full details..!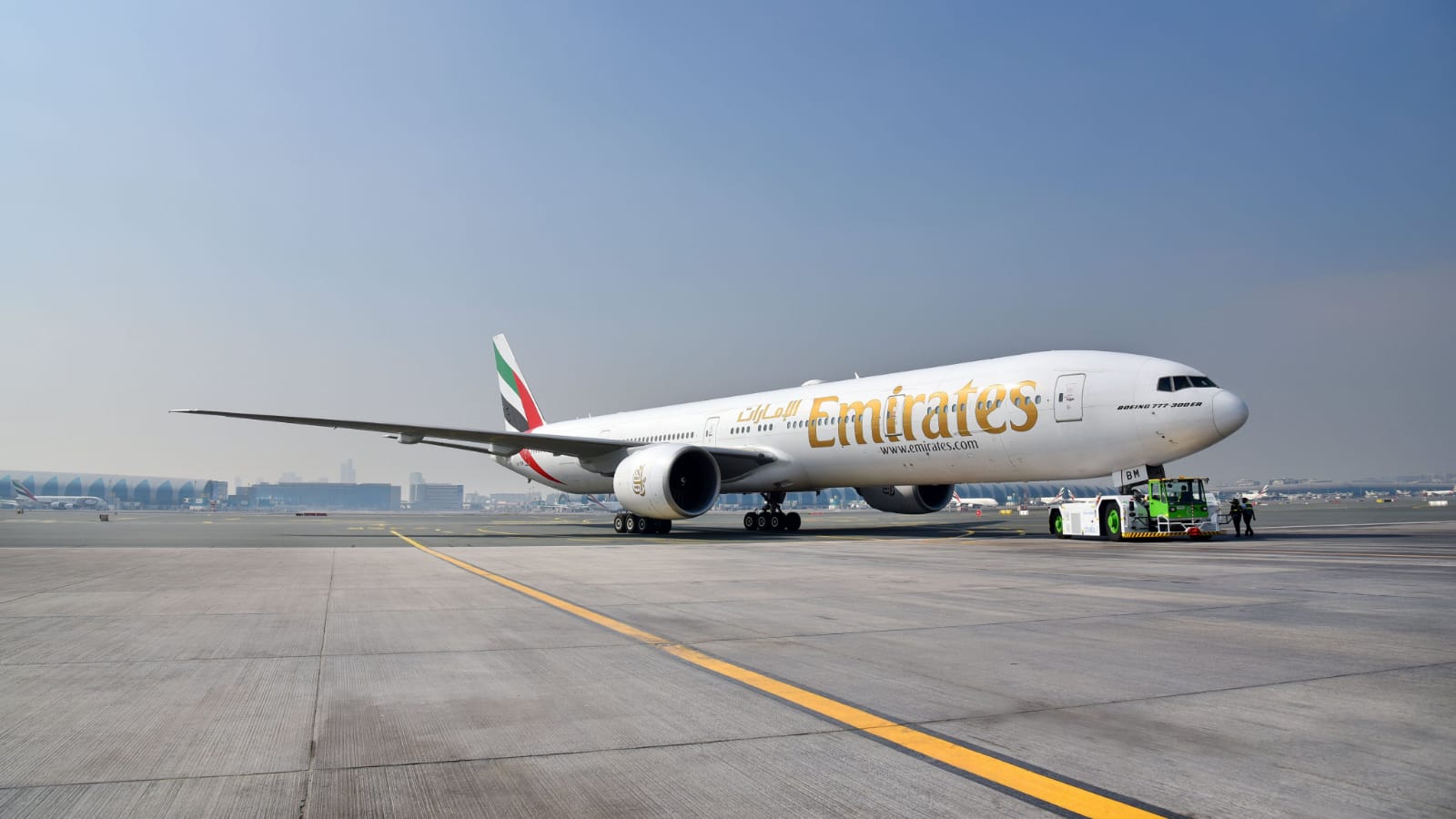 Emirates flight EK 448 from dubai to new zealand flew for 13 hours. However, the passengers were very unhappy as they unexpectedly returned to the same place where they had taken off and landed. This incident took place last friday and came to light late. Emirates flight EK 448 took off from dubai at 10:30 am local time on Friday. Traveled about nine thousand miles.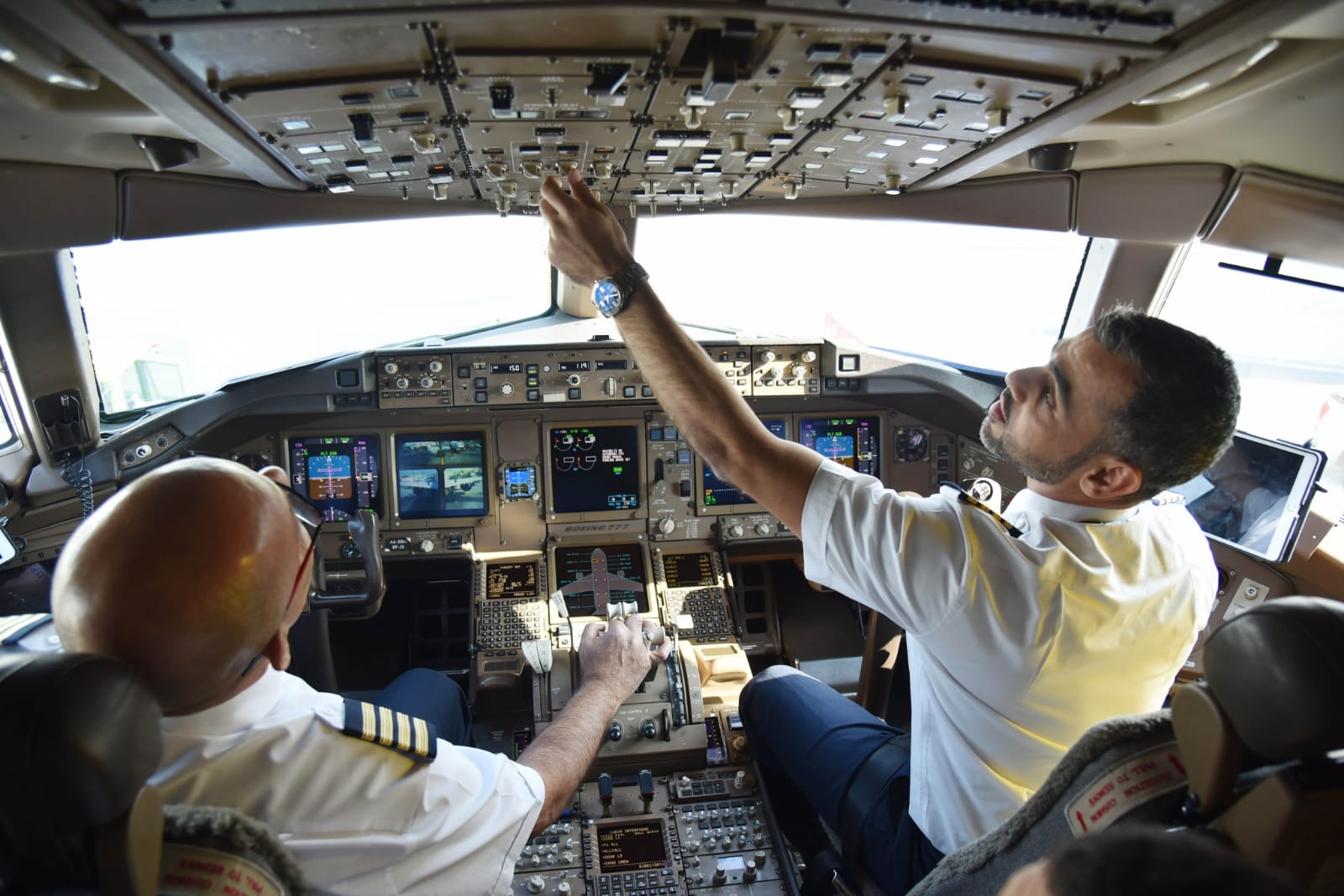 The plane had to turn back after going more than half the distance. Auckland Airport in new zealand has been completely closed due to flooding. Pilot EK 448 brought Emirates flight back with this information.In this background, this plane reached dubai airport at midnight. All the passengers were suddenly shocked after hearing the announcement that the fight had landed.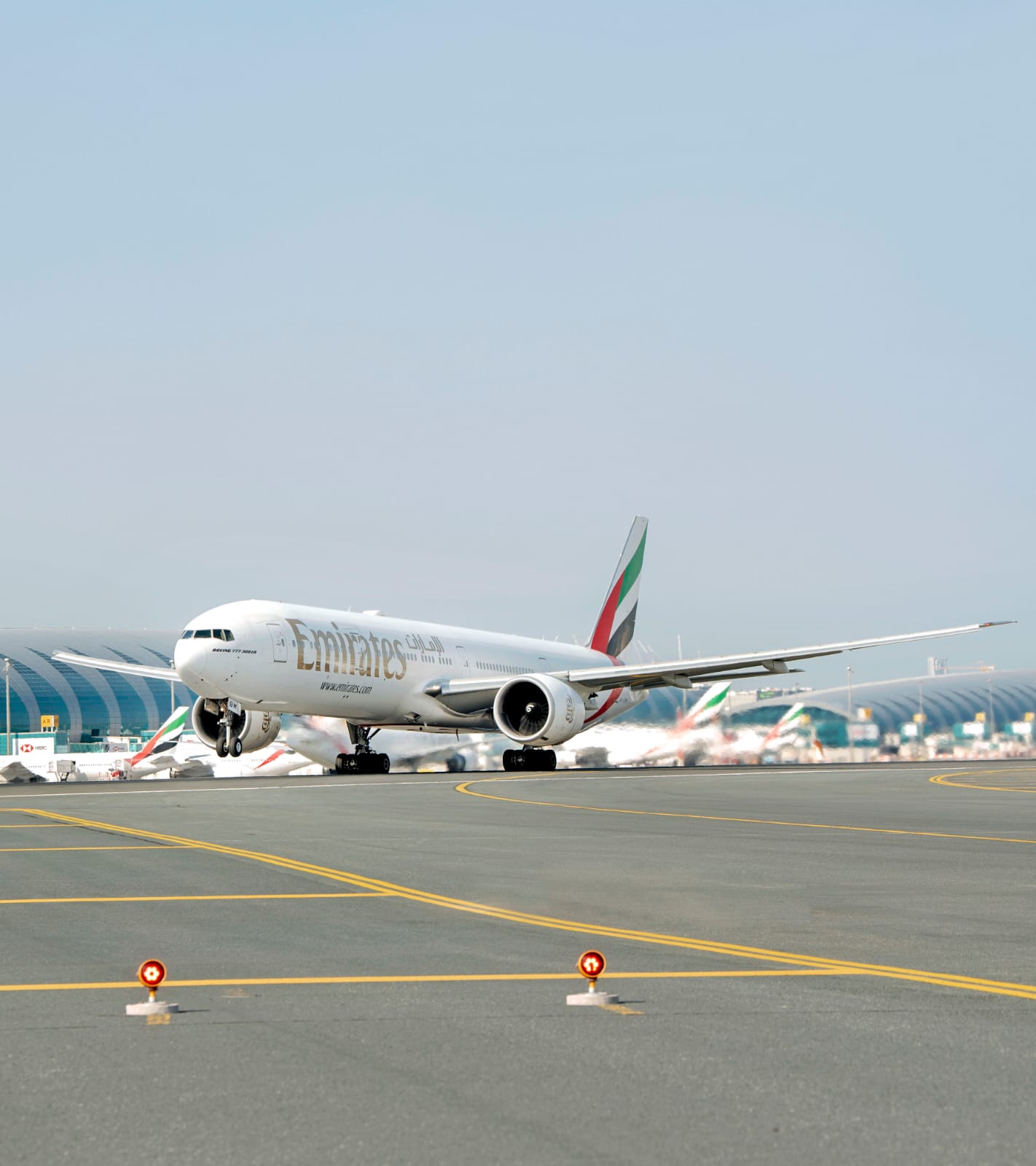 Auckland Airport management has launched an investigation into the incident. To this extent, it has issued a statement that the safety of passengers is important to them. Meanwhile, auckland Airport, which was submerged by severe floods, was reopened on january 29. air travel continues as usual. In any case, comments are being heard everywhere that this incident gave an unexpected shock to the passengers.
మరింత సమాచారం తెలుసుకోండి: