India and china are now in a situation where green grass is being planted. india distanced itself completely from china after 22 indian soldiers were martyred in a clash between indian and Chinese soldiers in Galwan. It is in this order that china has banned apps and prevented their businesses from running illegally here. The world is acting against China.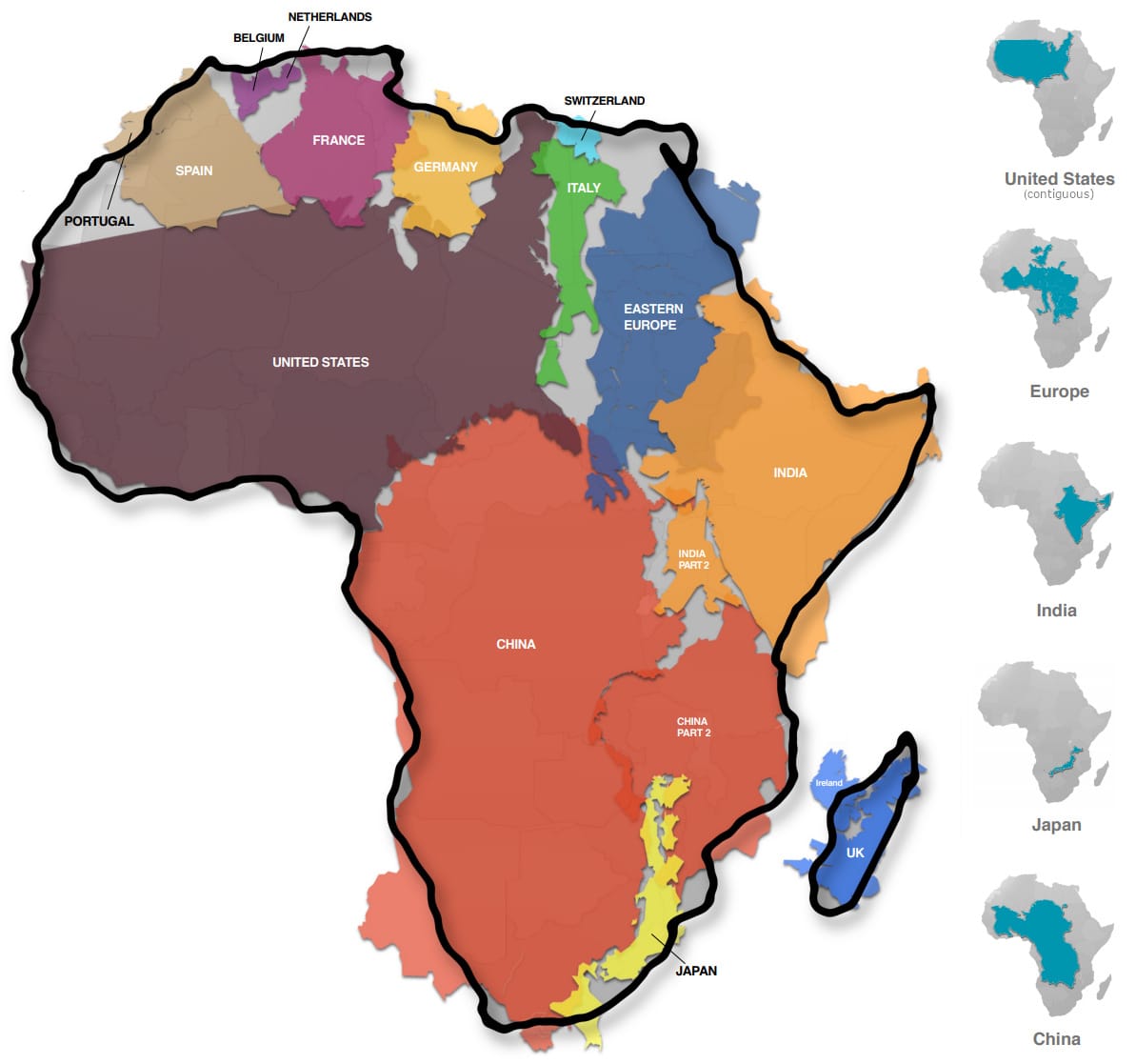 It is remarkable that india and china, which have always been at loggerheads, are cooperating in one matter. india abstained from voting on the resolution against china in the 51st regular session of the United Nations Rights Council on the situation of human rights in China's Xinjiang province. Even though the pro-China core group of countries opposed it, india cooperated indirectly. There is a violation of human rights in that province in China. The government is cracking down on Muslim tribes in China. Even so, India's absence from voting is not conclusive. The majority of Muslims in china live in the Xinjiang region. There, Muslim government officials, students, and teachers will initiate Ramadan. The Chinese government has banned them from initiation. Moreover, orders have been issued for hotels and restaurants to operate as usual.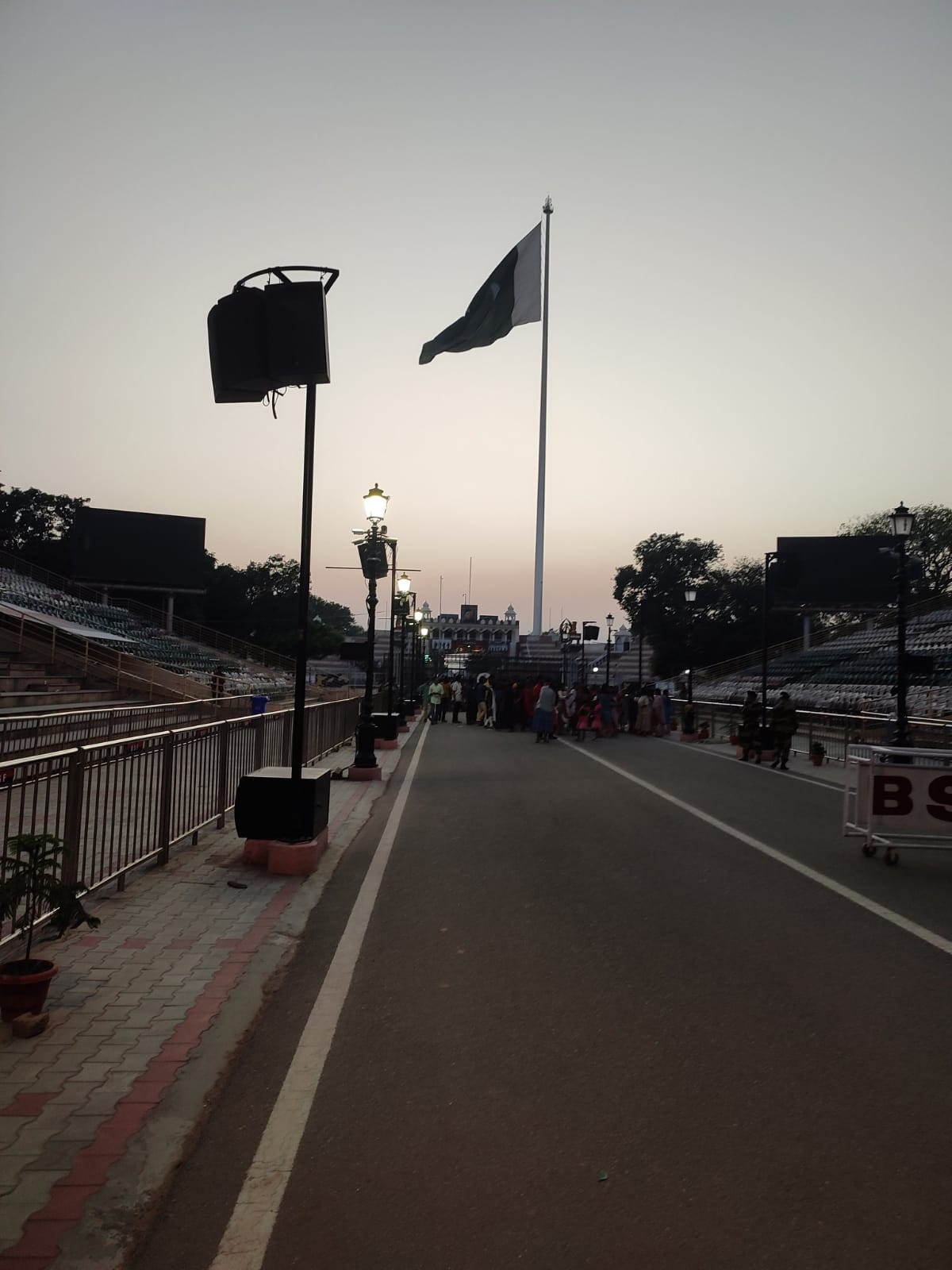 The majority of the countries have objected to the Chinese government's ban as it risks sparking religious conflicts. They expressed anger that hundreds of people have lost their lives in clashes in this region for several years. The religious fanaticism of the communist atheist leaders in china will once again increase the threat of terrorism. The official representative of china said that the religious faith of Muslims is leading to violence in this region. That's why they have banned initiations. These restrictions have also been imposed on school students. It has been made clear to Muslim religious leaders that no one should be allowed to enter the mosque without an identity card.
మరింత సమాచారం తెలుసుకోండి: