Adani, Ambani ousted..!? There is not a single indian on the list..!?

While Americans have always dominated the list of the world's richest people, other countries have also entered more and more recently. In this, mukesh ambani and gautam adani have been featured in the forbes world's top 10 richest people for the last 2 years. In the last week, the whole story has changed. It is noteworthy that there was not a single Indian.

Gautam Adani:
Gautam adani, who was the world's 3rd richest man with a net worth of $125 billion, has slipped to 17th place with a net worth of $61.7 billion after the Hindenburg report.

Mukesh Ambani:
  Similarly, reliance Industries Chairman mukesh ambani slipped from 7th to 9th place to 12th place with $82.7 billion at the close of trade on Friday.

Corona:
  After the epidemic, as much as the poor people were affected in india, the property value of the rich increased to an astonishing extent. Especially, the property value, trade, and income of the ultra-rich people increased. The top 10 richest people in india are the ones who have registered multiple growths.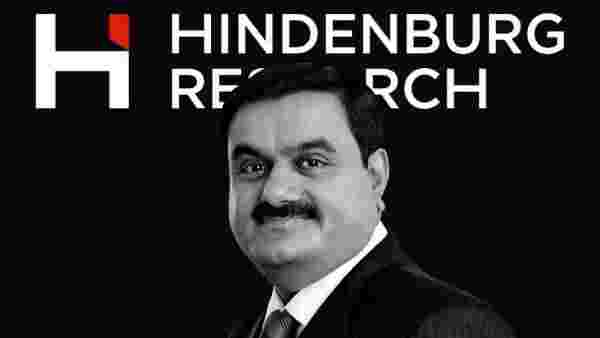 Mukesh Ambani and gautam adani, who are the richest people in india even after the coronavirus, attracted excessive investments in the business empire and not only expanded the business in many fields but also acquired many companies. In this journey, India's richest man, mukesh ambani, and Adani's wealth began to rise rapidly. At one point, gautam adani, whose wealth is more than mukesh Ambani's, rose to 125 billion dollars and became the 3rd richest person in the world, while mukesh ambani advanced to the 6th place.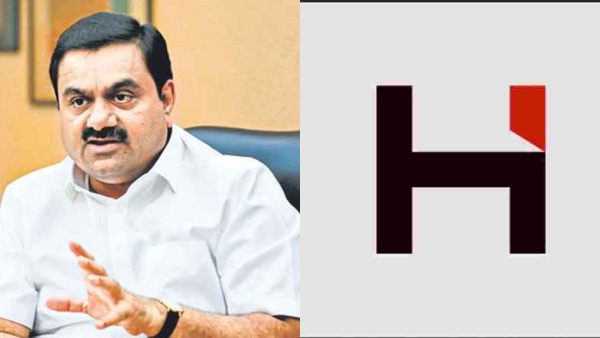 Trade and investment all slowed down as central banks around the world continued to raise interest rates in 2022 to keep inflation down. As a result of this slowdown in property appreciation, people from all walks of life were affected. But on january 24, the US-based Hindenburg Research Group issued a report questioning the adani Group's accounting irregularities, suspected fund transfers, gautam Adani's brother Vinod Adani's connection with more than 38 foreign companies, adani Group's - Vinod adani - Chinese national Chang Chung Ling's connection. adani Group's assets have seen a steep decline since the release date.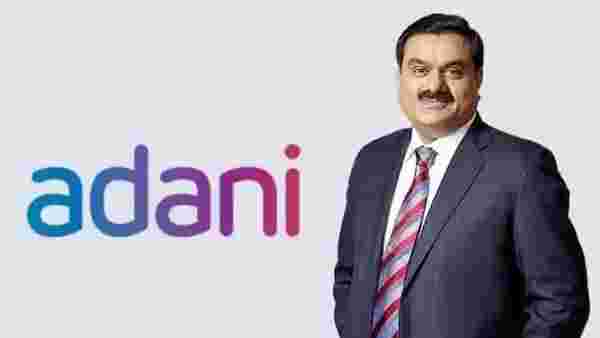 Adani Group's total market capitalization has lost Rs 9 lakh crore in just 7 days of trading after the Hindenburg report. Similarly, gautam adani has lost almost 50 billion dollars in his total assets and has now fallen to 17th place in the list of the world's richest people. In just 1 week, gautam adani has fallen from 3rd place to 17th place in the world's richest people list. The first and foremost reason for this was the Hindenburg Report.
మరింత సమాచారం తెలుసుకోండి: