Increasing influenza fever..!? Who should do RTPCR test?

The Department of Public health has issued guidelines stating that RT PCR testing for influenza should be done only if there is difficulty in breathing.

  Increasing fever:

Viral fever is occurring in many places in tamil Nadu. Due to this, many people are going to the hospital. In this situation, the Public health Department has issued guidelines for the treatment of influenza, which is currently spreading widely in tamil Nadu.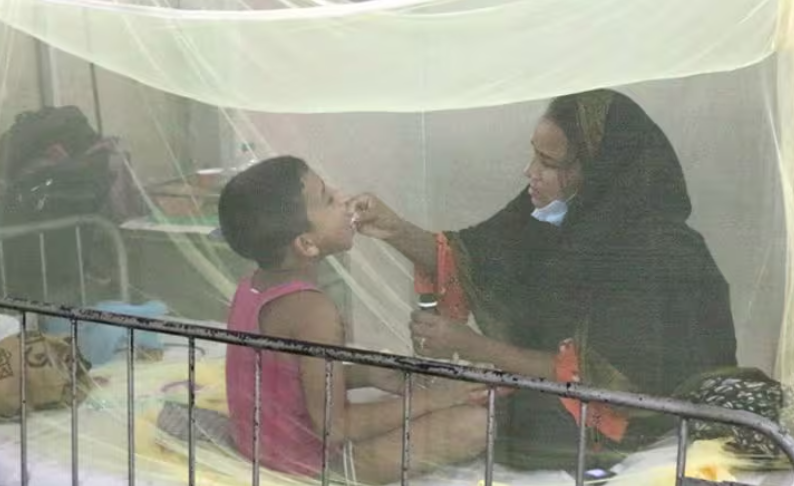 Type A: Mild fever, and cough.

Type B: 1. Severe fever, profuse cough,

2. Children with a severe fever, pregnant women, people over 65 years old, and people with co-morbidities, including A and B categories, do not need to be tested for influenza or admitted to the hospital, according to the Department of Public Health. It is also said that home isolation is sufficient for people with these symptoms.

RTPCR test for whom?

Type C: If there is severe fever, sore throat and difficulty in breathing, chest pain, low blood pressure, or if children have a continuous fever, lack of appetite, and difficulty in breathing, an RT PCR test to detect influenza must be carried out in this category and they should be admitted to the hospital and treated. It has also been said that those who are under home isolation can contact 104,108 numbers 24 hours a day to clear their doubts.

Vaccination is mandatory:

For hospitals, the Public health Department has ordered that workers in intensive care units and laboratories must wear face masks and all others must wear three-layer masks. Apart from this, it has been ordered in the guidelines that all employees working in hospitals should get the flu fever vaccine, and pregnant women and people with co-morbidities should also get the flu fever vaccine.

మరింత సమాచారం తెలుసుకోండి: