Tamannaah & rashmika to dance at the IPL ceremony!

Actresses tamannaah and rashmika are going to rock the cricket match by dancing together at the opening ceremony of the indian Premier League i.e. IPL. All the cricket fans are eagerly waiting for the IPL matches (March 31) i.e. today at 6 pm at narendra modi Stadium in Ahmedabad. It is about to start in a grand way with performances and dance performances.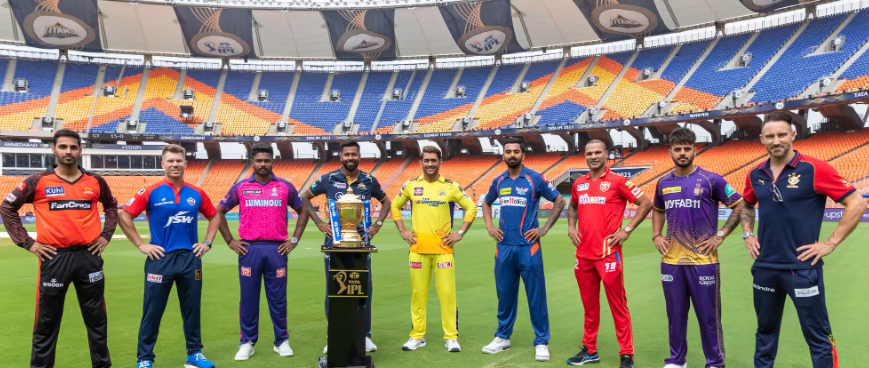 In the opening ceremony of this IPL cricket tournament, the official information has been released that tamannaah bhatia, who has become an actress who has attracted the attention of fans worldwide with the film Baahubali, and national crush rashmika will be attending the opening ceremony with her dance.

The indian Premier League's official twitter handle said that they are delighted to join tamannaah in the biggest celebration of cricket at the grand opening ceremony of TATA IPL hosted by Star sports India and jio Cinema on march 31, 2023, at 6 PM. The matches will be held at the world's largest cricket stadium, the narendra modi Stadium. After the Corona epidemic, the indian Premier League matches to be held this time are planned to be very grand. And in the first match, the current champion Gujarat Titans team and the four-time champion Chennai Super Kings team are going to face each other. It is to be noted that many celebrities including tiger Shroff, Arijit Singh, and katrina kaif are expected to attend the opening ceremony.

మరింత సమాచారం తెలుసుకోండి: