Important changes coming from december 1..!?

As the current month of november ends today, the month of december will begin tomorrow. Many financial changes will come into effect this December. What are the changes? What is the benefit of this to the common people? What is the effect of this? What are the things you should be aware of? Let's see. Generally, at the beginning of every month, there is a change in the cylinder price depending on the international market. Not only this, many important changes are coming tomorrow. Let's see what it is. At the beginning of every month, there will be a change in the cylinder price. It may change depending on the price prevailing in the international market. It has been directly affecting the common man. For the last few months only the commercial cylinder price has been changed, will there be a change in cooking gas price this month? Expectation has also arisen.

Pensioners have to submit their life certificates every year. The last date to submit this life certificate is 30th November. So if it is not submitted within this, it may cause problems in getting a pension. The main mode of public transportation is still the train. It also has low fares, and while being suitable for long-distance travel, it is seen as a favorite among the common man. The timings of many trains have been changed in December.
So it is better to know this fully before you plan to travel and act accordingly. punjab National bank customers should update their KYC update by december 12. Failure to do so in a timely manner may result in problems with your transaction. Having already given enough time, will there be an extension this time? is also a question.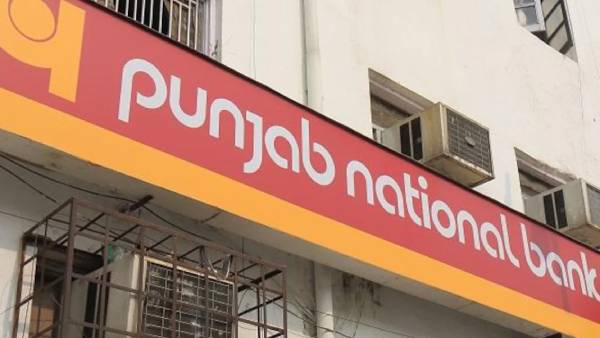 This can also be done online. Those who cannot do it online can also go to the bank branch and get updated.Tamil Nadu Power Generation and Distribution Corporation TANGEDCO have made it mandatory for all consumers to link their Aadhaar with their TNEB account. Thus tamil Nadu electricity consumers can do the process of linking their TNEB account with their Aadhaar number by visiting the website https://nsc.tnebltd.gov.in/adharupload/. If this is left un-updated, it may lead to problems with electricity bills in the future.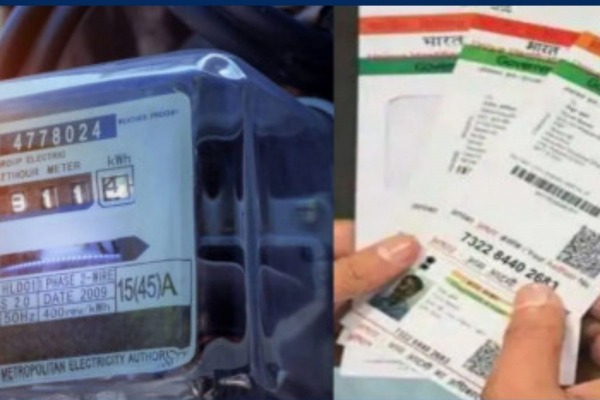 You will have to enter your service connection number. After this, the OTP will have to be generated. What was the customer's name before that?? Is it as per Aadhaar? What is an Aadhaar ID? Given that, Aadhaar will also have to be uploaded. After giving and submitting it, get an acknowledgment receipt. If not, you can connect directly. It has also been announced that special camps for this purpose will be conducted till december 31.
మరింత సమాచారం తెలుసుకోండి: