The world's sixth-richest person filing Divorce???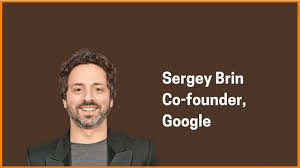 Sergey Brin, the co-founder of google and the world's sixth-richest person, is also divorcing his second wife nicole Shanahan. He has applied for this in court. Sergey is the owner of a net worth of $ 94 billion.
Documents filed in court said that Sergey filed a petition in court to end his marriage with nicole Shanahan this month, citing "irreconcilable differences". Sergey married nicole Shanahan in secret in november 2018. They also have a three-year-old son.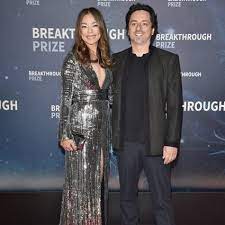 Request to keep divorce a secret
Nicole Shanahan is a famous lawyer and Entrepreneur. Sergey has described the differences between the two as not negotiable. He has appealed to the court to get divorced. According to the information, Sergey wants to keep this divorce completely confidential. They feel that when the news of this divorce comes out, the possibility of their child being kidnapped or harassed may increase.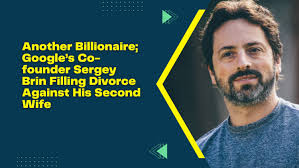 Sergey Brin Hired Private Judge
According to the report, Sergei Brin has also hired a private judge to help get the case heard. This is Sergey Brin's second marriage. Prior to this, she had first married Anne Wojcicki in May 2007. After living together for 8 years, both of them got divorced in 2015.
Sergey Brin has a net worth of $ 94 billion
According to the Bloomberg Billionaires Index, 48-year-old Sergey Brin has a net worth of $94 billion, derived mainly from his ownership of Google. The company he started in 1998 with larry page as co-founder. After this, the holding company Alphabet was formed. Later both of them left this company in 2019.
మరింత సమాచారం తెలుసుకోండి: