Natural Star nani is getting ready to hit the screens with the movie 'Dussehra'. With the recently released teaser, it became clear that this film is being made with the story of a small village in the midst of coal mines. In this movie, Nani's look has become more clear. Nani's look was revealed at the same time as the shooting of dussehra film started. Since then fans are fixated that nani will be seen as a coal mine worker.
 Fans had a preconceived idea that nani will be seen in a slightly different mass look as De Glamour. But recently the fans were also shocked to see the teaser. Along with Nani's mass look, the behavior of the character is also very shocking. The unit members are very confident that Nani's look will be a plus for the film. nani got good publicity with her look in the movie.. At the same time, some people are expressing doubts that they can see nani like this.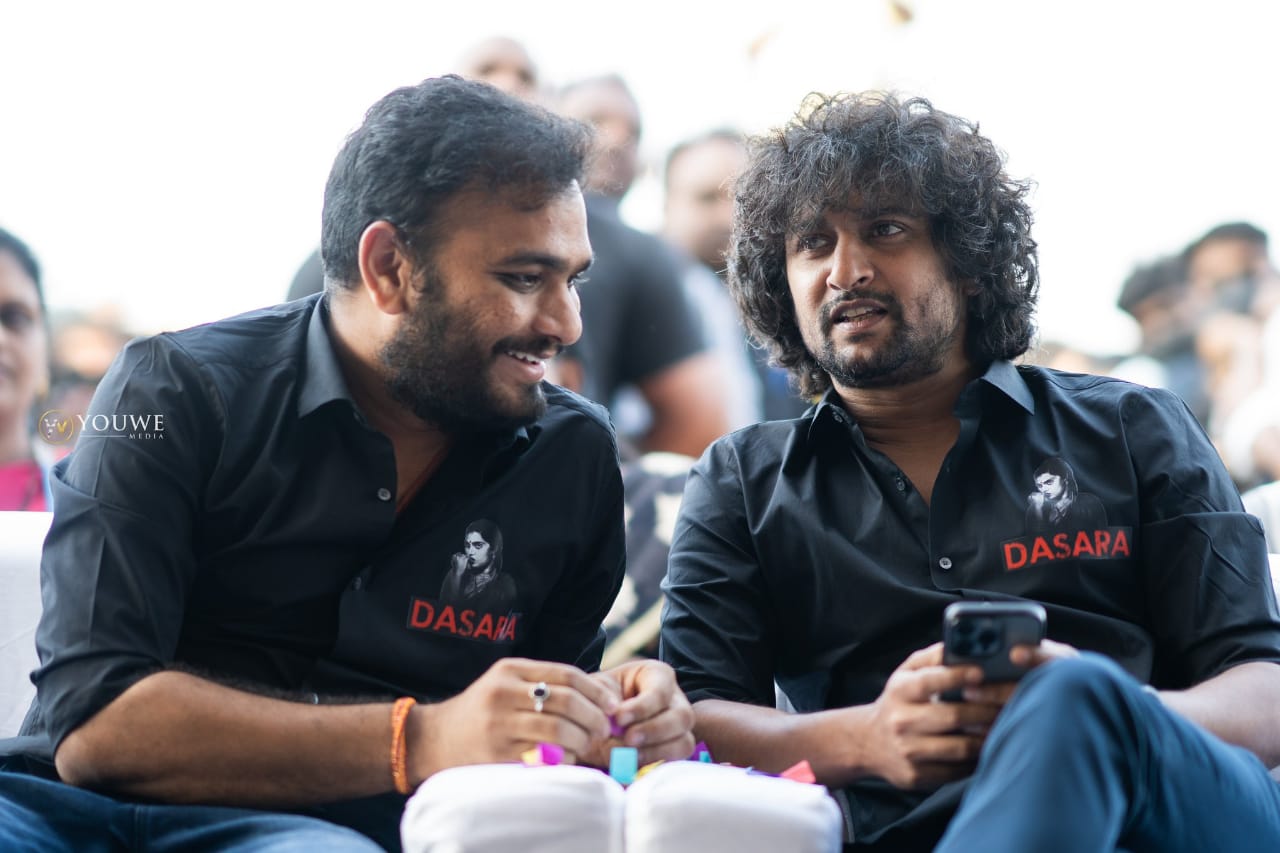 Earlier, some people made negative comments when they saw ram Charan's look in rangasthalam movie. Also the bunny look in pushpa got bad comments. But we have seen the results of those two movies.. Some nani fans are confident that the dussehra movie will be on the same level as those movies. The members of the unit are very confident that dussehra movie will be the talk of the whole year.
 Also, whenever there is a mention of movies released in tollywood in 2023, there are chances that the name of dussehra will be heard first. Before the release of the teaser, nani tweeted srikanth Odela remember this name. Ever since the release of the teaser, Srikanth  Odela has been the talk of the town. Keerthy suresh acted as heroine in dussehra movie. She will also be a special attraction of this movie.
మరింత సమాచారం తెలుసుకోండి: