It has been a long time since the release of the movie Pathan, but it is already known that the movie is going ahead in terms of collections. In competition with this Pathan movie, the hindi movie Alavaikunthapuram was remixed in telugu and the malayalam driving license movie Selfie was remixed and released.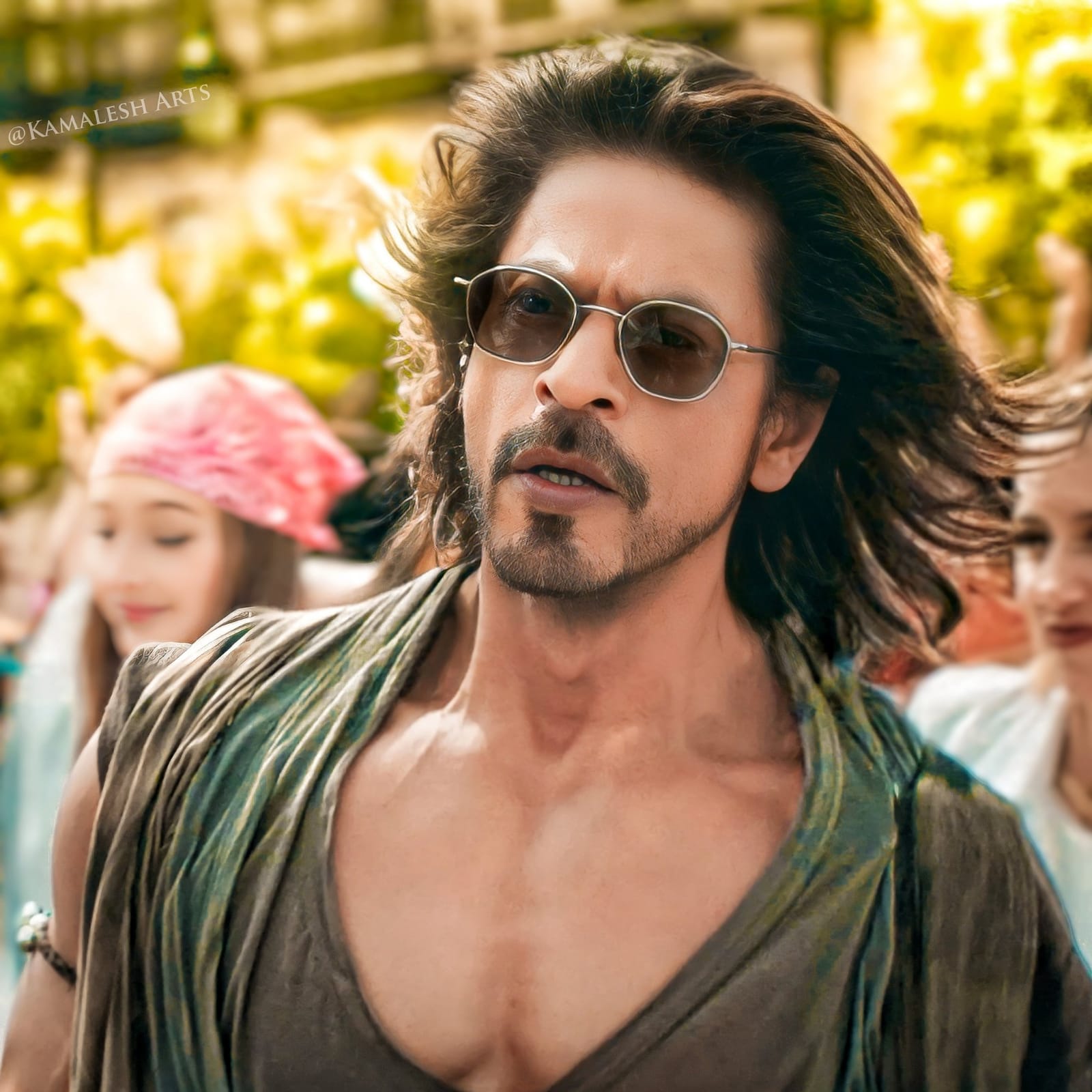 Pathan easily collected around 50 million dollars overseas. The audience's rejection of selfie films including Shehzada's also got to some extent for Pathan. This Pathan movie which collected 1.95 crores yesterday has collected 505.05 crores at the box office so far. And today there are expectations that this movie will collect another two crores.
 So it can be said that from tomorrow Pathan will try to become the highest-grossing film in the hindi industry (India-wide). Baahubali 2 needs only four crores to surpass the previous record holder. Directed by siddharth Anand, this high-budget action thriller stars deepika padukone opposite king Khan.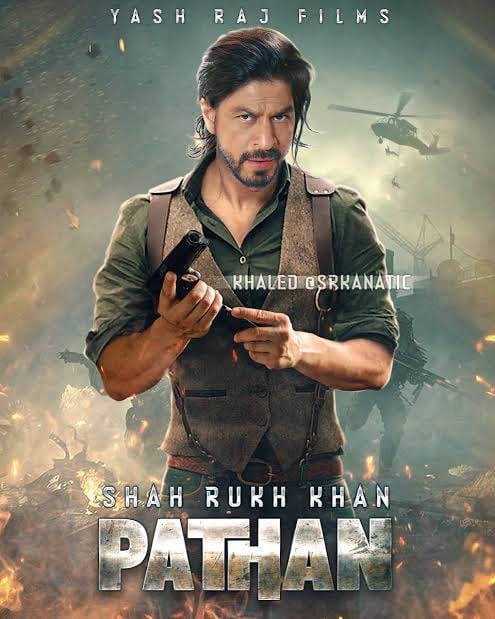 Even bollywood trade analysts are surprised by the collection of this movie starring john abraham in a key role. Nobody expected that Shahrukh Khan, who was silent after a huge disaster in the movie Zero, will make a comeback with a movie like this. bollywood is done.
మరింత సమాచారం తెలుసుకోండి: