Guess Who: Despite being an outsider, this kid is a popular action hero of bollywood, did you recognize him?
John Abraham Childhood Viral Photo: The child seen in this picture going viral on social media has become a popular action diamond of bollywood today.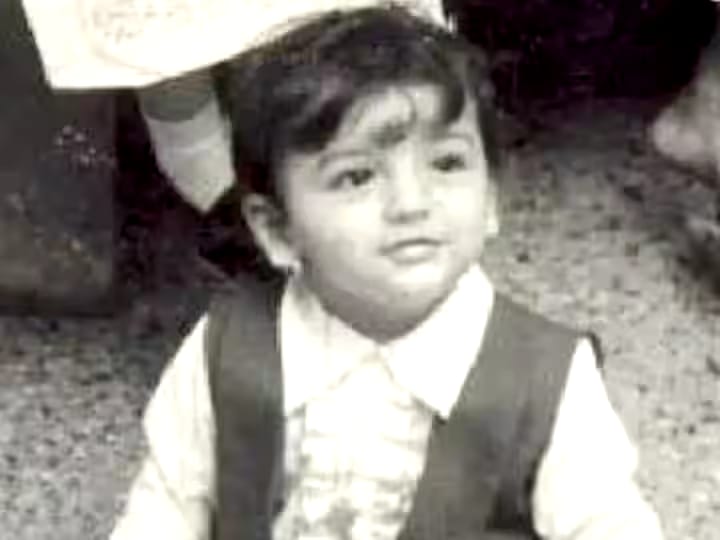 John Abraham Childhood Photo: The world is a fan of bollywood celebs. Perhaps this is the reason why a large number of fans on social media are very active in the pictures of stars. This craze is a bit excessive, especially regarding the childhood pictures of celebrities. Today we are showing you one such picture which is fiercely viral on social media and there is a competition among the fans to identify the cute child seen in this picture.
John Abraham's childhood picture went viral
This picture is of a superstar who is not from any film background and yet he has achieved the status of a superstar based on his brilliant action, strong personality, and excellent acting. If you have still not been able to recognize it, then let us tell you that the picture of this child playing on the floor has transformed into a personality in today's time. This little innocent child is Bollywood's action star, john Abraham. Starting his career with Chocolaty hero and then in the film Dhoom, john made the fans so crazy that the number of his fans is in crores.
John was seen in 'Pathan'
Talking about the work front, john was last seen in the film 'Pathan'. In he was seen in the role of Villain. In this film, not only his acting but also his fitness has been praised a lot. Shah Rukh Khan and deepika padukone were also with him in the film. Apart from this, john is going to be seen in a film based on a true incident very soon. For which the fans are very excited.
మరింత సమాచారం తెలుసుకోండి: