Chhavi Mittal replied on trolling for kissing children, said- 'It is beyond imagination
Recently, tv actress Chhavi Mittal has responded to trolling for kissing children. Popular tv actress Chhavi Mittal came into the limelight when she opened up about her breast cancer and shared her recovery journey with her fans. However, while her courage to fight cancer was praised, she was also trolled for talking about it, wearing a bikini, and many other things. Recently, she came under attack from trolls for kissing her kids, to which the actress has now given a befitting reply.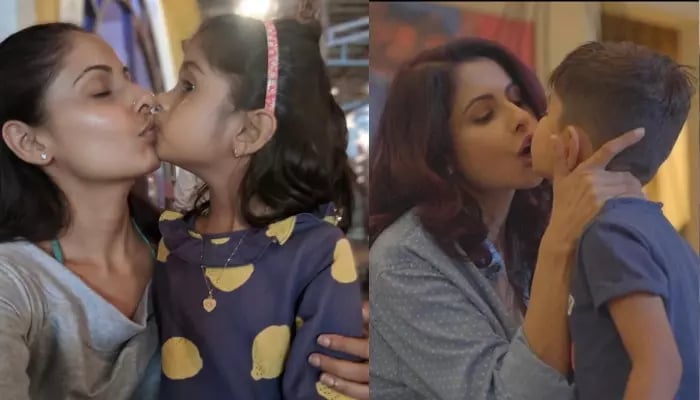 Recently a user expressed his displeasure over some pictures of the actress loving and kissing her children and wrote in the comment, "Dislike for the thumbnail image... We should not kiss our children like this." Should. I would consider it child abuse."
Chhavi Mittal gave a befitting reply to trolls
As soon as users trolled Chhavi for kissing her children, Chhavi gave a befitting reply to the trolls and shared many pictures from her instagram account kissing her children. Also wrote a note and said that he is surprised that people can also object to how a mother loves her children. Chhavi Mittal had told- how was the reaction of the children on being diagnosed with cancer,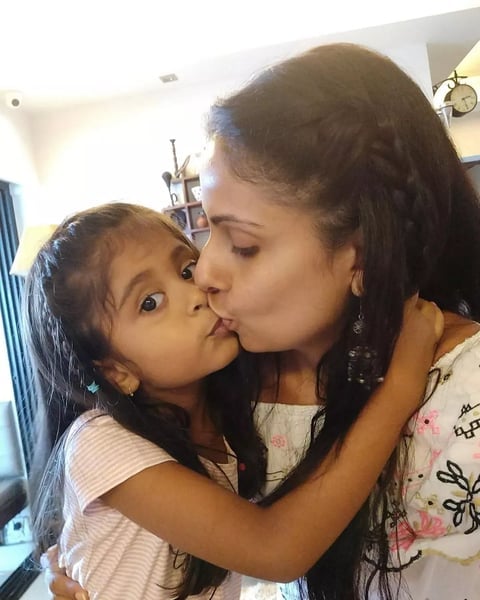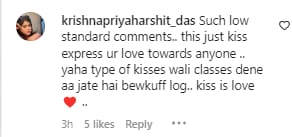 Chhavi Mittal wrote in her note, "It is beyond imagination that some people can object to how a mother loves her children. The comments that came in my support for this troll are only my support." They are in support of humanity, love, and immense love. Sharing some other pics of my two babies kissing because I don't know how to put limits on my love for them. I love them Teach them to be unhesitating about showing. '' When Chhavi Mittal wrote a long emotional note in praise of the son, shared the 'painful' journey of cancer, 
She further wrote in her post, "The only thing I teach them to be ashamed of is hurting other people, especially the people they love. Let me know in the comments below what is your love language as a parent. , tell me.
After reading the post several netizens came out in his support and shared, "Ignore his image, he is sick of his mind." While another user wrote, "What are these lewd comments? It is your child whom you are kissing. How can people's thinking be so poor?"
మరింత సమాచారం తెలుసుకోండి: