From Rajinikanth-Prabhas to Nayantara, you might not know the real names of these South Superstars
Here we are going to tell you about the real names of South Superstars, which you probably do not know about.
In the last few years, the South film industry has made a splash not only in the country but also abroad. Whether it is 'Bahubali' or 'KGF' and 'RRR', all these films have given a special identity to the South Film Industry. This is the reason why today even South stars are no less than any bollywood actor in terms of popularity. However, there are some stars whose real names are hardly known to anyone. 
Here we are going to tell you about the real names of some stars from Rajinikanth to prabhas and Nayantara, who might not even be known to their staunch fans. 
Dhanush
Dhanush has shown his acting prowess in South as well as in bollywood films. He has last seen in the film 'Atrangi Re' alongside sara ali khan and Akshay Kumar. Everyone knows dhanush by this name, but no one will surely know his real name. Dhanush's real name is venkatesh Prabhu. Dhanush's car collection is amazing, 
Chiranjeevi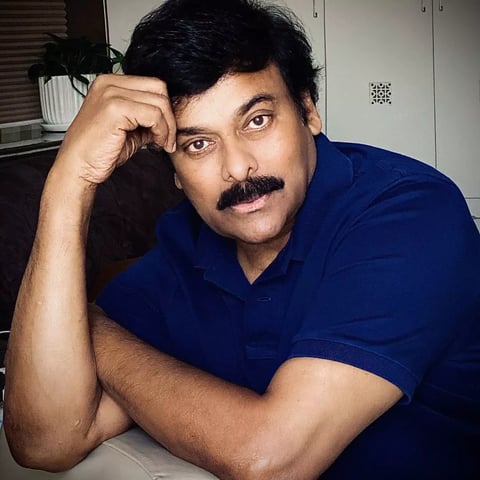 Chiranjeevi is such a superstar of the South film industry, who has given many blockbuster films in his career so far. His superhit films include films like 'Rudra Veena', 'Indra' and 'Tagore'. Chiranjeevi's real name is konidela Shiv shankar Vara Prasad.
Rajinikanth
Hardly anyone would know the real name of Rajinikanth, who rocked the South film industry to bollywood with his unique style. Rajinikanth's real name is shivaji Rao Gaikwad.
Nayanthara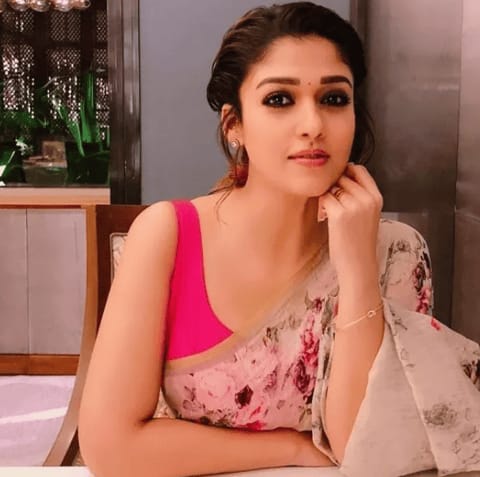 Nayantara is considered the Lady Superstar of South, who will soon be seen sharing screen space with Shah Rukh Khan in the film 'Jawaan'. There are millions of fans of Nayantara's beauty. However, you will be surprised to know that Nayantara's real name is Diana Mariam Kurien.
Shobhana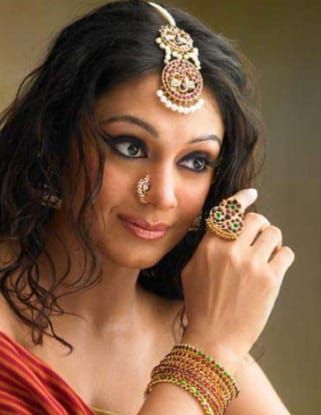 Another famous actress from the South who is known for her amazing performances is Shobana. Shobana's real name is Shobana Chandrakumar Pillai. From Ramcharan-Allu arjun to rashmika mandanna,
Prabhas

Prabhas does not need any special introduction. The first and second parts of his film 'Bahubali' created a huge box office. In terms of earnings, these films of prabhas left behind all the big films. Due to these films, prabhas became a Pan india star. However, you would be surprised to know that the real name of prabhas is Venket Satyanarayana prabhas Raju Uppalapati
మరింత సమాచారం తెలుసుకోండి: