Young Samrat Akkineni naga chaitanya is one of those heroes who are doing movies after movies in a row regardless of hits and flops. This talented hero, who has been following the same path since the beginning of his career, has now acted in a bilingual film called 'Custody'. venkat prabhu directed this film, expectations are high.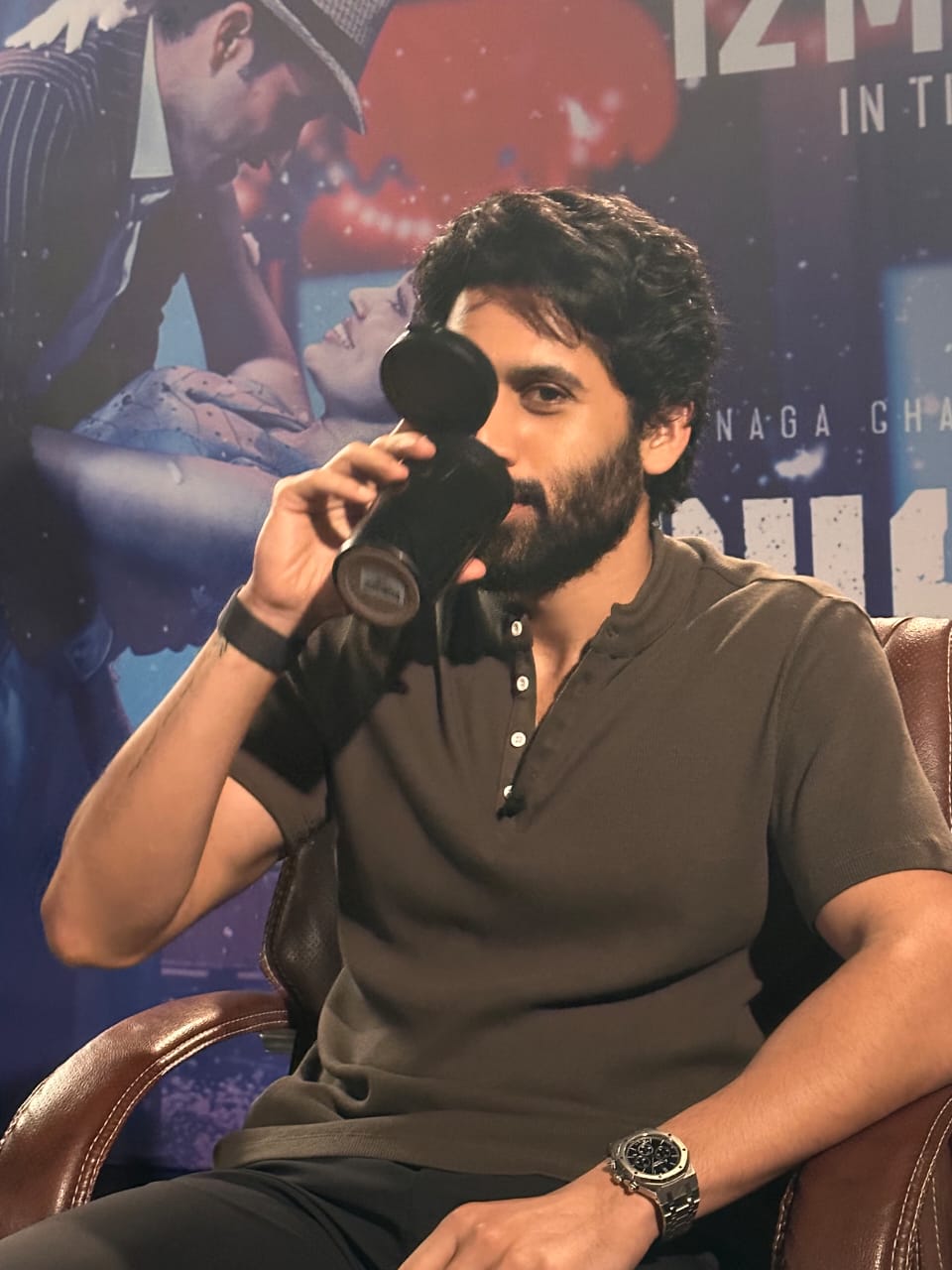 Yuvasamrat Akkineni naga chaitanya starrer 'Custody' is releasing on May 12th on a massive scale across the world. The promotion programs for this have already been almost completed. And on thursday evening, the premieres in the US have also been grandly planned. With this, this movie looks rushed.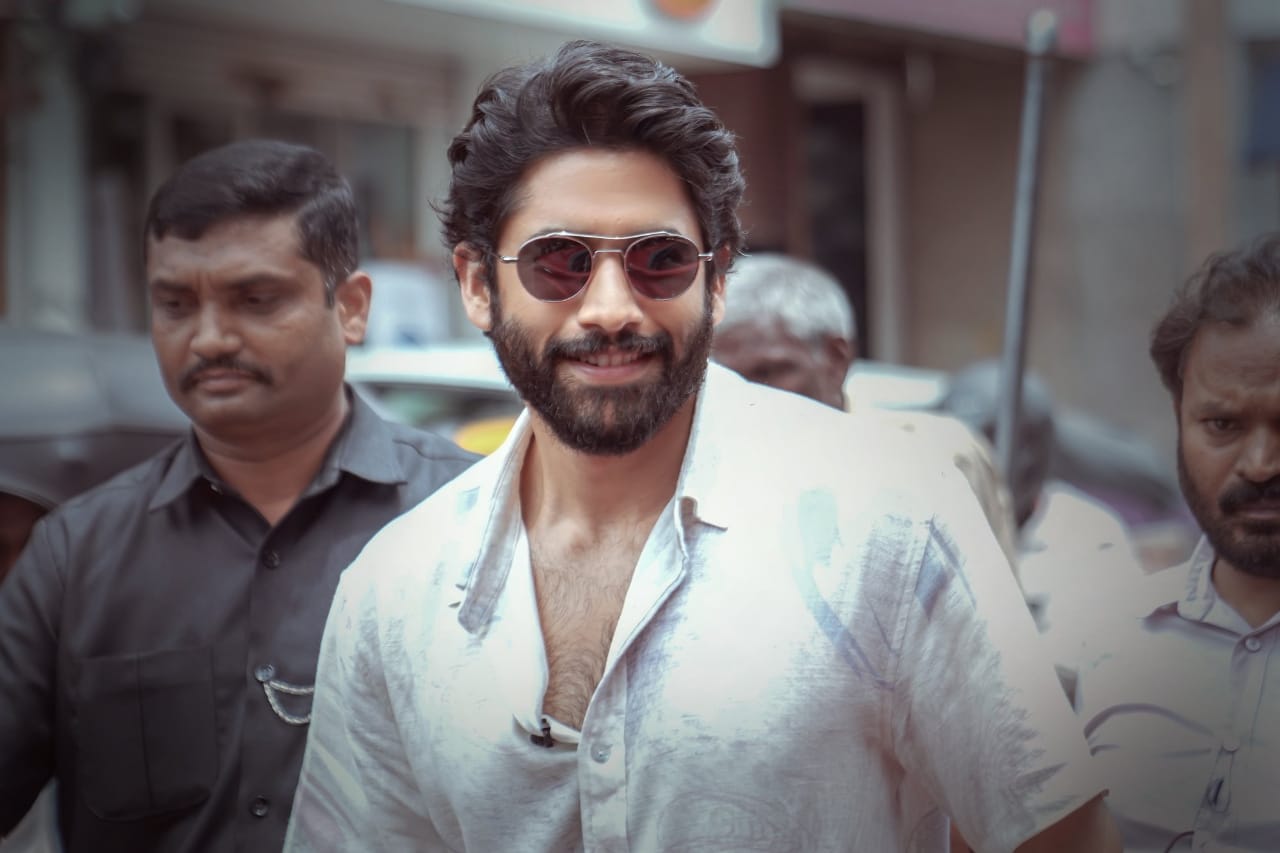 The telugu version of the upcoming movie 'Custody' in the crime thriller genre of Crazy Combo, including all areas worldwide, has collected Rupees. 21.80 crore business was done. Also for the tamil version Rupees. 2 crore business. This movie will be a hit only if it gets 2.50 crores.
It has been recently learned that the movie 'Custody' is being released in over 1000 theatres. Out of 195 seeded in Nizam, 100 in all areas of Andhra region, 250 in karnataka plus Restoff India, 150 in overseas and 180 theaters are going to be released. This movie is going to be released in 875-900 theaters only in telugu version.
It is known that the tamil version of the movie 'Custody' has got only 100 theaters. A film made by a tamil director also starred many stars from Kollywood. But it got very few theaters. This is likely to affect the movie collections. Moreover, it can be said that it is difficult to target this movie there if the talk is different.
మరింత సమాచారం తెలుసుకోండి: