Meghna Naidu talks about her relationship with her Portuguese husband Luis Miguel, and says, 'Travelling brought us closer
Recently, Kaliyon Ka Chaman fame meghna naidu opened up about her relationship with her Portuguese husband Luis Miguel Reis, and her passion for traveling.
Actress meghna naidu, who shot to fame with her music video 'Kaliyon Ka Chaman', is currently enjoying life with her Portuguese tennis player-husband Luis Miguel Reis. The couple got married in the year 2016 and since then both are making every moment of their journey together memorable. Meghna loves to travel to new places with her husband, which the actress has now spoken about. 
Meghna Naidu loves to travel with their husband Louis
In a conversation with 'ETimes TV', meghna naidu talked about her recent travels and said that she likes to travel and spend time with her husband Louis from time to time. He said, "Louis and I take at least two holidays a year. Louis plays tennis for hours in the dubai heat. So he needs time off the court to rest. We travel long distances in the summer. , while winter is a short journey."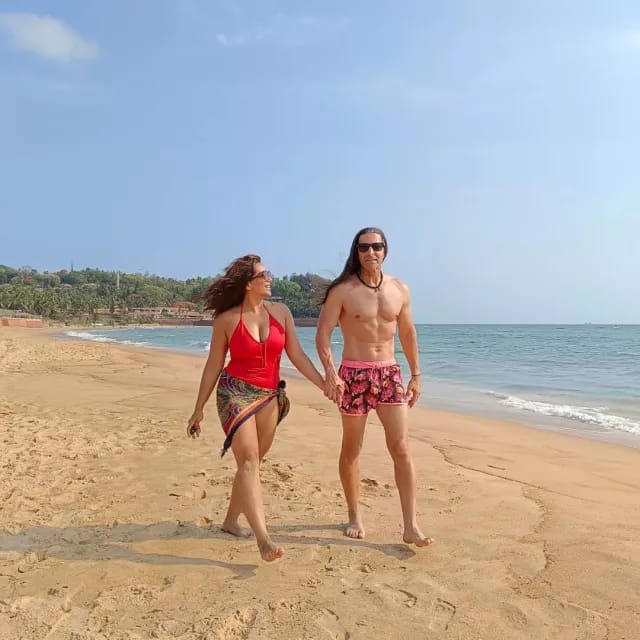 Meghna Naidu likes 'Mayan' in Goa
Goa is Meghana's favorite vacation spot. So when asked about his favorite place in Goa, he said, "Any restaurant along the beach is our favorite place in Goa. There are a lot of new restaurants and bars that have opened recently and 'Mayan' ' It's one of those places that we love." 
Meghna and Louis' relationship has become stronger due to their passion for traveling
Meghna and her husband Louis are both travel enthusiasts. The actress believes that their passion for traveling has brought them closer and made their relationship stronger. To this Meghna says, "Apart from love, our passion to travel the world has made us closer and stronger. We prefer to be travelers and not tourists. So wherever we go, we make sure to spend a lot of time together.". We find local places there and meet local people."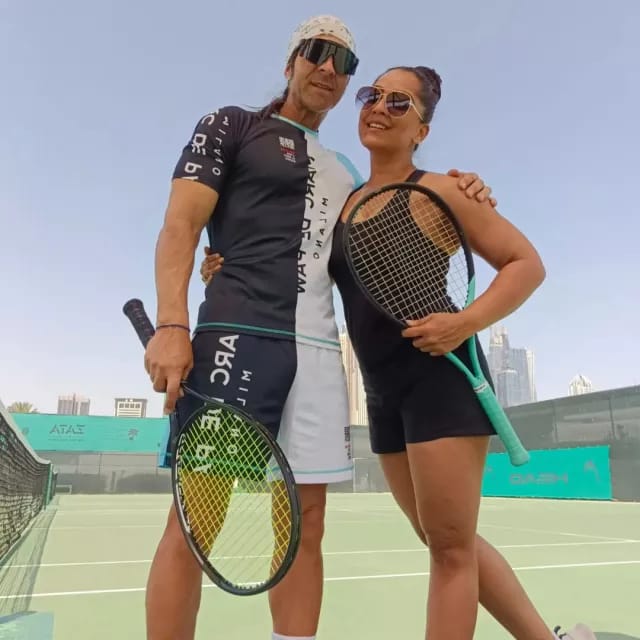 Meghana Naidu's favorite Goan dish
Meghna also talked about her favorite thing to do in Goa, which both she and her husband enjoy. "We love food like fish thali and chicken cafe real and local cuisines like fish, prawns, crab, and sailfish," he reveals. 
Meghna Naidu tv shows
Talking about Meghana Naidu's tv serials, she has appeared in shows like 'Sasural Simar Ka', 'Jodha Akbar', 'Amma' and 'Fanaa'
మరింత సమాచారం తెలుసుకోండి: